Your Ultimate Son Ye-jin Drama Guide
From mega-hit 'Crash Landing on You' and romantic 'Something in the Rain' to comedy dramas 'Personal Taste' Son Ye-jin has truly cemented her drama queen status for life. Here is the complete list of all the dramas to catch her in!
All hail the queen of melodrama, Son Ye-jin! We can't get enough of this talented leading lady and, lucky for us, we have plenty of dramas (and films!) to enjoy her in. In this story, we round up a complete drama guide to celebrate her awe-inspiring talent and decades-long career!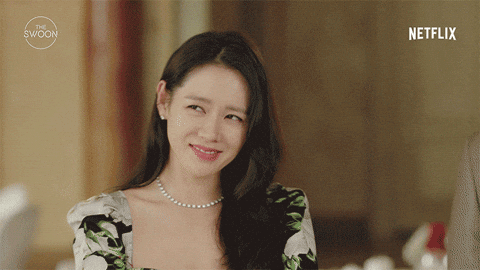 Son Ye-jin as Yoon Se-ri in 'Crash Landing on You' | Netflix
The celebrated and multi-awarded actress first rose to fame in the early 2000s, starring in romance-themed films and television series. Some of Son Ye-jin's memorable dramas then were Summer Scent (2003) where she starred alongside Song Seung-Heon and Alone In Love (2006) where she played divorcée Yoo Eun-Ho. As years went by, the actress chose the dramas she worked on wisely, opting for a variety of projects that allowed her to explore versatility in her craft. This decision led to her being away from the silver screen for five years, starring in multiple blockbusters and box office hits that earned her much respect and critical acclaim in the industry.
In 2018, Son Ye-jin returned to TV with a heartwarming commercial hit titled Something in the Rain (2018). Late last year saw her most recent drama, Crash Landing On You (2019), to be a massive success, as she and Hyun Bin brought to life the dizzying, thrilling romance of Captain Ri and Se-ri. Their against-all-odds love story captivated millions and viewers all over the world swooned and sighed over the star-crossed lovers. Even now, CLOY is still a veritable global phenomenon, garnering new fans every day!
Son Ye-jin and Hyun Bin in 'Crash Landing on You' | Netflix
And it's true, we love Yoon Se-ri but we love Son Ye-jin even more. Below, we list all 10 of her dramas—each displaying a different facet of her talent and oozing charisma that had us (and perhaps, her leading men) falling for her charms!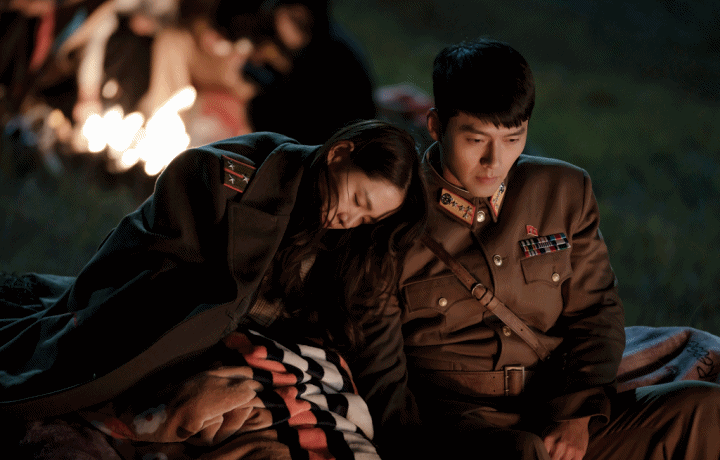 Your Ultimate Son Ye-Jin Drama Guide
Your Ultimate Son Ye-Jin Drama Guide
What an amazing range! It's no wonder Son Ye-jin has gained so many admirers throughout her near 20 years in showbiz. From this list of dramas, which ones have you watched already? And which ones are your faves? Let us know!