A Movie Lover's Guide To All 21 of Son Ye-jin's Films
From critically-acclaimed period drama 'The Last Princess' to action flicks 'The Pirates' and 'The Negotiation,' Son Ye-jin is a veritable box office queen!
Is there anything our favorite drama queen can't do? Son Ye-jin has undoubtedly conquered Korean TV and cinema with her sheer talent—and captured hearts all over the world for her grace, style, and charm along the way.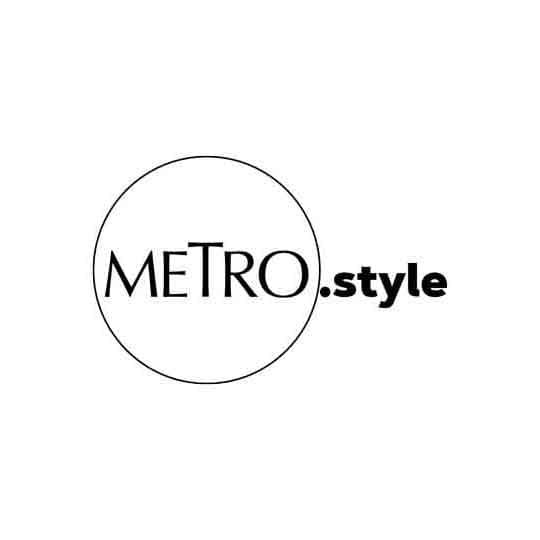 Stills from 'White Night,' 'The Last Princess,' and 'The Negotiation' | Cinema Service, Lotte Entertainment, and CJ Enterainment
With an incredible acting career that spans two decades, Son Ye-jin has worked on a whopping total of 21 films—many of which went on to become commercial hits both globally and in Korea. A true box office queen, she received much acclaim and admiration in her portrayal of a variety of different roles in multiple genres. Critics especially adored her in period drama The Last Princess where she brought to life the character of Princess Deokhye, the last princess of the Joseon Dynasty, and her portrayal Captain Yeo-wol in The Pirates, a period adventure film that brought audiences along for a thrilling ride and grossed millions of US dollars in the process.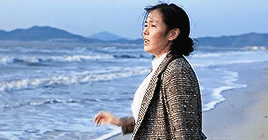 Son Ye-jin is Princess Deokhye in 'The Last Princess' | Lotte Entertainment
To say Son Ye-jin's filmography is impressive is an understatement; anyone can tell that the actress has truly honed her craft in a wide range of roles and films. During her time in the industry, she has consistently received well-earned nominations and awards throughout her career from prestigious awards-giving bodies including the Baeksang Arts Awards and Grand Bell Awards. In recent years, Son starred alongside So Ji-sub in a hit romance flick Be With You (2018) and crime thriller The Negotiation opposite Hyun Bin. In 2019, she reunited with Hyun Bin in the global sensation Crash Landing On You which told the story of Captain Ri, a North Korean commission officer, and Yoon Se-ri, a South Korean heiress who inevitably falls for him.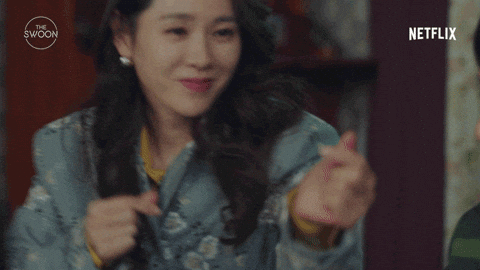 We heart Son Ye-jin this much! Scene from 'Crash Landing on You' | Netflix
And yes, we definitely love her dramas but we also love all the films she's worked on so far in her 20-year-long career! In this feature, we round up all 21 of Son Ye-jin's movies in which she gets to show off her acting chops and prove, through her versatility, that she's a true force to be reckoned with in the entertainment industry.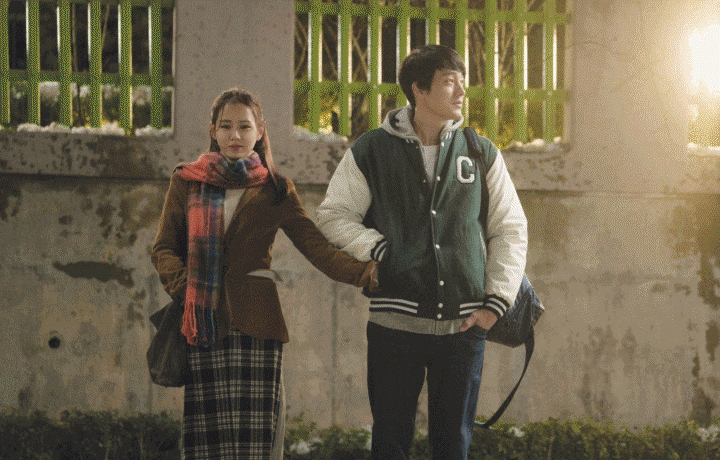 Your Ultimate Son Ye-Jin Movie Guide
Your Ultimate Son Ye-Jin Movie Guide
So, Son Ye-jin fans, have you seen them all? And if not, what are you waiting for? Get the popcorn ready!
Son Ye-jin and Hyun Bin hold hands in a scene in 'Crash Landing on You' | Netflix