50 K-Pop Songs to Jumpstart Your New Year, From 'Dynamite' to 'I Can't Stop Me'
Fun tracks to start your mornings with, dance to, or help you power up for the day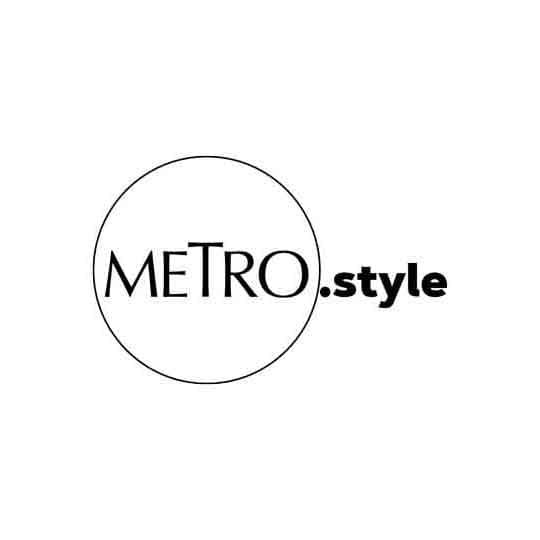 Jennie in the music video for 'SOLO' | Photo: YG Entertainment/YouTube
Sometime last year, I fell into a K-pop spiral. It was, perhaps, a long time coming, being that I've been surrounded by K-pop stans since high school, and also because the music and the groups are truly just impossible to resist (if Blackpink's "Ice Cream" didn't do for it me, then stumbling upon Red Velvet's "Monster" did).
After watching Light Up the Sky on Netflix, I continued my deep-dive into the genre, and have since spent much of my free time watching dance practices and compilation videos on YouTube and amassing a number of songs to add to my K-pop playlist, the playlist that currently has all of my attention, alongside Taylor Swift's folklore and evermore.
Below, 50 songs from various K-pop groups, from BTS and Blackpink, Red Velvet and SHINee, Weki Meki and LOONA—all curated for you to start your mornings with, dance to, or just simply help you power up for the day.
Lead photo from YG Entertainment/YouTube