BTS Earns Fifth No. 1 Album on the Billboard 200 Chart With 'BE'
From snagging a historic Grammy Awards nomination to this, it's been an epic and historic week for the supergroup!
What a historic comeback for BTS! On November 29, Billboard officially announced that BTS' new album "BE" had debuted at No. 1 on its Top 200 Albums chart, its weekly ranking of the most popular albums in the United States.
This marks BTS' achievement as the first group to land two different albums at No. 1 on the Billboard 200 in 2020! Moreover, as "BE" is the fifth album by BTS to debut the charts at No. 1, the group is now the first (and so far, the only) Korean artist to top the Billboard 200 with a total of five different albums. This momentous feat was done in just two years and six months—with BTS beginning their No.1 streak with "Love Yourself: Tear" in June 2018, followed by albums "Love Yourself: Answer," "Map of the Soul: Persona," and most recently, "Map of the Soul: 7."
It must be said, too, that the last group to top the Billboard 200 with five consecutive albums so quickly was The Beatles who hit No. 1 five times between July 30, 1966 and December 28, 1968. The British pop group was also the last to rack up their first five No. 1s so quickly—taking just one year and five months to achieve this impressive feat from February 15, 1964 to July 10, 1965.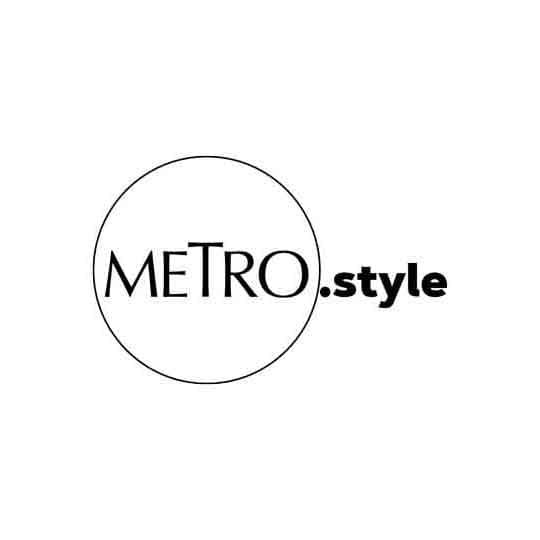 BTS was recently featured in WSJ. Magazine for their accomplishments in their 7-year history | WSJ. Magazine
According to Billboard, "BE" earned an impressive 242,000 equivalent album units during the week ending on November 26. Moreover, the album's total score consisted of 177,000 traditional album sales, 35,000 track equivalent album (TEA) units, and 30,000 streaming equivalent (SEA) units... which translates to 48.56 million on-demand audio streams in the album's first week!
"The 'BE' album is a mostly-Korean-language release, but does feature the group's first all-English song, "Dynamite." The track marked the act's first No. 1 on the Billboard Hot 100 chart dated Sept. 5. It also recently garnered the group its first Grammy Award nomination, for best pop duo/group performance. Be is the 11th mostly non-English album to hit No. 1. Of the 11 leaders that were recorded mostly in a language other than English, five have been by BTS," says the article on Billboard.com.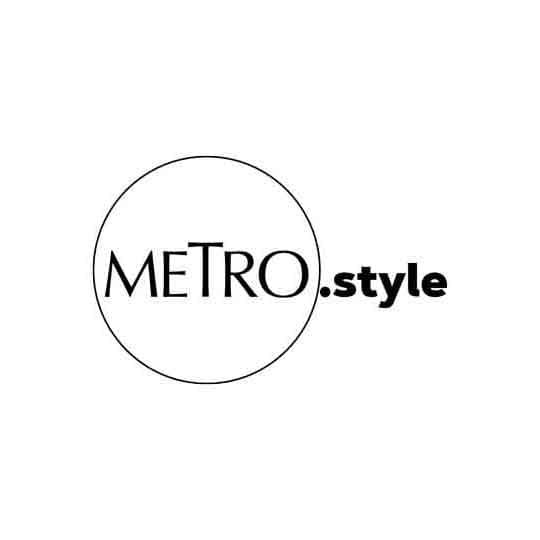 Scene from "Life Goes On" MV | BTS Official Facebook
Congratulations to the Bangtan Boys on yet another historic achievement!