BTS: Why 2020 is the Year of These Living Legends
Through dedication, brotherhood, and the force of an ARMY, this supergroup proves to be unstoppable
101.million streams—that's how many times BTS' latest music video has been played within a span of 24 hours after it dropped, a feat that no other group or solo artist has experienced before. Korean boy group Bangtan Sonyeondan's (popularly known as BTS) first ever all-English hit single "Dynamite" received overwhelming success, further solidifying the fact that they show no signs of slowing down. In fact, it looks like they're just getting started.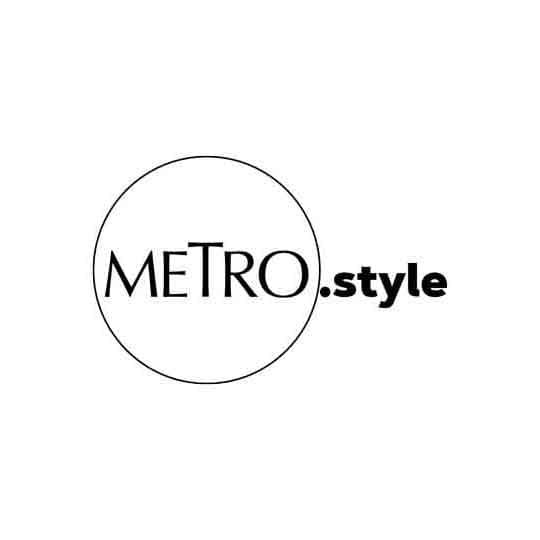 Behind-the-scenes at the "Dynamite" MV | @bangtan.official Facebook
The single debuted at #1 on the Billboard Hot 100 chart in its first week, and then the week after that. Thanks to their ever loyal and hardworking fanbase, ARMY, the group was able to achieve this and even sustained a spot on the top 10 for nine consecutive weeks. Along with the #1 spot on the Billboard Hot 100, the group also received numerous accolades, including back-to-back wins on local music shows like Music Bank, 400 Perfect All-Kill (PAK) on Korean charts, as well as a whole new wave of fervent fans who are eager to learn more about the seven member boy group.
These numbers are something that other artists only dream about, but it's not unusual for BTS. A group that was once shunned by music shows and refused radio play by DJs is now relishing international success, and it's all thanks to their grit, passion, and an ARMY of fans that has made it their mission to let the world know just how special these boys are.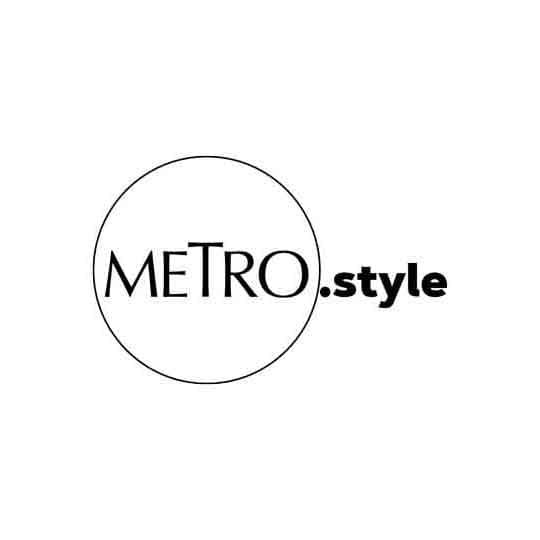 Behind-the-scenes at the "Dynamite" MV | @bangtan.official Facebook
BTS' catapult into global stardom began in 2017 when they won the award for Top Social Artist on the BBMAs—a title they've held for four years running. The group was also invited to perform their hit single, "DNA", at the American Music Awards the same year, which caused an unprecedented spike in their popularity.
Fast forward to March of 2020, shortly after the release of their hit album Map Of The Soul 7, the seven member boy group composed of RM, Jin, Suga, J-Hope, Jimin, V, and Jungkook were set to go on their biggest tour yet. Unfortunately, things don't always go according to plan—the much anticipated tour had been postponed indefinitely due to the global pandemic, causing a wave of disappointment not just among the fans, but for the boys as well.
But BTS being BTS, these unforeseen circumstances were just a tiny road bump to them, and they still managed to find a way to make the fans feel their absence a little less. Thanks to the help of modern technology and careful planning, the boys pivoted from offline to online—starting with Bang Bang Con, a full weekend affair featuring a free live stream of their past concerts that was hosted on YouTube last April. Needless to say, the online event was a massive success—raking in more than 50 million views and 2.2 million concurrent viewers at a time. Soon after, BTS held another online concert aptly called Bang Bang Con: The Live—a paid online concert that allowed fans to interact with the boys via live chat and even connect their ARMY Bombs (BTS' official light stick) to get that real concert feel right from their homes. According to Big Hit metrics, views reached a peak of 756,000 concurrent viewers in 107 countries with an attendance equivalent of 15 shows at a 50,000 seat stadium—the biggest audience for a one-day paid virtual concert.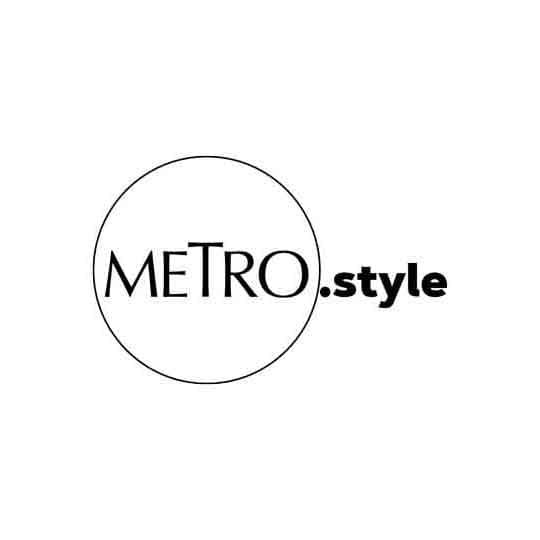 BTS at Bang Bang Con: The Live | @bangtan.official Facebook
It didn't stop there. Just a few months after the success of Bang Bang Con, the band held another concert to cap off the Map Of The Soul era—Map Of The Soul ON:E. It was a two-day event with a full blown production—complete with multiple stages, a virtual audience, and augmented reality to bring the experience to life. BTS performed some tracks from their old albums such as crowd favorites like "N.O", "Boy In Luv", "Spring Day", and "Butterfly".
Fans also got to see the much awaited solo stages by each of the members starting with RM's song, "Persona", Suga's "Interlude: Shadow", Jin's "Moon", V's "Inner Child", Jimin's "Filter", Jungkook's "My Time", and J-Hope's song "Ego".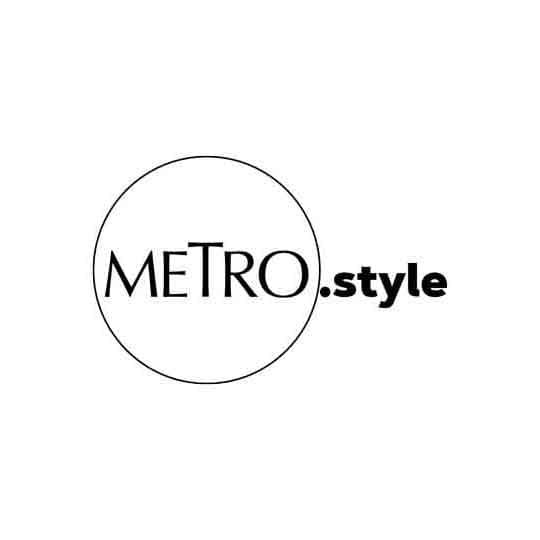 ARMY was with BTS virtually in the epic multi-stage 2-day concert | @bangtan.official Facebook
It was a much awaited event for both ARMY and the group with both parties expressing their mutual longing to see each other face to face again. The group's leader, RM, mentioned that even though he has no religion, he thanks God that we're living in 2020. "I thank God [because] we have this technology and no latency, and we can see your faces. I thank God that we can do this. At least we can do this," he said. "[On] this stage, it's no one's fault. We're just doing our best."
Their 2-day performance reached almost a million ARMYs from over 191 regions around the world.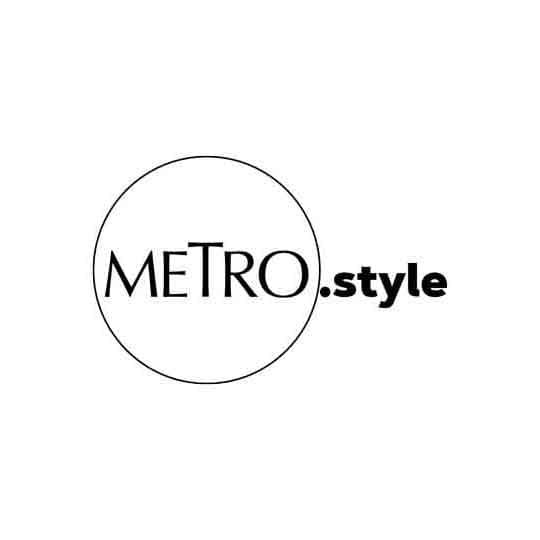 Backstage at the Map Of The Soul ON:E concert | @bts_bighit @BigHitEnt Twitter
Beyond the online concerts, BTS has a never ending stream of content that fans can enjoy while their tour is put on pause. Among this roster is their weekly variety show, Run! BTS, their behind the scenes videos called Bangtan Bombs, plus a whole new series called In The Soop, where fans got to see the group enjoy some rest and relaxation away from the hustle and bustle of their busy lives as artists. The boys also had several media promotions, guest appearances, and performances on different shows from all over the world—all of which allowed the band to bridge the gap between them and their fiercely loyal ARMY.
It's been six months since the postponement of their tour, but fans have yet another thing to look forward to this month—BTS' much awaited comeback. In fact, just this week, BTS received the 2020 Music Innovator Award from Wall Street Journal's WSJ. Magazine, where they spoke candidly about how they felt being able to share their love of music and performance to the world, and make their dreams of giving "hope and love and positive energy and inspiration" come true.
The upcoming album, BE, is particularly special, as the members have repeatedly hinted that it's entirely curated by them. Throughout the course of a few months, each member of BTS have shared snippets of the album-making process, giving fans glimpses of how they are putting the pieces together—being involved in more than just the music-making process, but also in the overall production.
From the concept, composition, and down to the design, BE offers a richer musical experience that ARMY can expect to be the most "BTS-ish" album yet.
Are you ready to experience BE when it drops on November 20? Read up on everything to know about the album here.
Lead photos from WSJ. Magazine and BTS official page on Weverse