Album Review: Charlie Puth's 'CHARLIE' Is His Most Authentic Showcase To Date
Metro.Style reviews the superstar's newest album 'Charlie' and, we are telling you, it's going to be a HIT!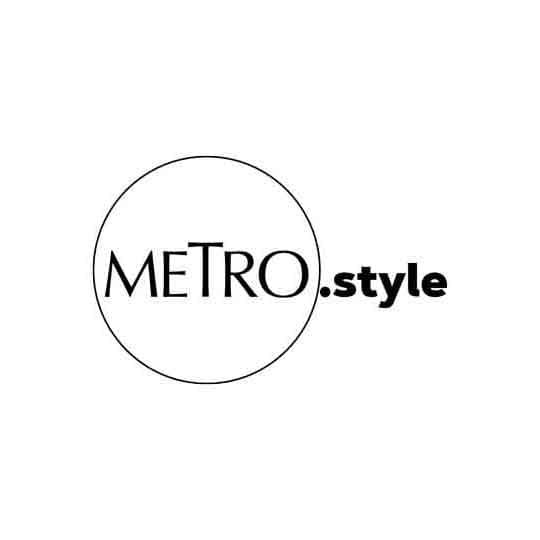 Charlie Puth is back with a new album. | Atlantic Records
CHARLIE is out now! Grammy-nominated and multi-platinum singer/songwriter/producer Charlie Puth is back with a brand-new self-titled album!
After releasing several non-album singles in the past few years to tease his fans, Charlie has released a new full-length studio album.
But before the release of his newest album, which he calls his "most personal to date," several singles were sent to radio and streaming platforms to promote his latest effort. The lead single "Light Switch" was released in January. The uptempo love song, which talks about Charlie being "turned on like a light switch" by a girl who does not want to be romantically involved with him, peaked at number 27 on the US Billboard Hot 100 followed by the single "That's Hilarious" which had a moderate impact. In this song, he talks about coming out from a relationship with a girl who did not treat him seriously but now wants him back, and to him "that's hilarious."
The third single is a massive success. Charlie collaborated with global superstar Jungkook of BTS, and they recorded a duet, which talks about having someone's memories occupying your mind, called "Left and Right." The pop track topped various streaming charts, went viral on different social media apps, and hit the charts all across the globe.
This marks the second time that the two collaborated after performing a duet of Charlie's hit "We Don't Talk Anymore" at South Korea's 2018 Genie Music Awards.
More promotional singles were released which are all about love songs and are pop-rock driven. "Smells Like Me" is about him pleading his former lover to come back to him and hoping that her "jacket smells like me." We can hear Charlie scream that all girls are the same and "all they wanna do is break my heart" on the track "I Don't Think That I Like Her." "Charlie Be Quiet!" is a song telling himself to not make a sound because if "she knows you're in love, she's gonna run away."
His fans can now enjoy the album in its entirety, as his highly anticipated third studio album, CHARLIE, was released on October 7 via Atlantic Records.
"There's A First Time For Everything" sounds like a '70s song which talks about Charlie's first time being in love. Another upbeat track, "Loser," talks about his regrets on losing the girl that he likes; "Loser" accompanied the album release with a music video directed by Phillip R. Lopez.
Piano-driven ballad "When You're Sad I'm Sad" may be the most emotional song on the album. "Marks On My Neck" is a song about his regrets for opening his heart again, "Tears On My Piano" talks about the tears caused by his past relationship, and the album's last track "No More Drama" which is about healing—these are all upbeat and fun to listen to but you can hear Charlie's struggle with his romantic relationships on the songs' lyrical contents.
To sum it up, CHARLIE is more of a "I-just-came-from-a-breakup-and-a-bad-relationship" kind of album, while revealing different sides of his personality and expressing his authenticity, vulnerability, confidence, and sense of humor for the first time in his career.
"I've been doing this for eight years, but CHARLIE is finally me," says Charlie. "For a long time, I was trying to be 'the cool guy,' but that was a foggy piece of glass in front of the world. Now, the glass is broken. There's no window. You can reach right in... This is sonically my personality. The album has ended up being the most personal body of work. It's like the sound turned into a physical being."
If it's your first time listening to a Charlie Puth album in full experience, then you might want to know more about the young superstar.
Charlie Puth is the singer-songwriter behind the massive hits "One Call Away," "We Don't Talk Anymore," his duet with pop singer Selena Gomez, "Attention," and the Golden Globe-nominated theme for the movie Furious 7, US number one "See You Again" with rapper Wiz Khalifa.
But before getting his big record deal from Atlantic Records, young Charlie started his musical career by releasing his independent record A Very Charlie Christmas in New Jersey wherein he went door to door in order to sell his CDs. The project was a success that he made a sequel to the album called A Very Charlie Christmas: Volume 2.
"I made this album in 2003. I was in sixth grade and then the piano that I got had a CD burner in it. And there was no piano that had a CD burner. This was when CDs were popping. And I made an entire album," says Charlie during his 2019 guesting at The Tonight Show Starring Jimmy Fallon.
Creating original YouTube contents occupied Charlie's time. Videos such as song covers and funny clips were uploaded on his vlog beginning 2009. The following years found Charlie even closer to his goal of being a superstar. He released his debut extended play (EP) The Otto Tunes in 2010, got the attention of Ellen de Generes and signed him to her label eleveneleven the following year after joining American blogger Perez Hilton's singing competition where he performed Adele's "Someone Like You" with singer Emily Luther. After leaving Ellen's label, his second EP Ego was released in 2013.
2015 was Charlie's biggest break. He was signed to Atlantic records and released his third EP Some Time of Love followed by his major debut album Nine Track Mind in 2016 and his sophomore effort Voicenotes in 2018 which hit numbers six and four on the US Billboard 200 albums, respectively, and the rest is history.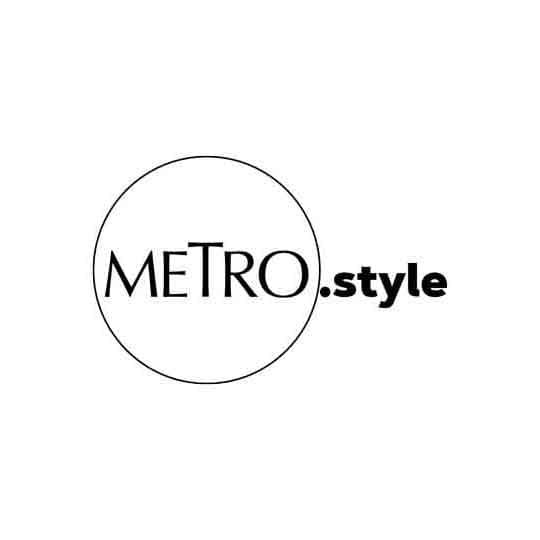 Charlie's debut album produced the massive hits "Marvin Gaye," the lead single featuring American singer Meghan Trainor, and "One Call Away." | Photo: Atlantic Records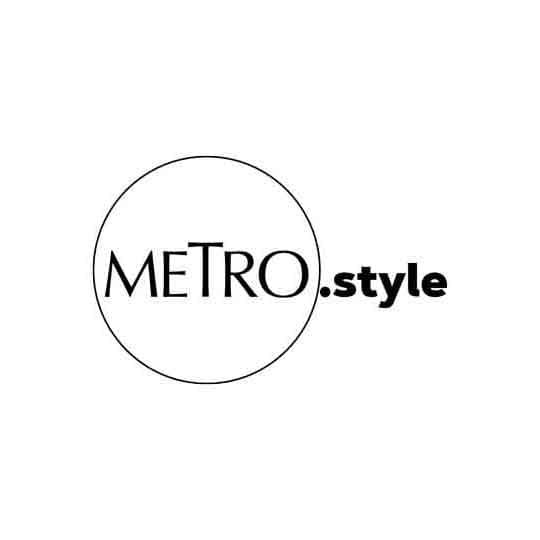 His sophomore record includes guests R&B group Boyz II Men and rising star Kehlani. | Photo: Atlantic Records
Hits after hits after hits! Singles from Charlie's self-titled third album have been occupying the charts all across the globe for months. With this being the most authentic showcase of Charlie to date, it is no surprise that this album keeps him as one of the industry's most consistent hitmakers.
Celebrating the release with multiple national appearances next week, Charlie is set to perform a medley of tracks on The Tonight Show With Jimmy Fallon on Tuesday, October 11th on NBC in addition to an appearance on ABC's Live With Kelly and Ryan on Thursday, October 13th.
This Fall, Charlie will set off on his 'One Night Only' tour, produced by Live Nation. Offering 12 dates across North America, Canada, and Europe, the run of intimate underplay shows will kick off in New Jersey on October 23rd at the Count Basie Center for the Arts, before making his way West stopping at The Theatre at Ace Hotel in Los Angeles on November 9th and wrapping at the Theater am Potsdamer Platz in Berlin on December 6th. Tickets are available now at charlieputh.com/tour.
Lead photo courtesy of Atlantic Records