22 Years Later, Christina Aguilera Sings Mulan's "Reflection" Anew
A magnificent vocal performance!
High E above middle C—this was the note that then 17-year old Christina Aguilera was able to hit which gave her the opportunity to sing the theme song "Reflection" for Disney's animated film Mulan back in 1998 and in the same week, she got her record deal.
But before getting into her big recording debut, Christina was a member of the 90's hit show The Mickey Mouse Club (MMC) alongside superstars Britney Spears, Justin Timberlake and Ryan Gosling.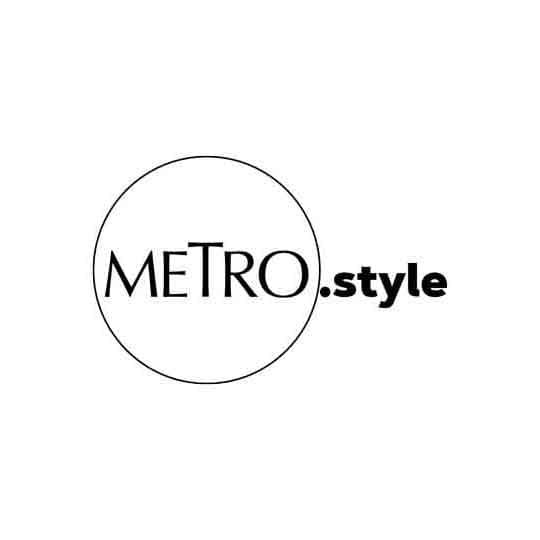 Christina (2nd row, right) with fellow Mouseketeers Ryan Gosling, Britney Spears, (1st row) and Justin Timberlake (3rd row, right) | Disney
When the show was cancelled in 1996, Christina became preoccupied with recording demos in hopes of getting a record deal. The following year, she recorded "All I Wanna Do," a single with Japanese singer Keizo Nakanishi.
Two years after MMC, Disney's executive music producer Chris Montan and Matthew Wilder, one of the writers who penned "Reflection," were looking for a singer who could hit the "high E above middle C." Christina was able to hit the note and the rest is history.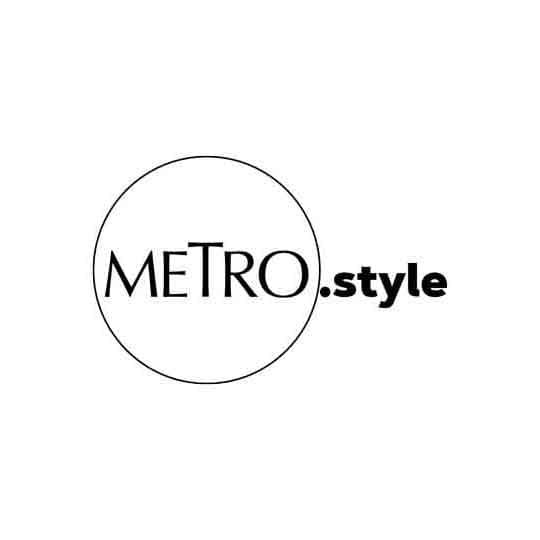 Reflection single cover in 1998. | Disney
Throughout the years, Christina has been performing "Reflection" from TV guestings to her recent Las Vegas Residency called "The Xperience."
Young Christina performing the song in 1998:
The song was included in her Las Vegas residency setlist in 2019-2020:
22 years later, the 39-year-old singer re-recorded the iconic Disney tune entitled "Reflection (2020)" for the live-action version of the movie.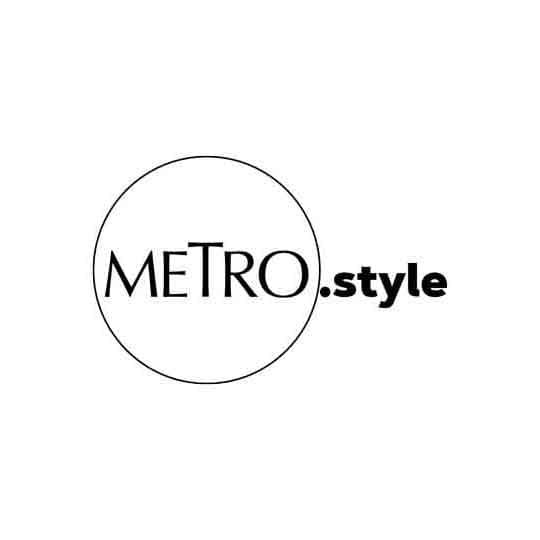 Christina on the single cover and video for Reflection (2020) | Disney
Check out the newly-released music video below:
Also part of the Mulan soundtrack are her new songs "Loyal Brave True" and its Spanish version "El Mejor Guerrero."
Originally slated for a March release, Disney was forced to move the film's playdate due to the pandemic.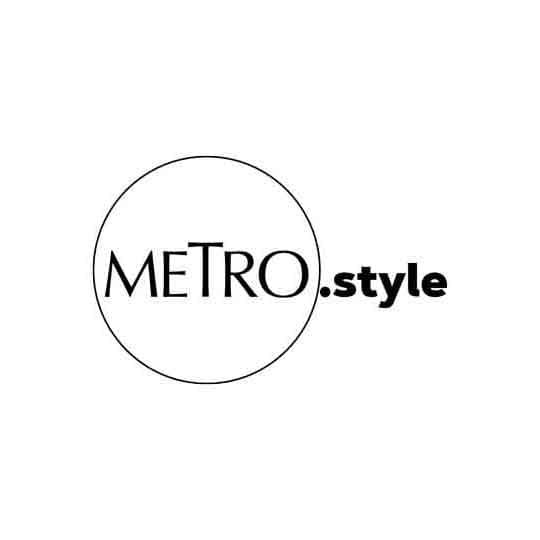 The "Reflection" diva poses with Mulan's lead star Yifei Liu at the red carpet premiere in Los Angeles in March. | Charley Gallay, Getty Images for Disney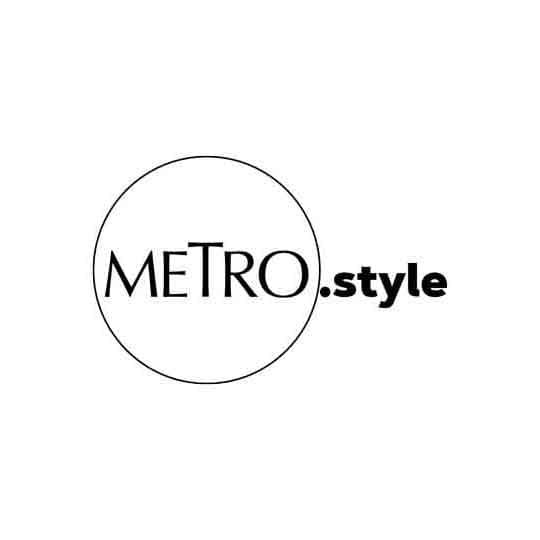 Yifei Liu graces Mulan's movie poster. | Disney
Mulan will be available for streaming on the new Disney+ (with Premier Access) on September 4th!