Love Blooms With Crash Landing On You's "Flower"
Just when you thought you've moved on from the magic of CLOY, here you find yourself poring over the show's OST and reminiscing about the bittersweet love story of Captain Ri and Se-ri
Music can take you elsewhere and far away from where you actually are and it often takes you back to memories marked by a particular song.
In this case, Yoon Mi-rae's hauntingly beautiful song "Flower" from the megahit series Crash Landing On You can easily take you to the idyllic North Korean countryside and to the cosmopolitan streets of South Korea.
Interestingly, while singer Yoon Mi-rae delivered an astounding ballad for CLOY, she didn't start out her career as a balladeer. In fact, she is known as a rapper and as a member of Korean hip hop trio MFBTY (My Fans Better Than Yours) of which her husband and well-known rapper Tiger JK is also a member along with rapper Bizzy.
Born Natasha Shanta Reid, Yoon Mi-rae is a daughter of a South Korean mother and an African-American father. She was discovered in 1995 when she went to accompany a friend for a hip hop audition. While it's a wonder how she could be the voice behind "Flower," an emotional song, it's safe to conclude that her incredible talent and versatility enable her to be both an effective balladeer and a sassy rapper.
The song "Flower," which opens with a wistful, melancholic slow strings of an electric guitar, showcases the emotive vocals of Yoon Mi-rae reflective of the protagonists' feelings for each other and their vulnerability. Consider the song's lyrics:
I've seen a flower smaller than my hand on my way
I'm in love with its little sway like your eyes
Will it fall when it rains?
Will it freeze when it snows?
So I'm worried about you
And I'm worried about you.
I'm not used to with these pretty words
I've never done anything for you
But my heart was always yours
My only concern is always you
Always your way
I'll be towards you
If this moment is full of happiness
That's because of you
Always
Please don't forget, I will always be by your side
A wind came from somewhere
Planted in my heart
A small seed like you
I'll be your sunshine
Shine on you everyday
I'll take care of you
And watering for my heart
Without me,
I think you will wither
I really don't want to leave you alone
The flower blooms and dies
Even if it's only a short time
I'll be with you at that moment
(Translation by: lyricskpop.net)
Perhaps the most beautiful thing about "Flower" is how it triggers memories of Captain Ri Jeong Yeok and Yoon Se-ri's great love story. When the song comes on, it serves as an anthem to iconic and heart-fluttering scenes between the beloved Ri-Ri pair.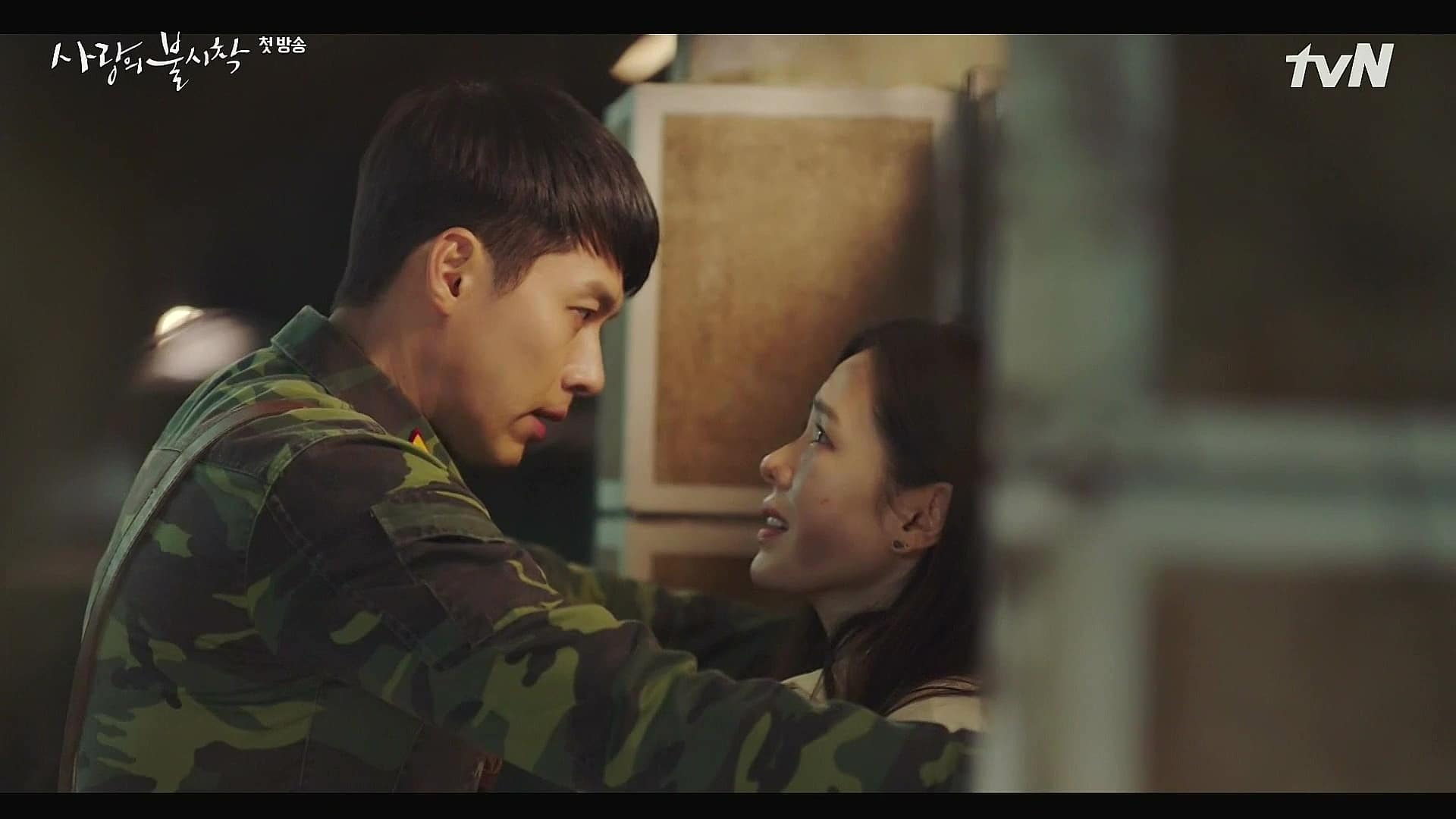 Crash Landing On You Flower Song
Crash Landing On You Flower Song
Regardless of the language, singer Yoon Mi-rae was able to effectively relay the emotion and message of the song "Flower" and touch the hearts of even non-Korean speakers because of her powerful rendition.
For CLOY fans and for those who would love to hear an English cover version, you may also check out this version by Marianne Topacio.