Everything We Know About The Upcoming BTS Album
Only nine more days to go!
K-Pop fans know there's nothing more exciting than when their favorite group or soloist is due for a comeback—the deluge of content that accompanies a major release is almost impossible to catch up with, from variety show appearances to livestreams on social media.
Next Friday, BTS finally releases their highly-anticipated album, BE, out into the world—and we here at Metro.Style hope you've cleared your schedule for it. We sure have!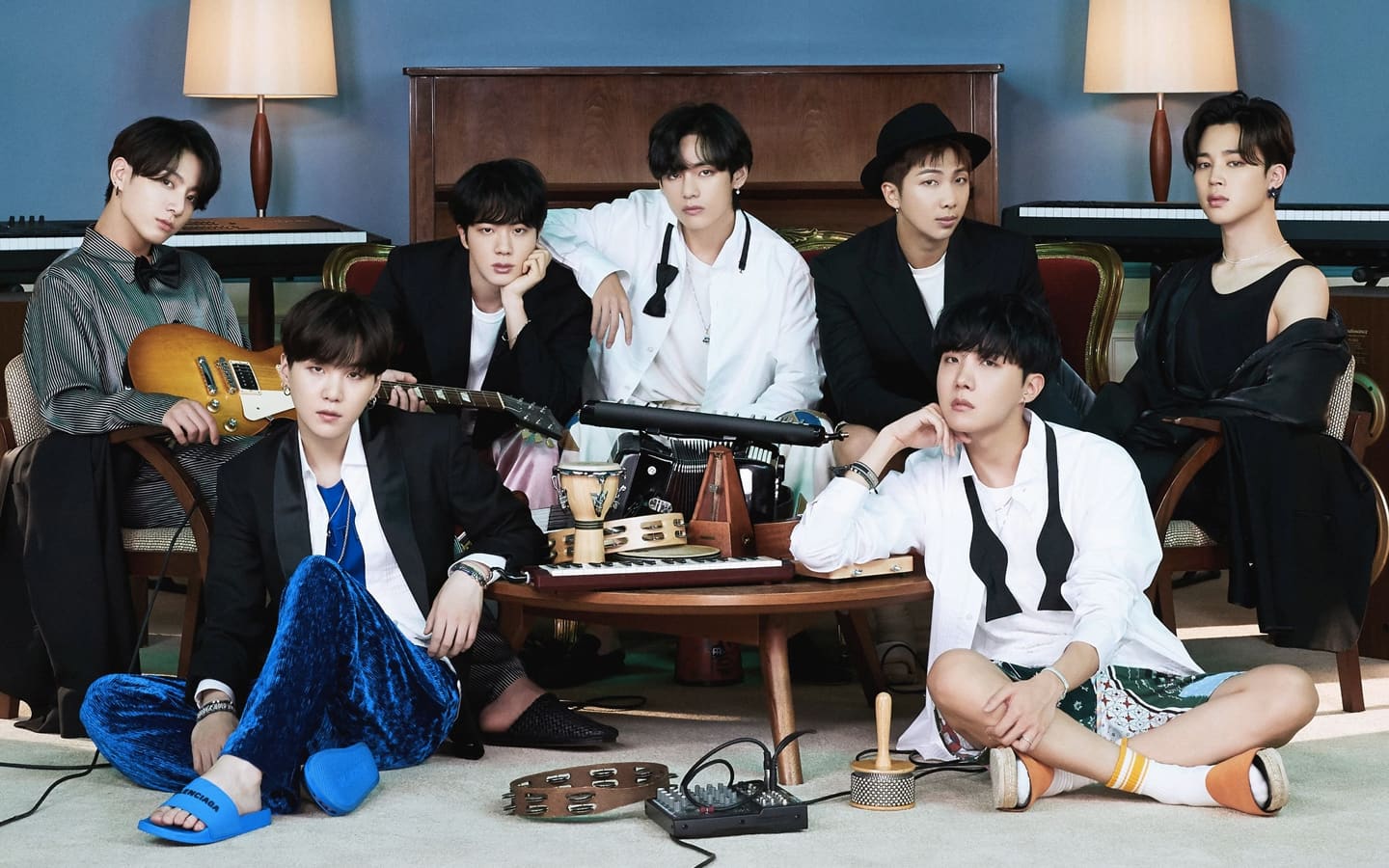 Everything We Know About BE
Everything We Know About BE