#FeteFromMyIsland: It's More Fun at Fête de la Musique Philippines 2021
Great music and your favorite destinations from around the Philippines in the comfort of your own home
On June 21, different countries all over the world will come together as one to commemorate Fête de la Musique, an annual global French tradition that has become an international phenomenon through the years.
In the Philippines, this year's edition of Fête de la Musique will take its audience on a nationwide musical journey from June 18 to 21. #FeteFromMyIsland will celebrate not only the artists and music from various parts of the Philippines but also the natural beauty and rich culture of some of the country's most popular destinations including Boracay, El Nido, La Union, and Metro Manila.
The free-for-all online event will be streamed on the Facebook pages of Fête de la Musique PH, Alliance Francaise de Manille, and B-Side Productions, and on the account of Fete de la Musique in Kumu.
Fête de la Musique Philippines 2021 is presented by Alliance Française de Manille together with B-Side Productions and the Embassy of France to the Philippines. The event is co-organized by the Department of Tourism, a long-time partner of Fete PH in promoting and supporting OPM and Filipino artists.
A nationwide musical journey featuring top PH destinations
"With the health crisis affecting the Philippines for more than a year now, Fête de la Musique still endeavors to stay connected with our audience who has been celebrating music with us every year," says Jean-Pierre Dumont, Executive Director of Alliance Francaise de Manille. "Together with the Department of Tourism, we will give them great music as we also celebrate the talents and the beauty of the different corners of this amazing country."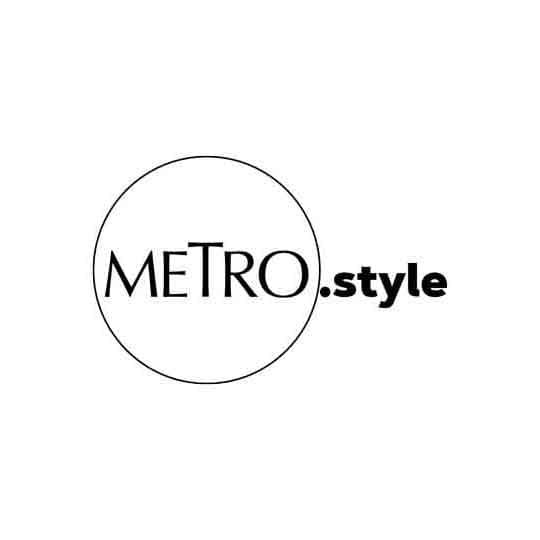 #FeteFromMyIsland main stage Boracay | Department of Tourism
"We are truly happy and excited to be able to host the Fête de la Musique once again. As the world knows, music is a huge part of Filipino culture, and we can never pass up any opportunity to celebrate through song. Even though there are still community quarantines in the country, this online music festival allows people to 'travel' and revel in the wonders of the Philippines through the incomparable musical talents of Filipinos," said Tourism Secretary Bernadette Romulo-Puyat.
Before the big virtual show on June 21, Fete de la Musique will showcase OPM legends and up-and-coming artists from the three main island groups of the Philippines—Luzon, Visayas, and Mindanao.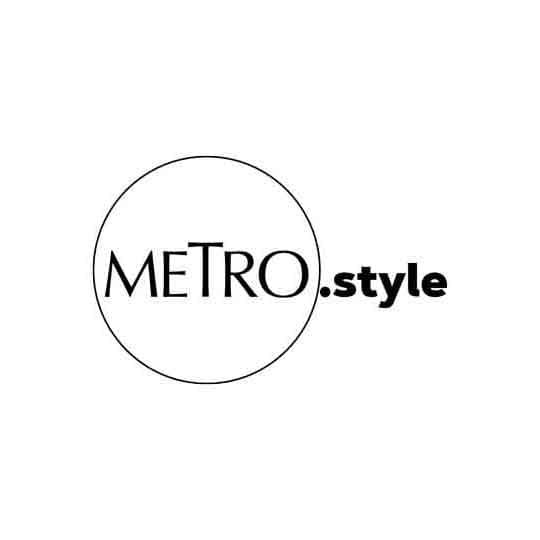 #FeteFromMyIsland main stage El Nido | Department of Tourism
The online musical journey will begin on June 18 with a Luzon pocket stage, which will feature performances by Pedicab, Radha, Parallel Uno, Celeste Legaspi, Maegan Aguilar, Zsaris, 10 a.m. Departure, Buwi, and Kayden Umali.
On June 19, talents from the Visayas will take centerstage with exciting performances by Kate Torralba, Project Yazz, Vanessa Monot, doods, soundslikefiona, Vanya, and Dumaguete Trio.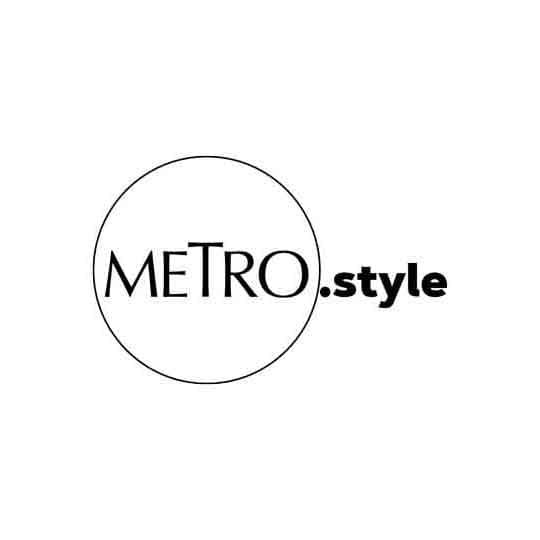 #FeteFromMyIsland main stage La Union | Department of Tourism
On June 20, the spotlight will pan to Mindanao with music from homegrown talents including KRNA, Moro Beats, Conscious & The Goodness, Joee & I, Levi, and Manic Mundane.
Then, on June 21, the Philippines will join the rest of the world in celebrating music with four main stages in Metro Manila, Boracay, El Nido, and La Union.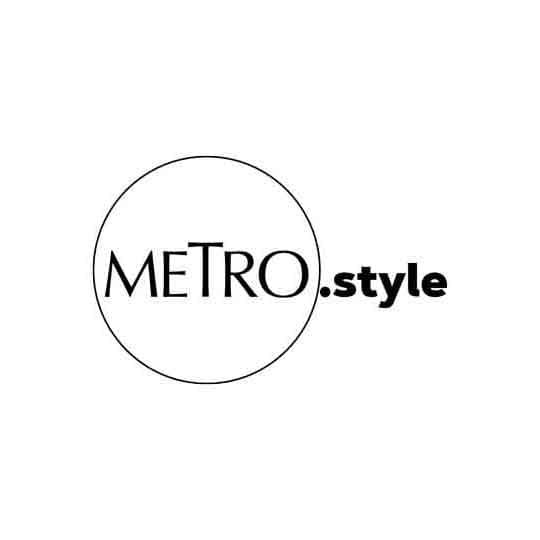 #FeteFromMyIsland main stage Intramuros, Metro Manila | Department of Tourism
The Metro Manila stage will present music by Barbie Almalbis, Joey Ayala, Bayang Barrios, Curtismith, and Leanne & Narra. They will also be joined by Jason Dhakal, The Hernandez Brothers x Lustbass, and Fatima Loo.
For the Boracay stage, there will be performances by I-Dren Artstrong, Trespeace, Mami Beth & Sajid Perez Pelayo. The El Nido stage will feature music by Jako Mandala, Eric Tarre, Robin, Mike & The Wolf, Bathala Na Groove and Jams with Dona & David, and Jewelmer Jazz Band. Lastly, Manskee, Roe Santos, and Jose x Gats Talamak will take over the La Union stage.
As part of the Fête de la Musique tradition in the Philippines, two foreign acts will play alongside Filipino musicians. For this year, multi-awarded and chart-topping singer, composer, and actor Raphaël, who is known for his emotive and artful contemporary pop, will be one of the highlights of the Main Stage on June 21. He has performed and collaborated with icons such as David Bowie, Vanessa Paradis and Tony Visconti to name a few. Also performing on that date is Swiss Jazz band B Connected.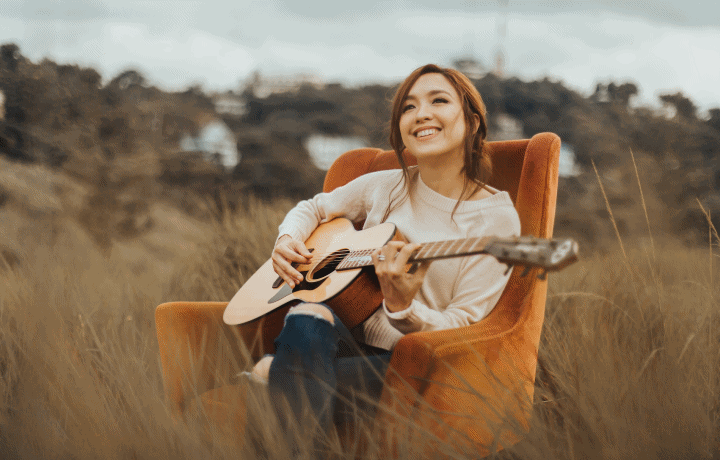 Fête de la Musique Artists To Look Forward To
Fête de la Musique Artists To Look Forward To
In line with its vision of helping through music, Fête de la Musique 2021 will also feature a donation drive in support of Bayanihan Musikahan. The funds to be raised will be used to address a vulnerable sector of our society who have been seriously affected by the pandemic.
There will also be a Facebook photo contest supported by AirSwift. Details to be announced on the Fete de la Musique PH socials.
To know more about this year's celebration and the line-up of activities and musical performances, follow www.facebook.com/FetePH and @fetedelamusiqueph on Instagram. And to discover why it's more fun in the Philippines, visit www.philippines.travel.