Halsey Goes Full Renaissance Through 'If I Can't Have Love, I Want Power'
Equal parts love offering and lyrical thesis, Halsey's fourth album may be their finest work yet
There are few things in the world more Halsey-like than a 13-minute album cover reveal at the Metropolitan Museum. Artfully draped in a gilded Schiaparelli ensemble, the heavily pregnant alternative artist—born Ashley Nicolette Frangipane, and uses she/they pronouns, which will be used interchangeably throughout this writing—glides barefoot through the halls, lingering briefly by works depicting the Virgin Mary before pulling back the burgundy drapes to unveil her own museum-worthy likeness.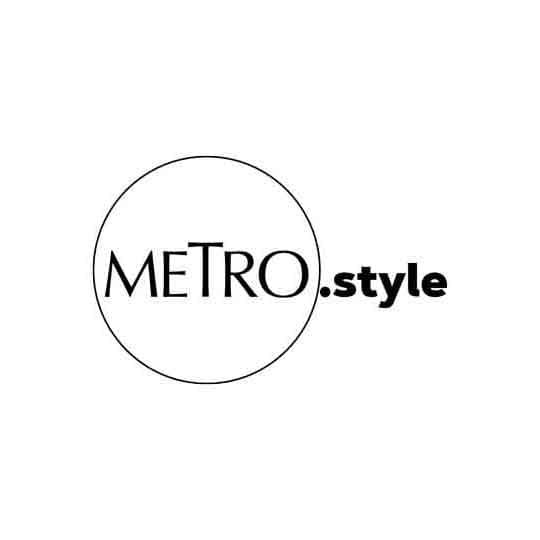 Halsey plumbs the depths of first-time motherhood and goes full renaissance through 'If I Can't Have Love, I Want Power' | Lucas Garrido
Sharing the John Fouquet inspired image on Instagram, Halsey introduced If I Can't Have Love, I Want Power, "a concept album about the joys and horrors of childbirth and pregnancy." They added, "the idea that me as a sexual being and my body as a vessel and gift to my child are two concepts that can co-exist peacefully and powerfully."
Halsey's fourth record to date, If I Can't Have Love, I Want Power is a deeply personal piece of work—perhaps her most vulnerable yet—that is as much an emotional journey as it is a powerhouse production. For starters, their producers and primary collaborators are industrial rock duo Trent Reznor and Atticus Ross, both of Nine Inch Nails fame. This alone signals a major departure from the arena-pop sound from their Badlands and Manic eras.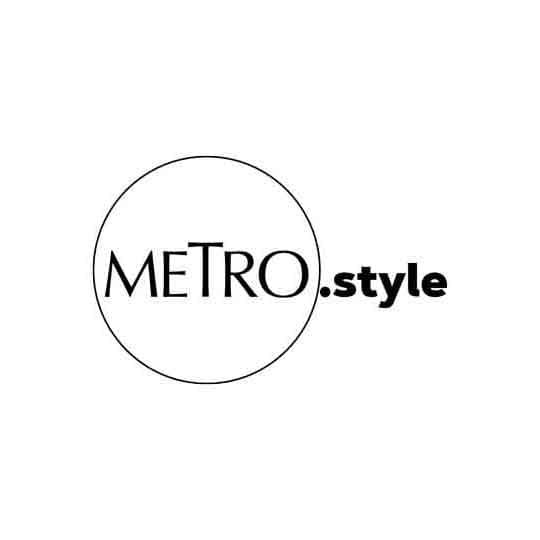 ' If I Can't Have Love, I Want Power' is a deeply personal piece of work that is as much an emotional journey as it is a powerhouse production | Lucas Garrido
The album opens with the hauntingly psychedelic "The Tradition," a deep dive into themes such as sexual harassment, exploitation, and trauma. It tells the story of a girl bought and sold, and encourages her to fight back through powerful lyrics such as "take what you want, take what you can, take what you please, don't give a damn." It is followed by the beautifully synth-laden "Bells in Santa Fe," where the outro cleverly cuts right into the fiery beginnings of "Easier than Lying"—the arrangement on this track is particularly fantastic.
Halsey's cool, lilting voice navigates the tricky terrain that is "Girl is a Gun" with ease. It's a standout track for sure; the lyrics toe the line between provocative and violent—"let me show you how to touch my trigger" is a masterclass in writing. The pop-punk "Honey," an ode to an old flame, is graced by Foo Fighters' Dave Grohl's spectacular drumming skills.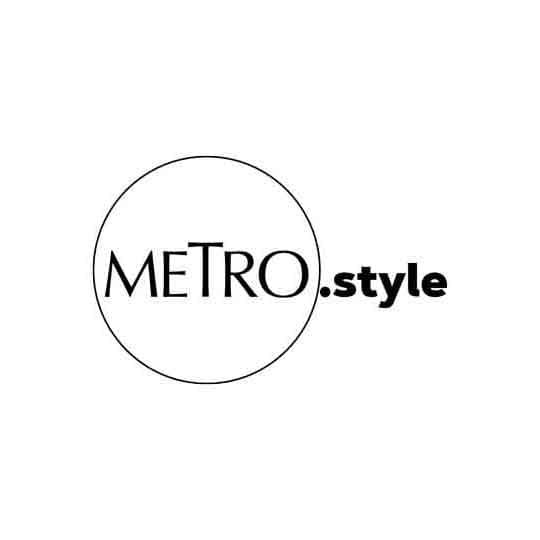 Graced by Dave Grohl's spectacular drumming, pop-punk track "Honey" is a masterful ode to an old flame | @iamhalsey
"I am Not a Woman, I'm a God" is absolute ear candy. It's empowering, anthemic, and bold, accompanied by a pounding beat. It encapsulates the dichotomy that Halsey had in mind when conceptualizing the record; it combats how society tries to pigeonhole pregnant women into one of two categories. "If you are sexually desirable or like a sexual being, you're unfit for motherhood. You could never be someone's mom," they told Apple Music's Zane Lowe in an interview.
The alt-rock and grunge pop inflections are crystal clear; somewhere in between—a result of what Halsey described as Reznor's "weird choices"—my eardrums picked up on a tenderness that rivaled the rage and the hurt. It's a tenderness that only a mother could have. This album is just as much a love offering to her son as it is a lyrical thesis on Sigmund Freud's Madonna-whore complex. And the more I let it wash over me, the more I marveled at how something so spectral could be so sweet at the same time.
Listen to the album below:
---
Lead photos by Lucas Garrido, @iamhalsey