Song of the Week: Hit Me With Your Best Shot
Pat Benatar's 1980 hit single is a go-to karaoke song and the perfect tune to get hyped to, especially with a new year and decade upon us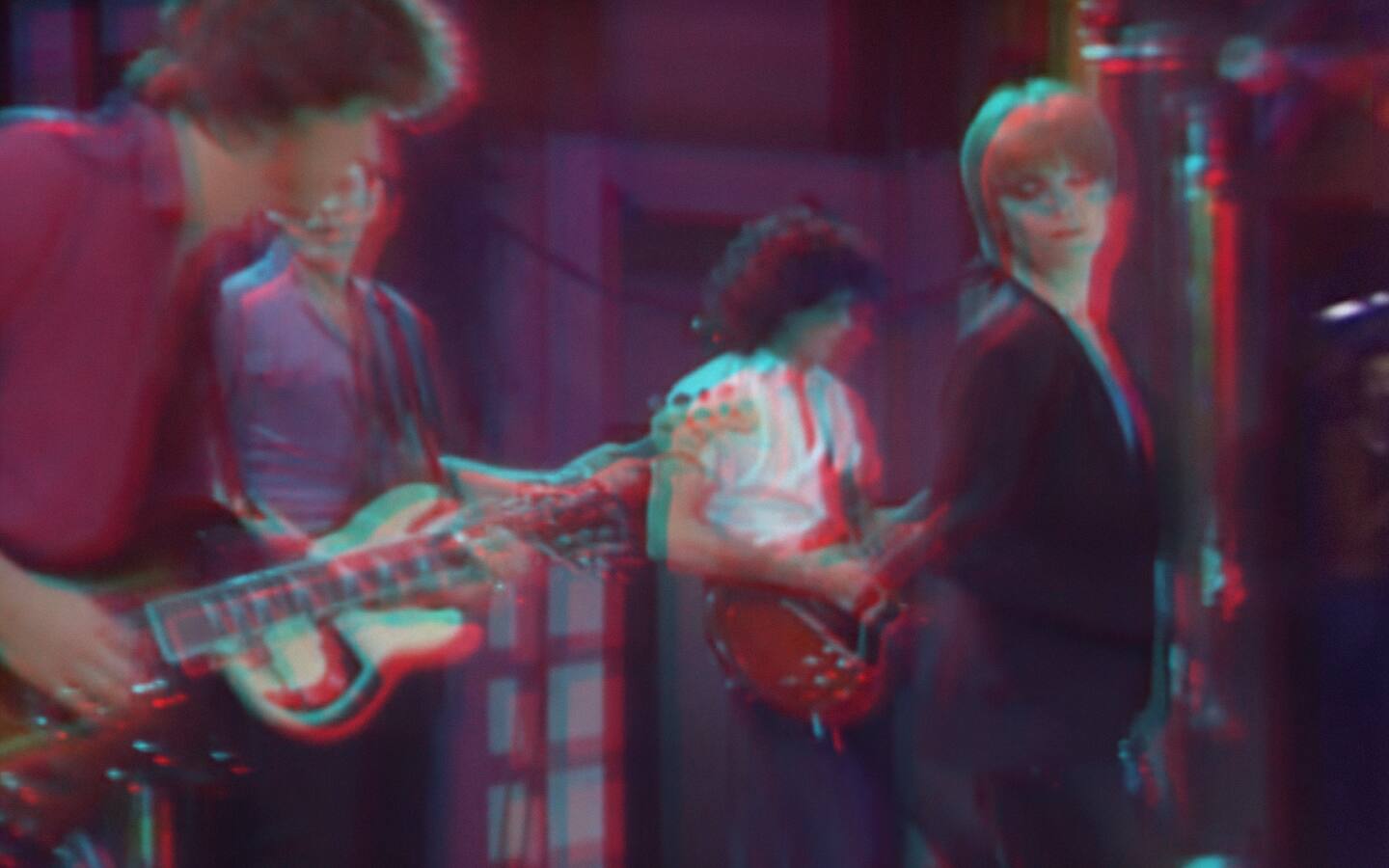 Screencap via YouTube
Welcome to Song of the Week, Metro.Style Culture's new weekly series where we bring you one song every Tuesday—complete with history, the best scenarios to play them in, and what to listen to next if you liked it.
Hit Me With Your Best Shot, Pat Benatar
Every year, I create a playlist of my musical rotation—disparate songs I come back to when I'm not in the mood to listen to anything in particular, songs that range anywhere from showtunes to OPM. In my 2019 playlist, one song is Pat Benatar's "Hit Me With Your Best Shot," a great go-to karaoke song, and an upbeat bop enough to rival the decade's biggest "feelin' myself" songs.
The single was released in 1980 as part of Benatar's second album, Crimes of Passion. Written by Eddie Schwartz and produced by Keith Olsen, "Hit Me" made it to Billboard's Hot 100 in 1980–81, peaking at ninth place. In the early 80s, it was often heard at many baseball and soccer games, and became a notable song well throughout that decade.
While its status as an iconic, classic eighties song is uncontested—it's a staple in many a karaoke night, after all—the song enjoyed renewed interest in the early 2010s when it was covered on Glee and Rock of Ages, and sung a cappella in Pitch Perfect.
Schwartz, in That Crazy Little Thing Called Love by Jud Wilhite, explained that inspiration from the song came from "weird therapy" when he was in his mid-twenties: "One of the things we did was punch pillows, I guess it had to do with getting out hostility. I went to a session where we punched the pillows for a while. It all seemed kind of strange, but I remember walking outside of this therapy session . . . and the title just came to me."
"The song was always meant to be taken metaphorically, with no actually hitting going on. But it became a cry of self-confidence in the face of all kinds of difficulties," Wilhite wrote.
"Hit Me With Your Best Shot" is the perfect song to listen to at the start of anything big: a pitch, a presentation, a Monday, a new year, and if you liked it, listen to Lizzo's "Like A Girl" next.