Don't Miss: Kiana Vee on Instagram Live on May 2
Join Kiana Valenciano LIVE on Instagram on May 2, Saturday at 12 PM Manila Time as she talks about new single release, a collaboration with Satica Music and AO Beats
Just a week after releasing a soulful at-home music video for Corners, singer Kiana Vee teases release of a new single, a collaboration with Satica Music and AO Beats. Tune in as the artist will be going on Instagram Live on May 2, Saturday, 12 PM MNL Time, May 1, Friday, 9 PM L.A. Time.
Kiana posted on her Instagram stories a preview of what is to come out of this collaboration.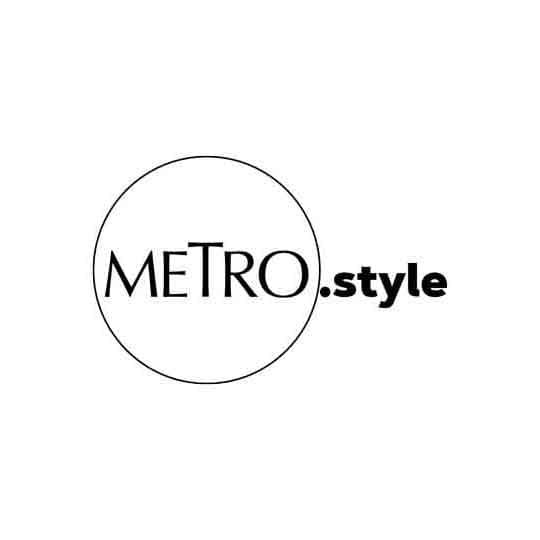 Kiana Vee teases new single collab with Satica Music and AO Beats | @kianavee Instagram stories
Join Kiana Vee live on Instagram to hear more!