Yes, MYX Awards 2020 Is Happening! Here's The List Of This Year's Nominees
Did your favorites make it to the honor roll?
Our favorite music artists have become our consolation and respite not just this lockdown. Their hits have been with us in the past year, serving as our personal anthems in moments of ups and downs, making us dance or sing along, or giving us reasons to fall in love with beautiful lyrics that tug at the heartstrings. It carries such a power that not even the global pandemic can stop.
MYX Philippines, the no. 1 music channel in the country, brings back its annual event that recognizes the country's top musical talents—the MYX Awards 2020! And this year's showcase is a first as they bring the celebration on a virtual stage, utilizing the barrier-breaking and rule-bending force of music to bring together artists and help bring joy to Filipinos amid a challenging time.
The list of nominees did not disappoint—with top tracks, musicians, and music videos that dominated our playlists all on the honor roll announced last May 21. The power of music remains supreme with both regulars and up-and-comers completing the contenders poll for fans to vote for!
In these galleries, you'll find the names of this year's MYX Awards' nominees. Check it out to see if your favorites made it to the list!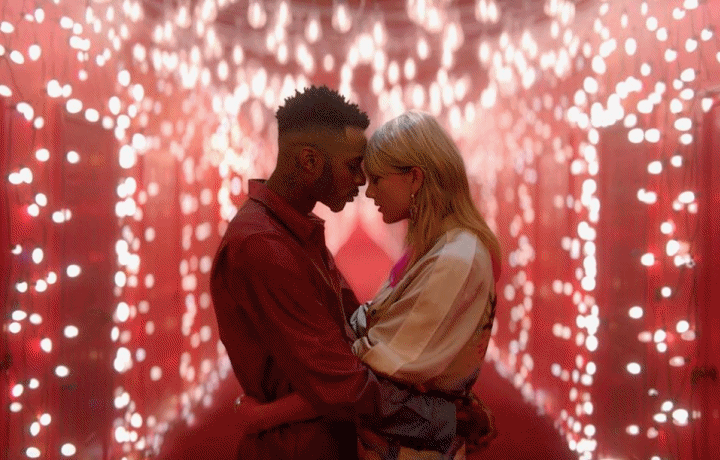 Myx Awards 2020 Nominees
Myx Awards 2020 Nominees
Did your favorite make it to the list? It's time to cast your vote! Go to www.myxph.com support your artist/song/music video of choice until July 10, 2020. Good luck!