Song of the Week: Orpheus by Sara Bareilles
In light of the recent Taal Volcano eruption, Sara Bareilles' understated ballad reminds us not to give up on love now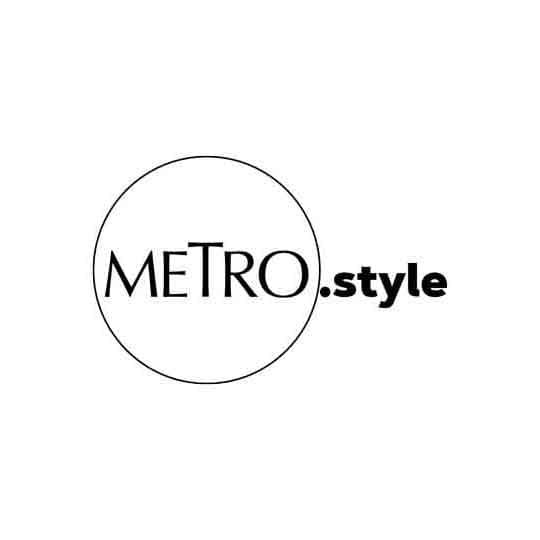 Sara Bareilles onstage at Madison Square Garden | @sarabareilles
Welcome to Song of the Week, Metro.Style Culture's new weekly series where we bring you one song every Tuesday—complete with history, the best scenarios to play them in, and what to listen to next if you liked it.
When Sara Bareilles moved to New York, it was catharsis. She had made some of her greatest work then, all found on her record The Blessed Unrest, released in 2013. Not long after, she wrote Waitress, which recently ended a four-year run on the Great White Way, and in early 2019, she released her latest album, Amidst the Chaos. Bareilles' forte has always been introspective, powerful songs, whether they're upbeat or of a slower tempo.
On today's Song of the Week, we bring you "Orpheus," the record's eighth track, a soulful, understated ballad about finding someone amidst the chaos, and about refusing to give up on love.
"It's my way of trying to spread hope," Bareilles said in an interview with Apple Music. "I've realized that we have to choose love over and over again, and at the end of the day we have to look back and say, 'I didn't give up today.' That isn't always easy."
The songs words ring truer, stronger, and more powerful now during a time of great global crisis, but perhaps stronger to those facing adversity after the eruption of the Taal Volcano. There are people coming together to distribute face masks free of charge, volunteering their time, donating money and necessities, spreading the word, and encouraging each other stay strong and resilient.
If you liked "Orpheus," listen to "Rainbow" by Kacey Musgraves next, and if you're looking to donate and contribute to the relief efforts of the Taal Volcano eruption, check out ways to do so here.
Lead photo from @sarabareilles