These Are The K-Pop Artists Park Min-Young Listens To
She revealed her current faves in her most recent vlog!
What's Wrong With Secretary Kim's Park Min-Young is not just a Korean entertainment superstar—aside from being one of the industry's most sought-after actresses, the 34-year old is also a part-time vlogger. Her various escapades can be viewed on her YouTube channel, Just Parkminyoung, which she started three months ago.
The channel, which now has over 600,000 subscribers, is home to short-yet-interesting videos about Min-Young's daily life, from her photoshoot studio, to her office and terrace, and even a quick drive around town. In her latest vlog from August, "A drive with our Minyons," the actress takes her fans on a quick trip, answering question as she maneuvers the streets of Seoul.
In the 9-minute video, she reveals the music she loves to listen to, especially while driving. Here, we round them up, and throw in a couple more recommendations—check them out below!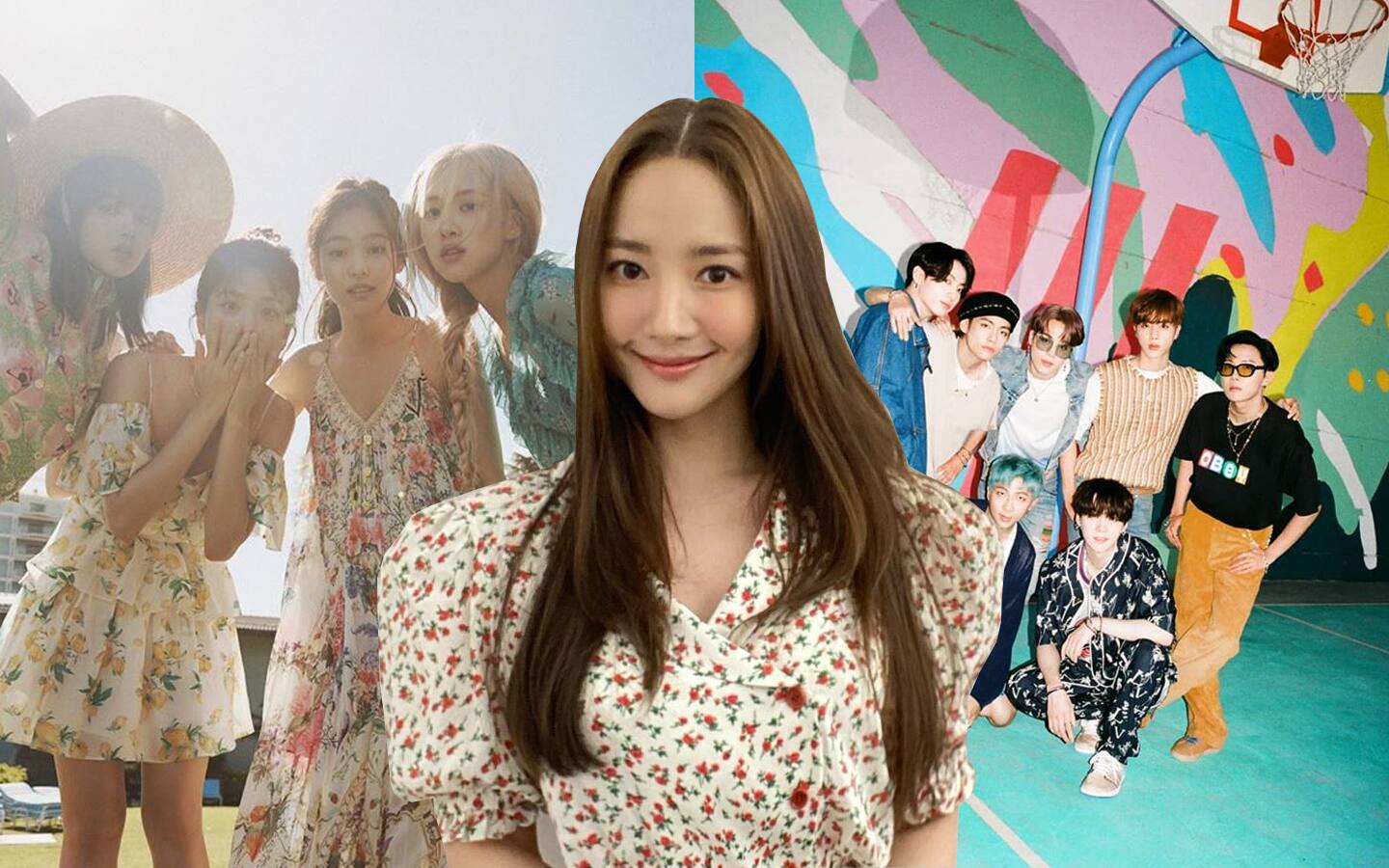 Park Min-Young Music Recommendations
Park Min-Young Music Recommendations
Lead photos from @rachel_mypark @blackpinkofficial @bts.bighitofficial