Don't Miss: Pass The Beat Virtual Music Experience
Jam to the best beats in the comfort of your own home with this first-of-its-kind virtual music experience #PasstheBeat
They say music heals the soul and bonds us together. Bacardi aims to bring a sense of comfort in the midst of these challenging times with #PassTheBeat.
Through a virtual party, on May 3, Bacardi will unite artists and performers from the Philippines, India, and South Africa for a night of heart pumping, energizing beats guaranteed to enthrall music lovers and inspire them to continue to do what moves them even in the face of adversity.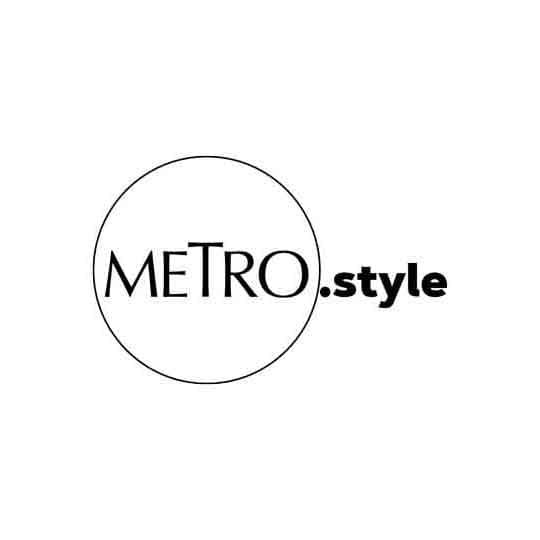 Bacardi Pass The Beat Poster | Photo courtesy of Bacardi Philippines
The "Pass the Beat" experience will stream on Instagram Live on Sunday, May 3, with each artist hosting a live DJ set on their page before they #PassTheBeat to the next party starter. The beat will start at 6:30PM in the Philippines with rapper Alisson Shore and move over to fellow musicians Rjay Ty at 6:55 PM and Curtis Smith at 7:20 PM. The event will also feature two of Manila's most sought after DJs, Ace Ramos at 7:55 PM and Patty Tiu at 8:25 PM. For the final Philippine act, rapper Al James will perform at 9:00 PM with his crowd drawing rhythm and prose before passing the beat over to some of the best DJs in India and South Africa.
Host Wil Dasovich will hold engaging sessions with the artists prior to their performances for a dash of humor to the experience. Adding zest is DJ Loonyo's signature dance covers in support of the Pinoy musicians!
Philippines, it's time to get on your feet and #DoWhatMovesYou. Tell your friends, join the party, and let's #PassTheBeat on to keep us connected in high spirits.