Taylor Swift's Love Burns Red For The Last Time In "Red (Taylor's Version)"
Today,November 12, the pop songstress ignites her heart, rips the bandages off old wounds, and burns with the pain of yesterday
In 2012, amidst the swelling drums and guitar riffs, she screams, "And I never (never) saw you coming / and, I'll never (never) be the same!" This was State of Grace, her first foray at "arena rock," similar to the sound of big bands like U2. But the only thing big here was her emphasis on the epic feeling of falling in love.
It's nine years later and Taylor has since holed herself up in Holiday House, drawing up melancholic verses in folklore and evermore. Her country roots are back. When asked about how she sees love, she says, "it feels like daylight -- golden, sometimes blue."
But today, November 12, she ignites her heart, rips the bandages off old wounds, and burns with the pain of yesterday. This time, she owns that said pain -- the screams, the trials, the tears, and the passion -- in Red (Taylor's Version).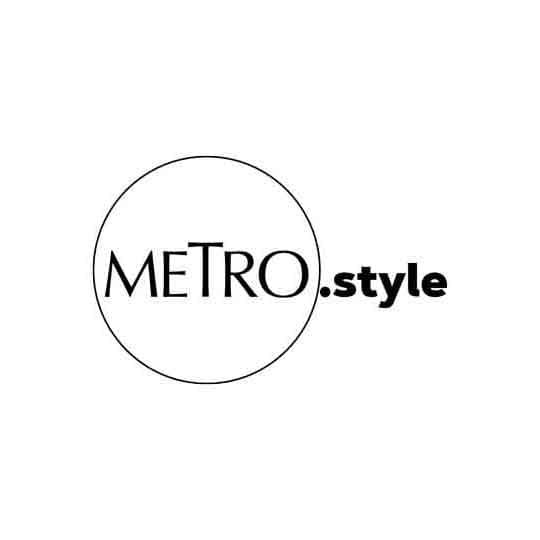 Red (Taylor's Version) is out. | Photo: @taylorswift
In her release announcement, she begins her letter with, "I've always said that the world is a different place for the heartbroken." She later explains that this album, specifically, resembled a heartbroken person, a pastiche of mosaic broken hearts, of scarves left at home, the euphoria of being young, and a love that crushed her to the core.
It was true. This album was peppered with melodies of torment and passionate pleas. Who could ever forget "Sad, Beautiful, Tragic?" or "The Moment I Knew," where she slowly realizes that this love would soon be over. "You wear your best apology, and I was there to watch you leave," she softly croons with Snow Patrol's Gary Lightbody in "The Last Time."
Between the lines of pain, she spins and leaps with glee in "22" and fantasizes about a love that lasts in "Stay, Stay, Stay." Dreaming of starting a new chapter in a cafe in "Begin Again" or acknowledging the transformative magic of love in "Everything Has Changed."
She shuns away her lover to the point of no return in "We Are Never Ever Getting Back Together," but not before she battles the back and forth of wanting him back in "I Almost Do." Don't even get me started on "All Too Well," a masterpiece theater of a relationship hanging by a thread before it breaks off. She created a film to pay tribute to that, starring Sadie Sink and Dylan O'Brien which will stream on the weekend. This was both a catharsis and a thank you to her fans, who made the song a sleeper hit despite not being a lead single.
But there is a sense of growth in the air this time around. Chalk it up to the fact that she has loved someone for "three summers." She reminisces now and looks back with a part of her now whole.
She was right when she said that the pain heals when you talk about it over and over. In this case, she pours her heart into this remake, bringing together old and new friends alike to weave the story back. Opening a once closed vault of songs and breathing life into them, like "Better Man," "Run," and "Nothing New." Her album release letter ended with "Something was healed along the way."
The album starts and ends with State of Grace. She slows the tempo and depends on select strings to pull the last song off. As she ends her album the same way she did nine years ago, these lines stick:
"This is the worthwhile fight. Love is a ruthless game. Unless you play it good and right."
With that, she douses the flame and closes the door on that chapter, forever. But we stream and look back anyway as we scream at the top of our lungs about the stories of everything changing, missed phone calls, and the pain of loving in shades of wrong.
Here's to dancing by the refrigerator light tonight.
Red (Taylor's Version) is now streaming.
Listen to the album below:
Lead photo from @taylorswift