Watch Now: BTS' j-hope, Jungkook, And Jimin In "Butter (Feat. Megan Thee Stallion)" Performance Video
So smooth like butter!
ARMY, were we even ready for that one? Once again, BTS has stunned us with their choreography and moves that are oh so smooth (like butter!)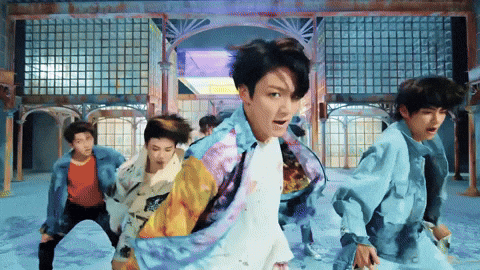 Since its debut in 2013, BTS has ruled in choreography! | @btsofficial
On September 9, BTS premiered a special performance video of the"Butter" remix featuring Megan Thee Stallion. Wearing all-white athleisure, 3J (a.k.a j-hope, Jimin, and Jungkook) took centerstage and revealed awesome new choreography to Megan Thee Stallion's rap segment in the song.
Watch and groove with them in the video below!