Here are the Awardees of the 2020 Newsis K-Expo!
BoA, Park Hae Jin, NCT 127, and more solidify their status as cultural icons of Korean entertainment
Yesterday, August 26, the 2020 Newsis K-Expo was held in Seoul. Sponsored by Korea's Ministry of Culture, Sports, and Tourism; the Ministry of Trade, Industry, and Energy; the Korea Communications Commission; the Korea Creative Content Agency; and more, it awards cultural icons and businesses who "have contributed greatly to Hallyu, the Korean wave."
Last year, BTS was one of the recipients of the 1st Hallyu Cultural Daesang, as well as TWICE, Kim Junsu, and more. This time around, more Korean entertainers were recognized, including BoA, Park Hae Jin, NCT 127, WJSN, and Cha Eun Woo of ASTRO.
Check out the gallery below for their acceptance speeches: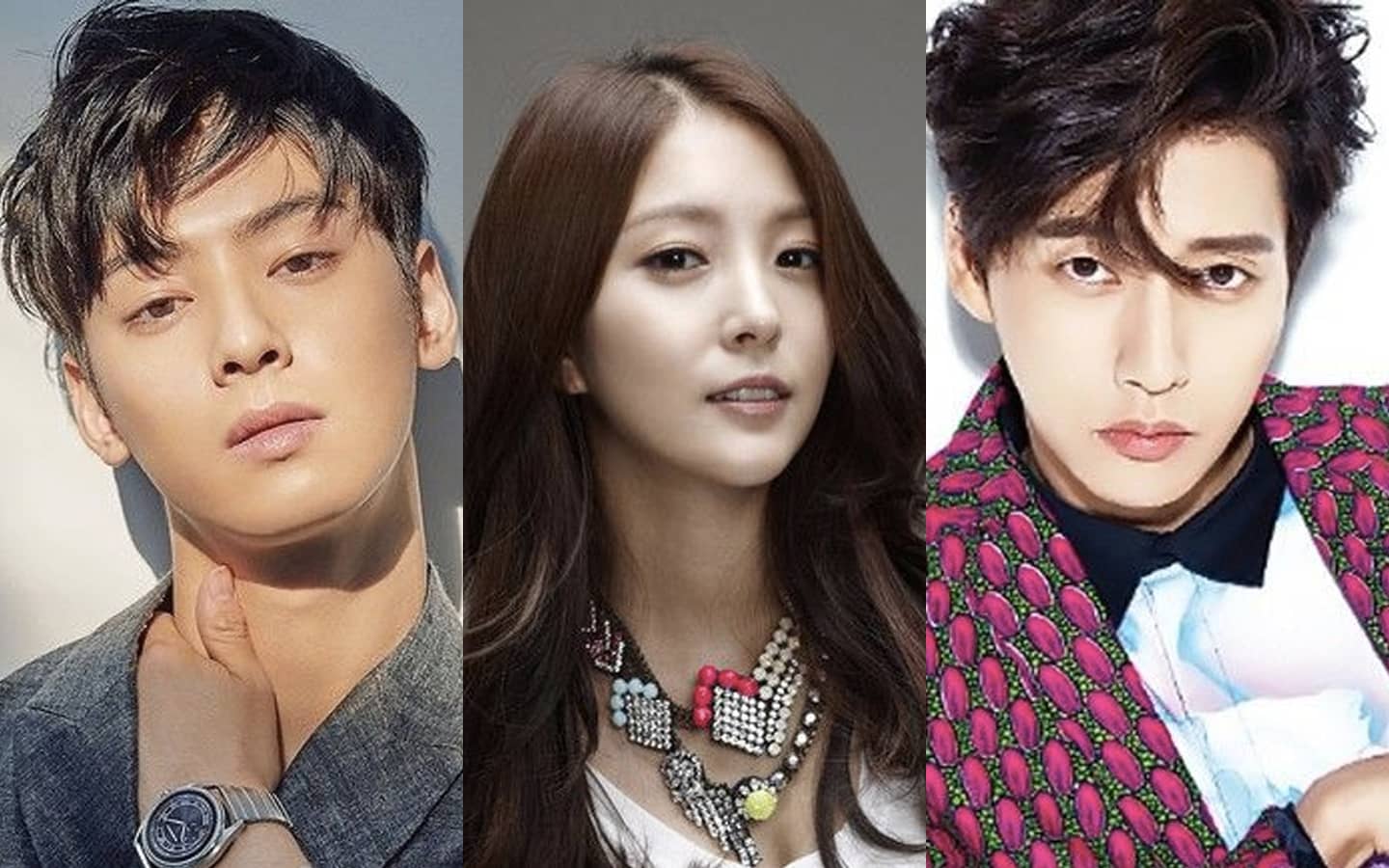 Awardees of the 2020 Newsis K-Expo
Awardees of the 2020 Newsis K-Expo