50 Ways To Save the Planet Now
Here are new ways you can integrate sustainable practices into your lifestyle
Every year, during Earth Hour, or even Earth Day in April, discussions on sustainability and sustainable living permeate the media landscape. At times, it may seem like mere lip service for a problem that seems so insurmountable—the waste produced from almost 8 billion people on the planet, global temperature rise at an alarming rate as seen through the shrinking of ice sheets, glacial retreat, ocean warming, rising sea-levels, plus the number of extreme weather events.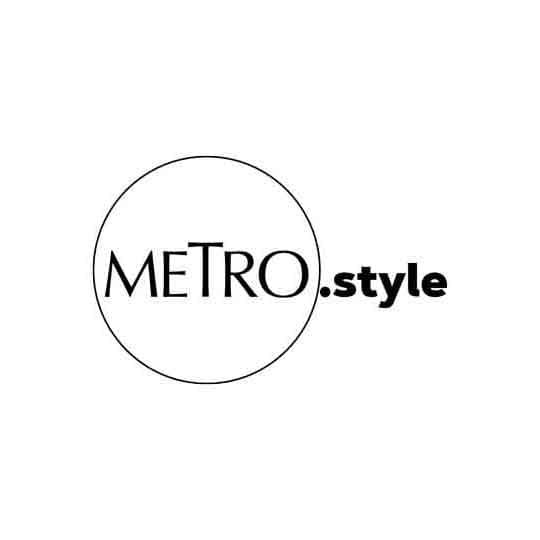 A sign at a climate strike—"There is no Planet B." | Photo: Unsplash
Not to be alarmists, but this situation calls for more than just celebrating climate day milestones. What we need is YOUR help in not just creating conversations around sustainability and climate change, but also in finding small but very important ways you can help contribute in mitigating the effects of climate change.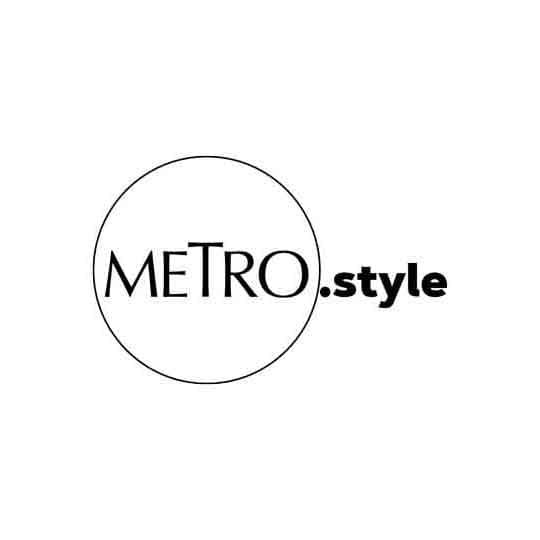 More than ever, wildfires have been ravaging forests all over the world. | Photo: Unsplash
This is by no means a prescriptive list—it's meant to begin and instigate new and novel ways that you can incorporate these seemingly minor lifestyle changes into your lifestyle. Whether it's in fully embracing recycling, zero-carbon footprint, water conservation, upcycling, or eating farm-to-table—the tips we're sharing are neither punitive nor do they deprive you of what you enjoy most. Instead, this list aims to expand your repertoire of sustainable practices that you and your family can easily adopt into your routine.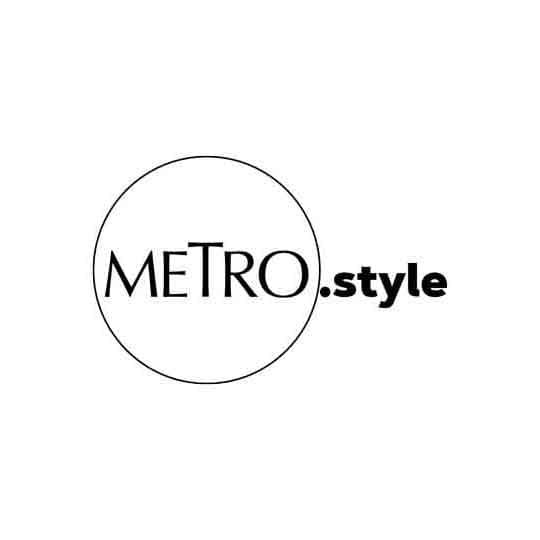 We need to start turning to more sustainable practices across the board, from corporations to individuals. | Photo: Unsplash
To come up with this, Metro partnered with First Philippine Holdings through a sustainability campaign that covers different touch points such as fashion, beauty, living, food, and travel. Through the campaign 50 Ways to Save the Planet Now—fun, innovative, and easy-to-accomplish practices will be shared. Watch this space for the full list of 50 Ways to Save the Planet!
Special thanks to First Philippine Holdings Corporation. First Philippine Holdings Corporation is a management and investment company whose major business is power generation and distribution, with strategic initiatives in manufacturing and property development. FPH is a member of the Lopez Group of Companies.
Photos from Unsplash
Artwork by Raff Colmenar