Annyeonghaseyo, Hollywood: A Recap Of The 92nd Academy Awards
With a historic haul, "Parasite" emerges the biggest winner at the Oscars
On a night when the Oscars was once again taking a beating for being #SoWhite and "So Male," the premier film awards night of Hollywood managed to pull out a big surprise, and look progressive despite every indication that the voting system still isn't. That this sleight of hand was achieved is thanks in large part to the love that Parasite from South Korea received.
With four Oscars to fly home to Seoul, Parasite chalked up a bevy of firsts for Asia, and South Korea in particular. For Best Director Bong Joon-ho, his film is the first one that's not in the English language to win the Academy Award for Best Picture. He won this award along with Best Director, Best International Film, and Best Original Screenplay—those are four very major awards that gave Parasite a historical win for the night.
Since late last year—thanks to the gargantuan effort the Parasite producers had undertaken to keep the film on the radar throughout the film awards season—the Parasite director and cast had attended every awards show, even flying to London for the BAFTA. Before the Oscars, Director Bong had been interviewed and half-joked that all he wanted to do after the Oscars would be to head back home to South Korea. Well, with the historic feat, Bong declared, "Thank you, I will drink until next morning," ensuring that he'll be very soundly asleep on the flight back to Seoul.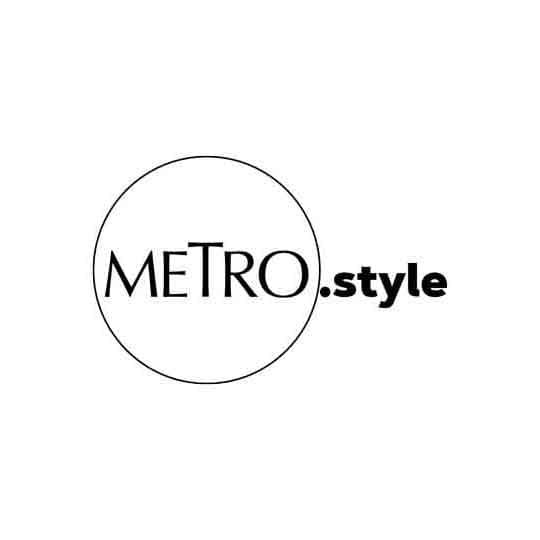 The cast and crew of Parasite | From @thecut
The Parasite haul perked up what had been turning out to be a night of lackluster, too predictable winners, and potshots at the lack of inclusivity. The major Acting Awards went as expected, with the quartet of Joaquin Phoenix (Joker), Renee Zellweger (Judy), Brad Pitt (Once Upon a Time in Hollywood) and Laura Dern (Marriage Story) receiving their Oscars. And there was a shout-out for Joaquin, Brad, and Laura as these were their first Oscar wins. And for Laura, this is the first acting Oscar for Netflix.
The bulk of the technical awards went to 1917 and Ford v. Ferrari, with Roger Deakins of 1917 copping his second statuette for Best in Cinematography. Little Women took home Costume Design. Hildur Guðnadóttir collected Best Score for Joker, ending the 22-year streak of honoring male composers. The Best Animated Feature award went to the very safe pick of Toy Story 4.
Best Song went to Elton John and Bernie Taupin for Rocketman, the Oscars showing the love to Elton and Bernie in recompense for omitting Taron Egerton in the Best Actor category. For Best Adapted Screenplay, the Oscar went to Taika Waititi for Jojo Rabbit, and I had expected Greta Gerwig and her Little Women to take this home as the Oscars making up for snubbing her in the Best Director category.
Chris Rock and Steve Martin alluded to this overlooking of women in the directing category when Martin commented, "There's something missing," and Rock threw back, "Vaginas?" to energized and definite applause.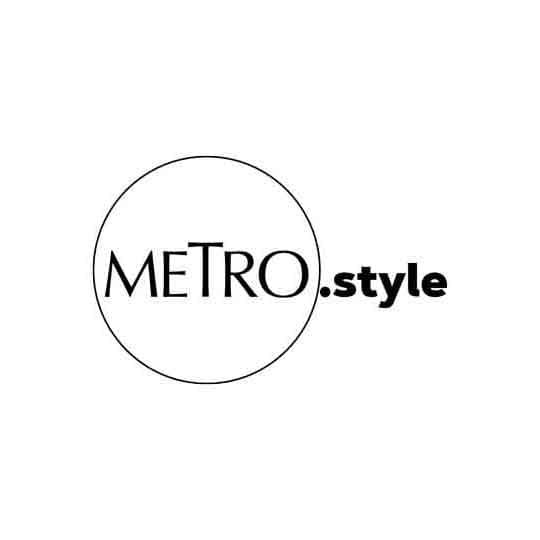 Bong Joon Ho and his Oscars | From @entertainmentweekly
Touching moments would have to include 2018 Oscar winner Kobe Bryant (for Animated Short Dear Basketball) in the In Memoriam segment. And there was Joaquin, rambling as usual in his acceptance speech, but closing by remembering his brother River, who died in 1993.
On a night when the accusations of Too White and Too Male were making the rounds and gaining headway, Oscar saved the night by putting Parasite on a pedestal. You have to look back to 2009's Slumdog Millionaire to find a film winning Best Picture while being shut out from any of the acting categories. Speaking with the help of a translator, Bong perhaps revealed the key to why Parasite has enjoyed such stellar success. Upon winning for Original Screenplay with Han Jin-won, Bong said, "We never write to represent our countries, but this is very first Oscar to South Korea."
I mention this because I saw so many posts and reactions wondering when a Filipino film will enjoy this kind of success. Taking the cue from Bong, it'll be when a Filipino film transcends nationality and boundaries, and offers a film that is both technically brilliant, while marked with compelling storytelling. That Parasite has struck such a chord globally only means that the film just happens to be set in South Korea, or created by a Korean director. In its true essence, it rises above said setting, and is universal.
Lead photos from @thecut @entertainmentweekly