ATOMM Studios: Our Experience at The Philippines' First-Ever Self-Photo Studio
Need a new portrait? This self-shoot studio is where you'll want to go to get your fresh pics!
I don't know about you but living through history's longest lockdown, I had been dying to get an updated profile photo. (After all, how many times did we have to rely on posting throwbacks over the course of two years? But I digress!) Prior to the pandemic, I was fortunate to have been the sittings editor at several shoots for Metro Society, and the photographer's test shots easily made their way on my display photos album. I was so lucky!
Needless to say, as things change in our lives, creative people find creative ways to make good out of situations. Born out of one such effort is ATOMM Studios, the first ever self-photo studio in the country!
Powered by a magic team of seven creative minds, ATOMM was a passion project born out of a shared love for photography and art. The ATOMM team is made up of Merphi Panaguiton (Creative Director), Maxine Gatchalian (Brand Director), Brianna Cardenas (Production Director), Thea Panaguiton (Managing Director), Bono Diaz (Legal Director), Josh Buizon (Communications Director) and Joseph Yaranon (Quality Management Director).
When asked how the ATOMM Studios story began, the team replied: "At first, we just wanted to create studio space for fellow creatives to explore and grow their skills. However, from a simple photo studio idea, we were inspired to develop it into a Self-Photo studio after some research."
"We really took some time in conceptualizing the studio, since we wanted to create a safe space where anyone could rediscover themselves through taking self portraits," they added.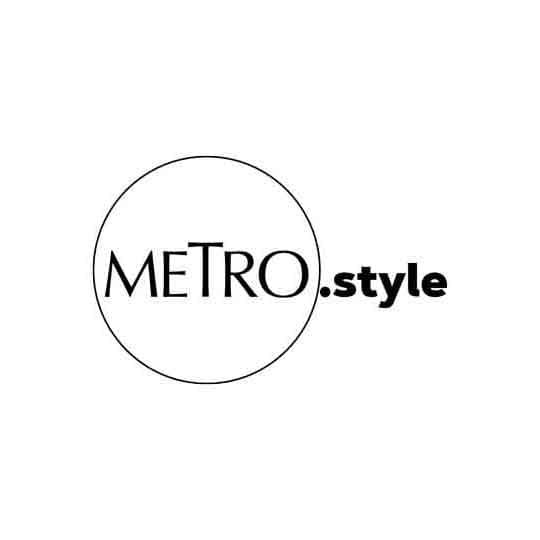 Having clients experience ATOMM while celebrating their own accomplishments and milestones is what ATOMM takes the most pride in being able to do. | @atomm.studios
The concept of ATOMM is relatively simple—you take your own photos but with a pro set-up. You can choose one of two packages, ATOMM15 for a 15-minute photoshoot, or ATOMM30, for a 30-minute photoshoot. You walk into the studio and everything is all set up—lights, cameras, a projector that shows your photos as you take them—and all that's left to do is to start clicking away and having fun with it!
"We continuously develop our packages to enhance the experiences of our customers. We are very hands-on in observing our clients' needs and wants because we want each client to have the best experience possible when they visit the studio," says the ATOMM team.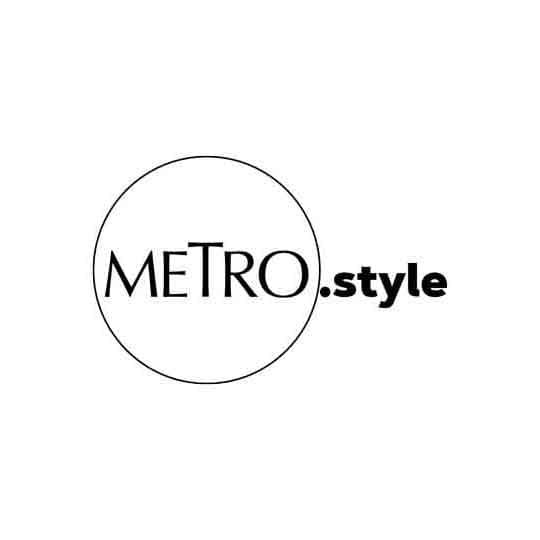 "From a simple photo studio idea, we were inspired to develop it into a Self-Photo studio after some research," ATOMM team said. | @atomm.studios
So, why ATOMM? "We were inspired by the Spanish word 'toma' ('tomar') which means "to take", but it didn't really click with us so we came up with "Atom" which is basically an anagram of the word. From there, we were able to align our vision where everything starts with you—including achieving your best portraits. Further into conceptualizing the name, scientifically speaking, an atom is the most basic unit of matter. One atom cannot be of use and divided. Just like the 7 of us founders, we needed each other to bring this brand to life," shared the ATOMM team with a smile.
And it's truly evident in how things are run in this self-portrait studio, you see how it is a joint and pure effort to create an experience that is so special and so uniquely ATOMM. "We try our best to keep the concept of ATOMM as simple as possible to give our clients the opportunity to showcase their creativity and personality each photo session," they said.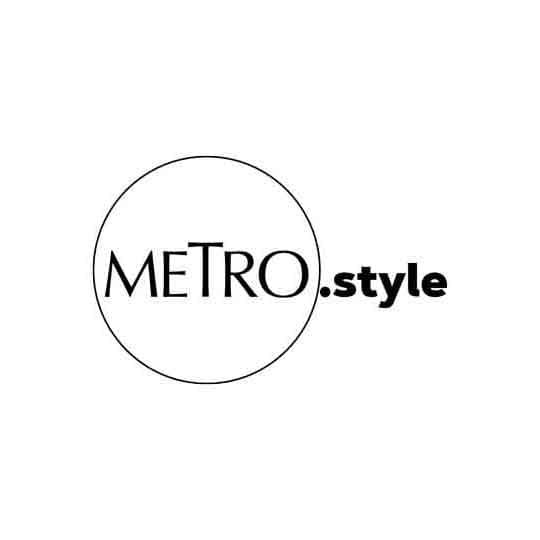 "We continuously develop our packages to enhance the experiences of our customers," said the ATOMM team | @atomm.studios
Since opening ATOMM, there have been quite a number of milestones already. From collaborating with big fashion brands, to opening a new branch down South very soon, it truly appears that ATOMM has only good things ahead of them. "There were definitely a lot of milestones that we are grateful for from pioneering the self-photoshoot industry in the Philippines to being fully booked and featured on different platforms to achieving the personal dreams of each founder. But one major milestone that we are proud of is simply being part of the milestones of our clients such as their engagements, birthdays, and the like. Having them experience ATOMM while celebrating their own accomplishments always lifts up the energy of the studio," shared the team with Metro.
My own experience with ATOMM last month was a breeze and I look forward to making another visit soon. I brought my fur babies, Pintxo and Jax, to the studio to get their "paw-traits" done and needless to say, I walked away with a few cute gems. I booked the ATOMM30 package, which allowed me to choose from 6 backdrops and have 30 minutes to shoot and move things around as I pleased. It is also the package to choose should you want to have up to 7pax in the photo! It includes a few postcard and photo grid prints, which I cherish and put up in my workspace to inspire and motivate me. But the best and my personal favorite part of the package? All the photos taken, I get to digitally keep!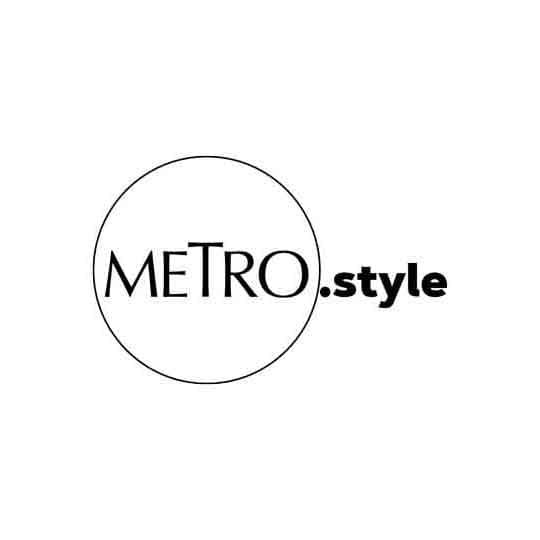 Author with her two fur children, Jax (American Bully) and Pintxo (French Bulldog) | @pintxothefrenchbulldog
If you don't think you need 30 minutes to shoot and click away (though, I tell you, you can definitely get carried away) there's also the ATOMM15 which allows up to 2pax for the shoot and a few less prints and backdrop choices. You do, however, still get all digital photos taken so it's absolutely worth it—especially if you're not particularly shy or you're used to your angles already.
The brand has shared they have even more exciting news coming up, and so clearly, ATOMM Studios is only just getting started!
For more information, and to book your slots, you can visit ATOMM Studios (youcanbookme.com). Follow ATOMM on Instagram and Facebook, as well as on TikTok, for updates and shoot inspo! See you at ATOMM!