What To Do If You Or Someone You Know Is Experiencing Gender-Based Violence
Instances of domestic abuse and gender-based violence have been on the rise since the beginning of quarantine
Within the coronavirus pandemic is another pandemic that is being overshadowed by other equally pressing matters. Countless women have found themselves trapped at home with their abusers, brought about by government-mandated quarantines not only in the Philippines but everywhere else around the world. Since the beginning of the lockdowns, cases of domestic abuse have been on the rise, with the Philippine National Police reporting 602 rape cases from March 17 to May 23, all across the country.
To address this matter, Avon Philippines partnered with She Talks Asia for the #SpeakOut Online Tribe Meet-Up, a panel discussion with Senator Risa Hontiveros, journalist and Pulitzer fellow Ana P. Santos, and Chair of the Board of Trustees of Luna Legal Resource for Women and Children Atty. Romeo Cabarde, Jr. Lynn Pinugu of Mano Amiga and She Talks Asia moderated the talk. To shed light on the issue at hand, the speakers defined what domestic abuse and gender-based violence are, revealed the statistic of how many women experience it, detailed the process of how to report a case, and addressed the factors that could hinder someone from reporting their experience.
The European Institute for Gender Equality defines gender-based violence as "violence directed against a person because of their gender." It is important to remember that both women and men experience this, but majority of the victims are women and girls. It is violence rooted in gender inequality and imbalanced power dynamics, and many people, because they are stuck at home with their abusers—often their intimate partners—are experiencing a marked increase of it.
Most importantly, it doesn't have to be physical violence; it is, instead, a matter of control. With the COVID-19 pandemic, what gender-based violence can look like now may be different from how we usually perceive it. The abuse can be something as simple as denying the victims essential and lifesaving items, like food and disinfectants, or sharing misinformation to scare and control victims. Abuses range from physical to mental, and even to social and economical.
However, reporting a case isn't as easy as it sounds. In the Philippines especially, there is a lot of stigma associated with someone experiencing gender-based violence, whether they're a victim or a survivor. Atty. Cabarde outlined the ways in which victims could find themselves hesitating—the fear of not being believed, the fear of being seen as weak, and the belief that what they're experiencing is simply a manifestation of their abusers' love rather than violence.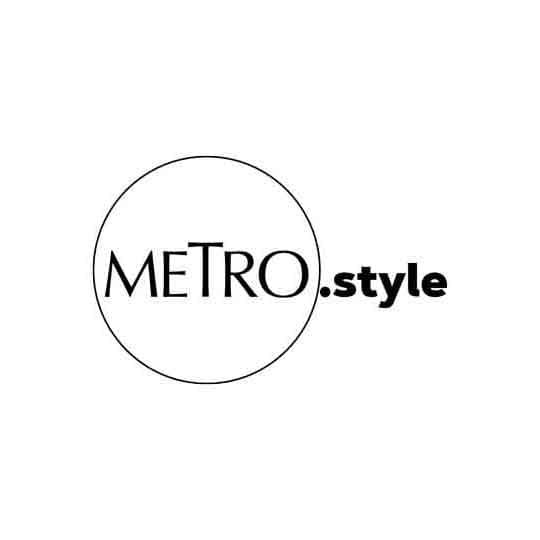 A shareable version of important hotlines to remember when reporting cases of gender-based violence | Avon Philippines
The speakers also talked about the kind of complicity that one might have contributed in to create an environment that has made it hard for people to report, such as the way boys are raised, in that they are taught that the consequences to their actions are dismissible, for "boys will boys." 1 in 4 women have been abused, and it doesn't choose what type of person you are. This pandemic, much like the coronavirus pandemic, does not discriminate.
On Saturday, June 20, the full panel discussion will be livestreamed on Avon Philippines and She Talks Asia's Facebook pages from 4:00 pm to 5:30 pm. It is filled with important resources and insights about the realities of gender-based violence in the Philippines, and may be helpful if you or someone you know is experiencing it.
If you have information about anyone who may need support against domestic violence during the quarantine, please reach out to the following Avon partners:
Luna Legal Resource Center for Women and Children
Facebook | (082) 306-5761
Gender Watch Against Violence and Exploitation (GWAVE)
Facebook | (035) 422 84 05 | +63 915 259 3029 | +63 999 576 6679
Women's Care Center Inc. (WCCI)
Facebook | +63 999 577 9631 | +63 920 967 7852 | +63 917 825 0320 | (02) 8514-4104
ING MAKABABAYING AKSYON (IMA) Foundation
Facebook | (045) 323 4750
Lead photo from Unsplash