5 Best Beauty Podcasts for the Beauty Girl in You
Get ready to glow up and gain some beauty know how with these much-loved podcasts
Don't you miss talking about beauty with girlfriends over happy hour? I know I do. Whether it's gushing over a long-time loved product you swear by, or new makeup trends that you want to try on a night out, I always learn a little something new when I talk to a beauty girl I trust.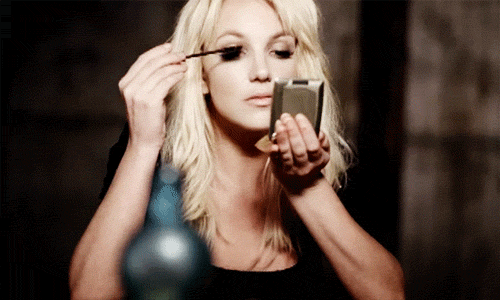 Something that's helped me so much in what I call the Longest Quarantine ever are podcasts. In particular, beauty podcasts have been a godsend as they feel like genuine conversations with girlfriends who love talking about beauty, just as much as I do.
Below, I round up five of my most loved listens, that all cater to the beauty girl that exists in everyone.
1. Fat Mascara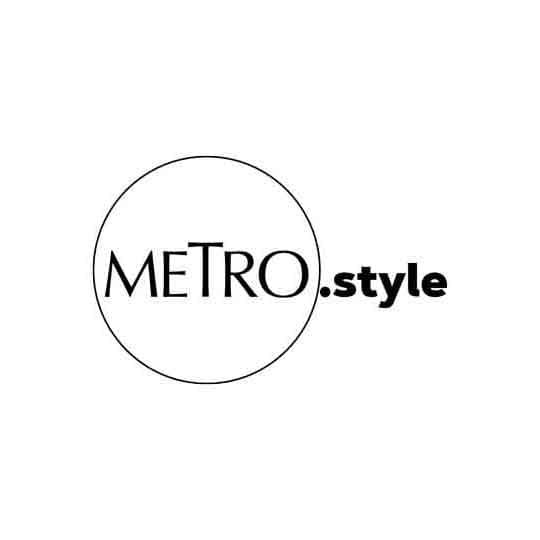 Hosts Jessica Matlin and Jennifer Sullivan | Fat Mascara
One of my all-time favorite beauty podcasts is Fat Mascara. Beauty editors by day and podcasters by night, Jessica Matlin and Jennifer Sullivan turn up the volume and bring the best from the juicy world of beauty twice a week, dishing out the industry's latest news alongside some candid stories of their own beauty adventures and discoveries. On Thursday episodes, they interview their favorite people in the business—from celebrities and makeup artists, to perfumers, dermatologists, and plastic surgeons—and give the beauty obsessive in you (and me) a much-needed fix. (One of my favorite episodes include Why Celebrities Don't Talk About Their Botox—a must-listen!)
2. Stefanie and Joan's Beauty Bar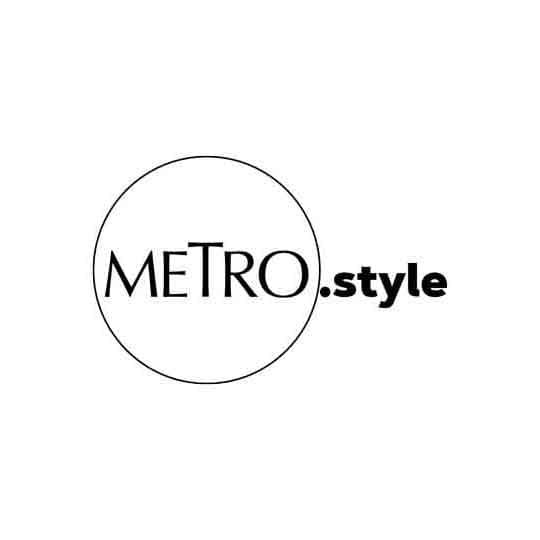 Hosts Stefanie Michova and Joan Kim | Dive Studios
"Beautytenders" Stefanie Michova and Joan Kim are serving up beauty news from this side of the world! Both based in South Korea, these two content creators teamed up with Dive Studios to create a show about everything skincare, beauty, and social trends they observe, both in Seoul and the world beyond. It's still a bit new so there are only a dozen episodes so far, but every episode educates and informs and is worth a listen.
3. Breaking Beauty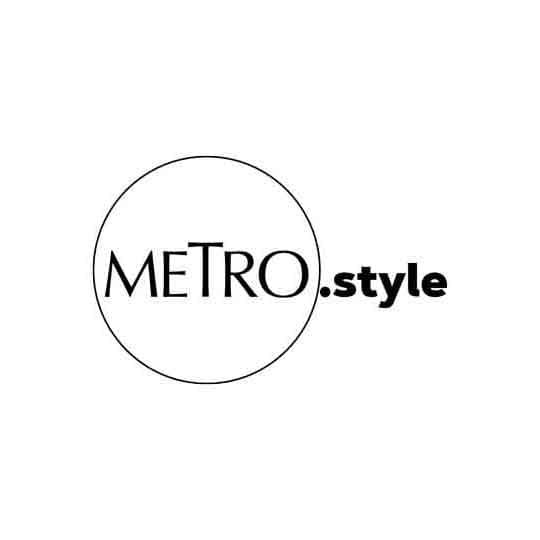 Hosts Jill Dunn and Carlene Higgins | Breaking Beauty
Longtime beauty editors, Jill Dunn and Carlene Higgins, separate the greats from the gimmicks, uncovering the breakthrough people, products, and moments in beauty. Breaking Beauty delivers weekly episodes which include interviews with beauty's top founders, like Glossier's Emily Weiss, plus conversations with influential makeup and hair professionals like Jen Atkin and Makeup by Mario. I especially love the #DamnGood beauty product reviews because they talk about the products (and if they're worth it or not) even before they hit shelves. (Living the dream!)
4. The Beauty Authority: Vicki Belo and Podcast Network Asia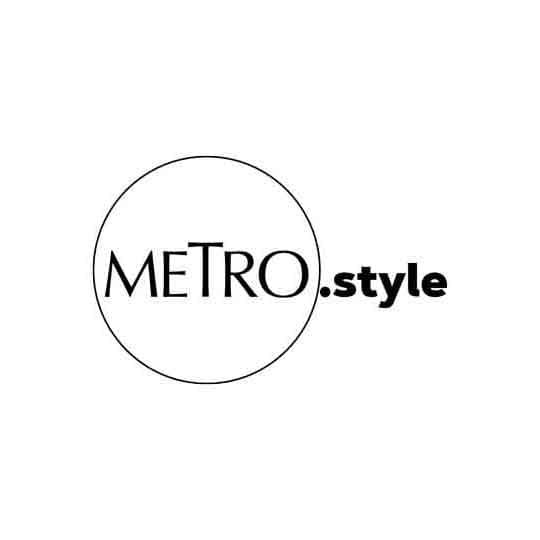 Hosts Katrina Razon and Dr. Vicki Belo | The Beauty Authority
Back to Asia, this time the Philippines, with The Beauty Authority! In this podcast, listen to meaningful conversations about beauty—both inner and outer beauty—between Dr. Vicki Belo and Katrina Razon. Beauty is so much more than just vanity, and health is so much more than just fitness and nutrition. Fat, acne, wrinkles, hyperpigmentation… there's no topic off the table. What I love about this podcast is that Dr. Belo always gives so much info (as she always does in interviews) that I never finished an episode without learning a minimum of three new things about skincare and beauty. All that beauty education, with a dose of personal stories, make these episodes for wonderful listens. (Must listen episodes include Let's Deal with Acne and The Top 10 Sins You Do To Your Skin, hands down.)
5. Gloss Angeles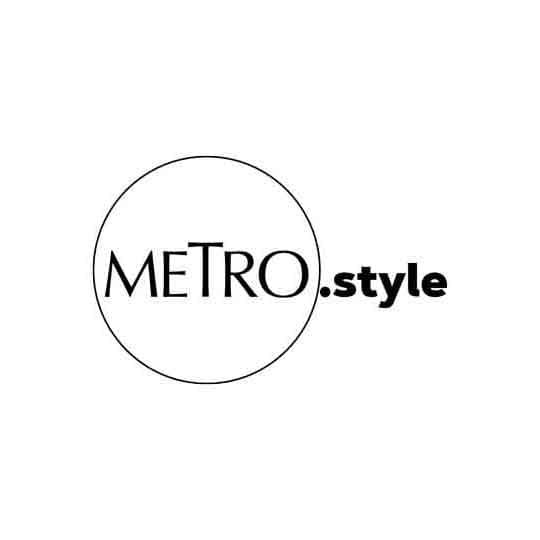 Hosts Sarah Tan and Kirbie Johnson | Gloss Angeles
With episodes dropping every few days, Gloss Angeles touches on everything makeup, skincare, and wellness with a dose of pop culture and celebrity. West coast beauty reporter Kirbie Johnson and editor Sarah Tan are this podcast's hosts, making the conversation on beauty feel so easy and as though you're just chatting and catching up with friends. (Trust me, I've listened to them while I'm kicking back a cocktail at 5 pm.) The podcast features celebrities (like Selena Gomez and Lana Condor) and professional guests (hello, Lisa Eldridge!) who are invited to deepen even further the beauty conversation, so you'll for sure get all the latest on trends, treatments, and all-time favorite products you need to know.