Medical City Chairman Eckie Gonzales Empowers Filipinos With A "Can-Do" Approach To Fighting COVID-19
"We need only ourselves, acting in an empowered way as one nation, to beat COVID"
Just last night, President Duterte announced that the one-month Luzon-wide quarantine could quite possibly extend for another two weeks.
And when those two weeks are up, who knows what could happen? Will things calm down and return to business as usual, or will confirmed COVID-19 cases still be on an upward trajectory to merit a second extension? Will employees be able to securely return to their jobs and students seamlessly get back to studying in classrooms? Can our economy recover fast enough, and what will it mean if it doesn't? What about our healthcare workers that bore the burden of this crisis, will they get a break?
It seems that only questions abound these days with little to no answers to match them. Uncertainty and worry have come but not gone away, like guests that overstay when a dinner party has wrapped up and hosts are forced to continue entertaining.
It's been tough for all of us.
And as we continue to brave this period which history will describe as a time when global reality changed overnight, The Medical City chairman Eckie Gonzales shares a few words to help us get through.
With a combination of learning from observation, heeding reports from the medical community, adopting worldwide best practices, cooperation and vigilance, and the strong belief that Filipinos will rise above this, he makes a bold statement: We can beat COVID.
Below, we share must-know tips and new guidelines from the chairman to turn this statement into reality.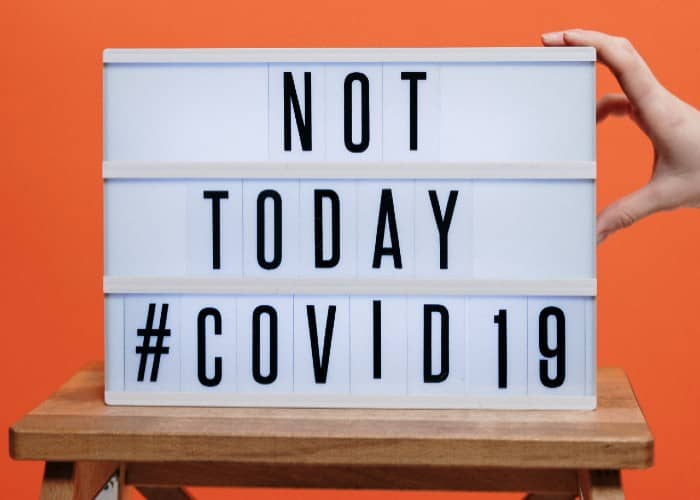 Gallery Title
Gallery Title
Images from Unsplash and Pexels