Francisfest 2021: SpectaculART 2
This year's celebration will be marked by an online art auction and a Thanksgiving concert titled 'Songs On The Wings Of Hope'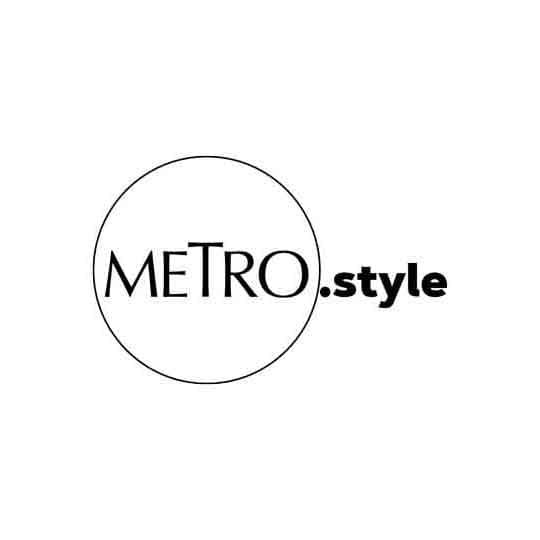 Santuario de San Antonio Parish's SpectaculART 2 brings you a selection of meaningful works created by esteemed artists, as well as jewelry and unique one-of-a-kind items for the home
It is that time of year that Santuario de San Antonio Parish is celebrating its annual Francisfest! This year's celebration will be marked by SpectaculART 2, an online art auction and by a Thanksgiving concert titled: Songs On The Wings Of Hope.
SpectaculART 2 is the second iteration of the online art auction which was conceptualized last year in response to the Covid-19 pandemic. The beneficiaries of SpectaculART 2 are the various Social Service and Development programs of Santuario de San Antonio Parish.
SpectaculART 2 brings you a selection of meaningful works created by esteemed artists such as National Artist for Visual Art Carlos "Botong" Francisco, Impy Pilapil, "Malang" Mauro Santos, Abdulmari Imao, Jr and Anita Magsaysay Ho.
Unique pieces by renowned Filipino Visual Artists Boysie Villavicencio, Jojo Guingona, Noli Principe Manalang, Isabel Campa, Ivy Lim and Kathryn Cardenas are pooled together in a celebration of Philippine Art in the last few decades.
Unique prints by Salvador Dali and John Lennon are available to add to the collection that already has it all. SpectaculART 2 also gathers numerous up-and-coming artists to give them an opportunity to reach a wider audience and to showcase their outstanding work.
There is a collection of jewelry and unique one-of-a-kind items for the home as well. Both pristine and pre-loved pieces are up for grabs!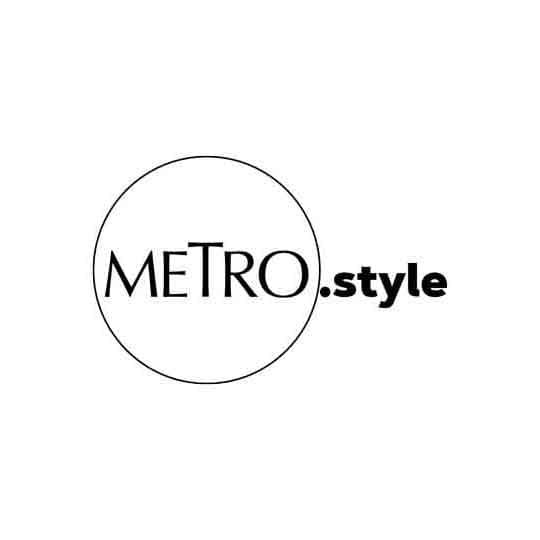 The beneficiaries of Spectaculart 2 are the various Social Service and Development programs of Santuario de San Antonio Parish.
Online viewing begins on September 25 at www.spectaculartph.com. Catch a preview of selected items upon request through Facebook and Instagram. Online begging is from October 1 to 3 at the SpectaculART website. For updates, follow SpectaculART on Facebook and Instagram.
On the heels of SpectaculART 2 will be a virtual Thanksgiving Concert. Titled Songs On The Wings Of Hope, this will be hosted by philanthropist parishioner, Jose Mari Chan.
It will feature virtual performances by Regine Velasquez and Ogie Alcacid, Christian Bautista, Noel Cabangon, The Company, and Richard Merk.