Top 10 Ideas On Improving The Traffic Situation In Metro Manila According To Our Metro Readers
From staggered work days to water transportation, here are all the best ideas from our readers!
Did you hear the news on Presidential Spokesperson Salvador Panelo's public transportation challenge last week? It took him four jeepney rides and over 3 hours to get to Malacañang from his house in New Manila—and that's only going there. There's no denying it: We are in a transportation and traffic crisis, just as much as we are in a climate crisis. Every day, commuters get up three hours earlier than they should just to get to work, and more often than not, they're still late. So they wake up four hours earlier.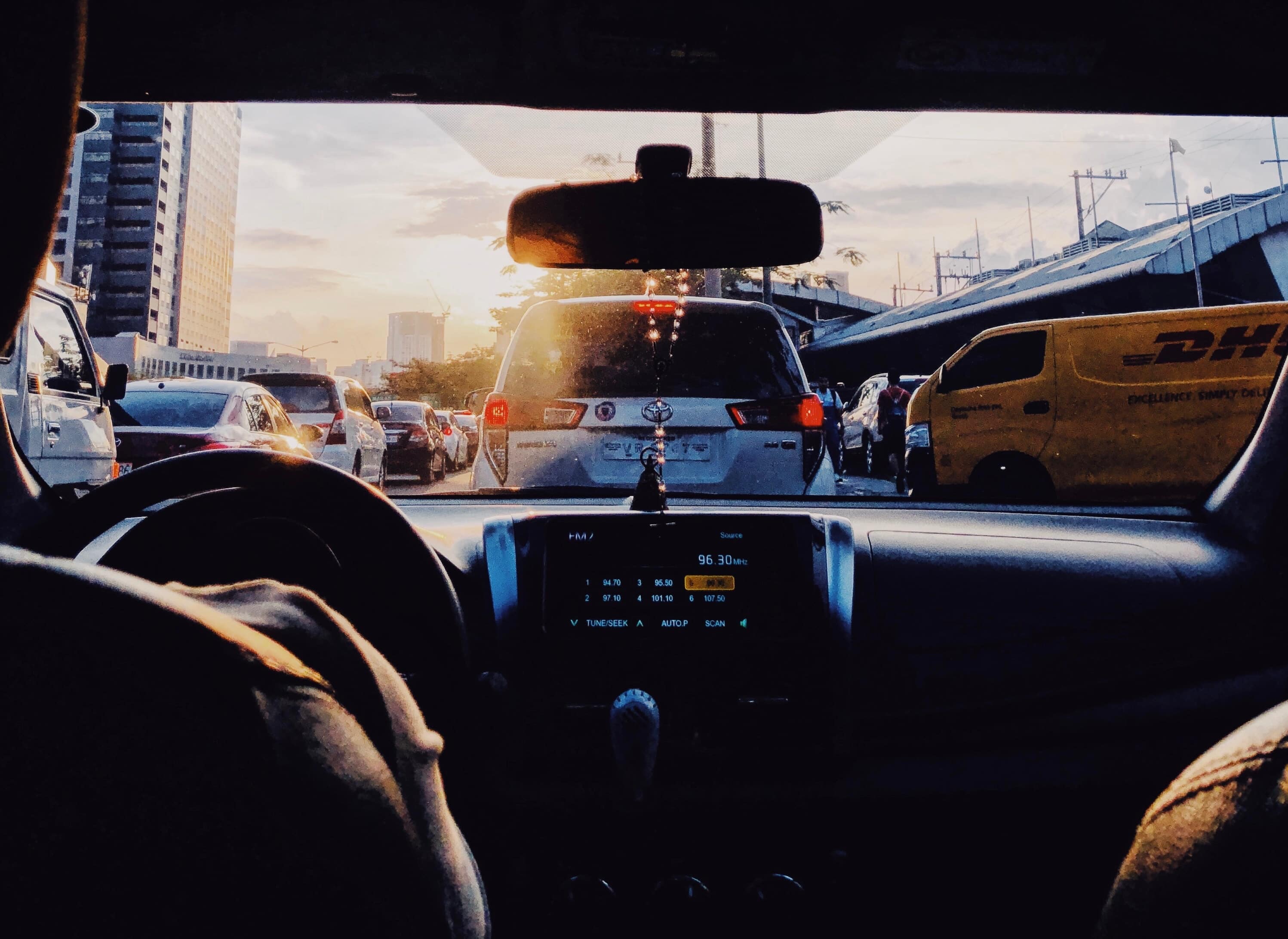 Metro Manila residents spend an ungodly amount of time in traffic | Photo by Joline Torres on Unsplash
When they're not at work, private car owners spend most of their time on the road. In the Philippines, our travels are measured by time, rather than distance. Makati and Quezon City are only 11 kilometers apart, and yet it takes two-and-a-half hours to traverse—sometimes even more, depending on the weather. Day after day, the crawl on EDSA or C5 just becomes more and more unbearable. It's unsurprising, considering that in 2015, urbanization in the country reached 70% from a mere 30% in the 1950s, according to Primitivo Cal, former Executive Director of UP Planning and Development Research Foundation Inc.
Experts that come onto Ted Failon's show confirm that there is indeed a mass transportation crisis. The government has been trying to remedy it—in August, Senate President Vicente Sotto III and Senator Sherwin Gatchalian proposed that government offices be transferred to the provinces to address the traffic problem in Metro Manila. The Department of Transportation, on the other hand, is hoping to complete a 1,900-kilometer railway system in five years.
Here at Metro.Style, we've come up with our own ideas to stay productive despite the traffic situation in Metro Manila, but we've also turned to you, our readers, to discuss and talk about what can be done to ease the grueling traffic and travel times in the city. Here are some of the best!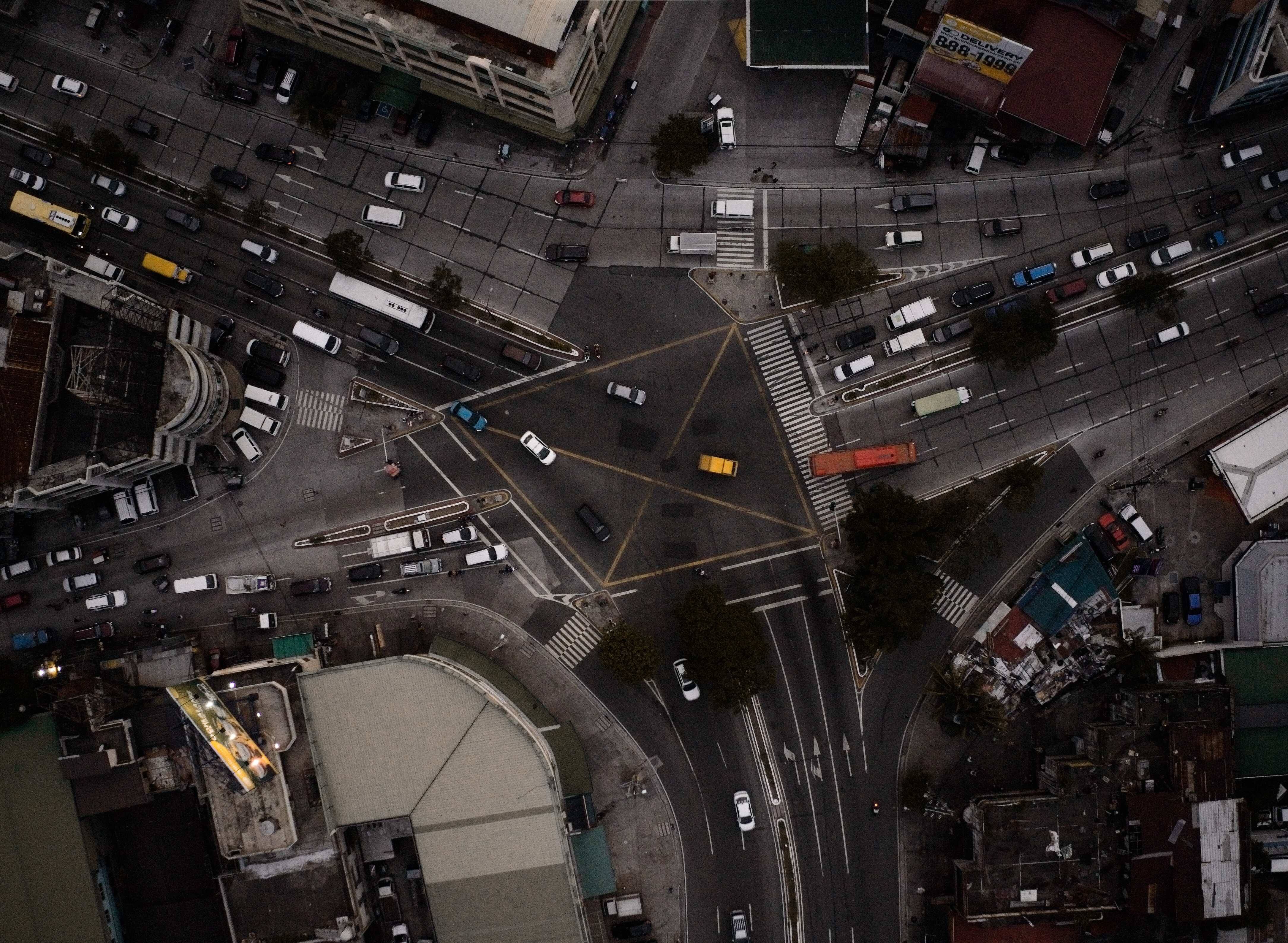 Photo by John Karlo Mendoza on Unsplash
1. "Development of public transport and prohibiting the use of private cars during weekdays," says Sheherazade. "Motorcyle lanes must only be used by motorcycles. And creation of bicycle lanes and safer or better sidewalks to encourage people to use bikes or just walk to work if their offices are near their homes. Also, we don't need wider roads," she adds. We need to be disciplined and that goes both ways (government and its people)."
2. "Invest on quality mass transit system," says Natalie. "Provide exclusive lanes and stops for public transportation. Make bike lanes and pedestrian pathways even safer to give people the confidence to choose walking and cycling over commuting for short distances. If you want people to stop using their cars, give them even bigger reasons to choose public transportation, rather than increasing their spaces. The government needs to plan and design; the public needs discipline."
3. "Make roads beautiful so that people would rather walk and enjoy the surroundings rather than driving their cars that cause traffic," writes Jas.
4. JR was direct: "Develop and create job opportunities outside NCR."
5. "We need an orderly and working government providing public transportation like Singapore," Elaine says. "There are buses that don't stop everywhere para mag-unahan sa pasahero, designated bus stops na susundin ng mga drivers kasi hindi nga nila kailangan mag-unahan sa pasahero dahil government employees sila na may sweldo. More trains and train lines, too!"
6. "Do like Japan: limit car sales and build mass transport systems all over the country," suggests Eduardo.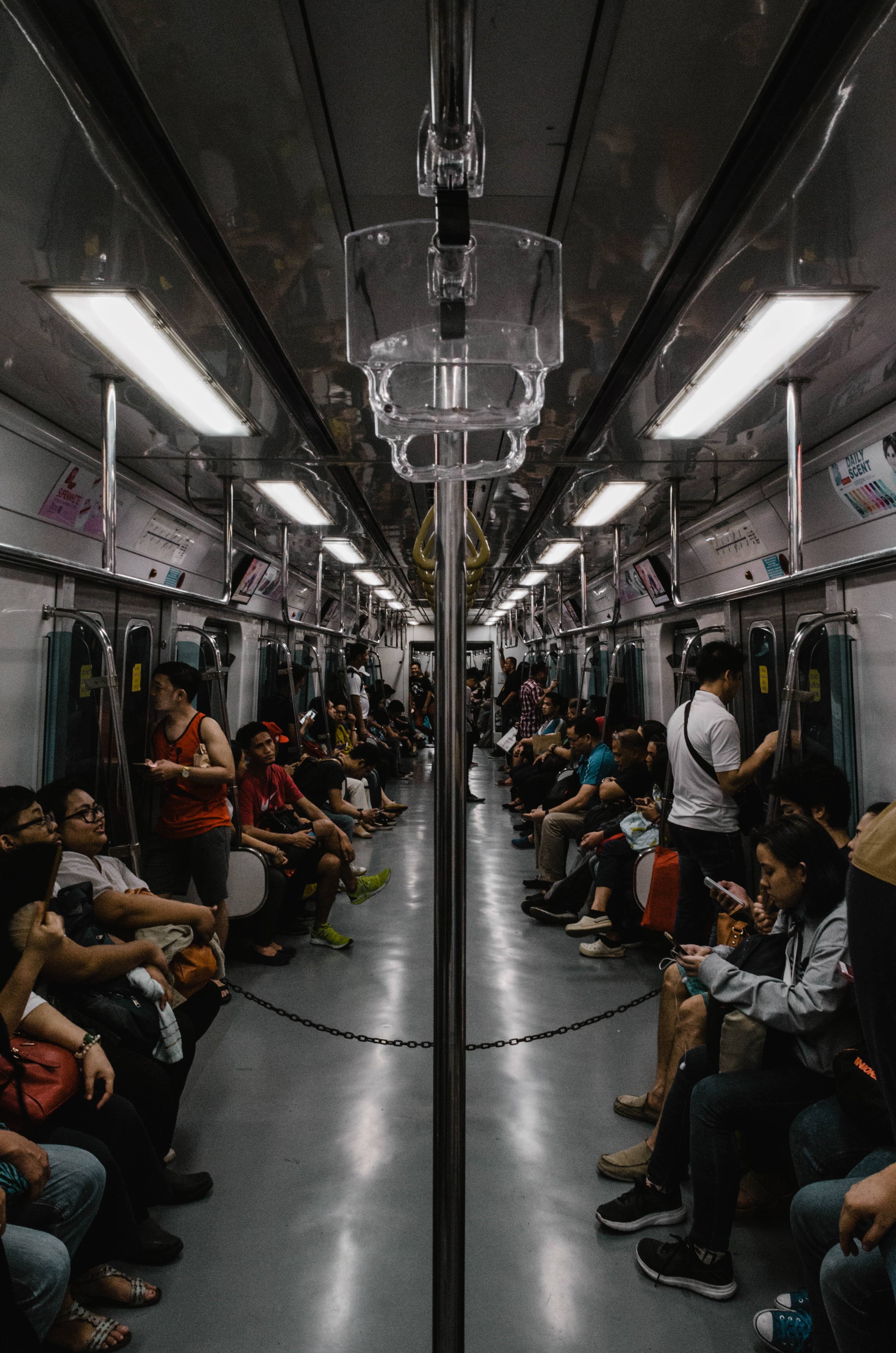 Photo by Eldon Vince Isidro on Unsplash
7. Jacques has a few suggestions: "More functional trains, wider roads. Use water transportation especially near rivers as an alternative. Remove all road obstructions. Make a rule where people can only have few cars because many cars is really the cause of traffic."
8. "Encourage telecommuting and staggered work days," says Rod. "That would be the easiest solution—one not requiring additional infrastructure expense on the part of the government."
9. "Lessen private cars and improve public transportation; public transportation should have great proportions than private transportation," says Joseph.
10. "More trains that connect the city," Enrique says. "Make roads wider and keep them clean and clear of pedestrians and vendors. Make more pedestrian bridges that have ramps so that people with disabilities will also be able to use them."
How about you, Metro reader? Do you have any more suggestions? Let us know!