Dungeons & Dragons Has Become a Beacon of Sanity During This Lockdown—Here's How You Can Start Playing It
Plus, other games you can play with your quarantine-mates, from The Sims 4 to Jackbox
When I met my would-be girlfriend in our first year of college, she'd invited me to play Dungeons and Dragons with her and her high school friends. Not being a very big game person myself, I said no. When we got together three years later, she asked me again if I would play. "No, I don't think so," I'd say softly. "I just don't have the attention span for it."
This was part of the truth: Aside from feeling like I wouldn't be able to keep up, I'd also been terribly shy and awkward, and since Dungeons and Dragons was a roleplaying game, I knew I would be hopeless and uncomfortable if I played. (My suspicions were, in fact, confirmed when we played a roleplaying tabletop game inspired by it—I got overwhelmed and started having a silent panic attack ten minutes into the game. We had to excuse ourselves to leave.)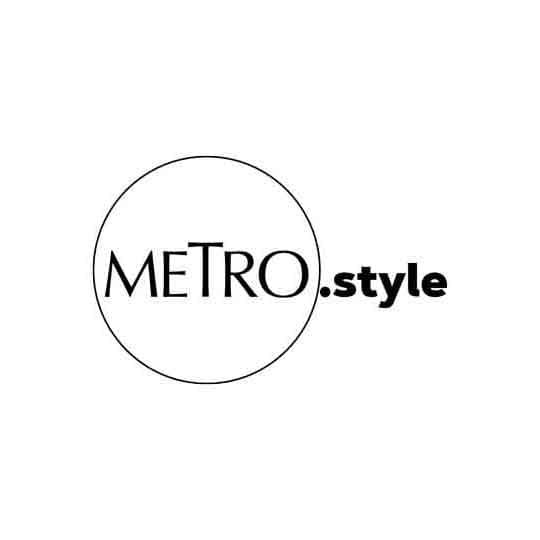 Exclusive footage of me and my roommates playing D&D every night for the past thirty days | Photo from IMdB
But during Luzon's enhanced community quarantine, I finally said yes. Yes, I will play Dungeons and Dragons. Yes, I will create a character. She will be a tiefling druid, and she will be named Calyxta. Four weeks later, I've created four more characters, become obsessed with the game's lore, and even commissioned an artist to illustrate one of my five beloved original characters. Dungeons and Dragons has been one of the few things that's kept me from going completely stir-crazy the past month, and I cannot recommend it enough.
If my friends and I need a bit of a breather from our main campaigns, we set down our character sheets and our dice and play something more casual, like Heads Up! and Jackbox. Playing these games at night, after dinner and when our work is over, gives us something to look forward to in our highly routinary days brought on by the quarantine. If you've run out of things to do to entertain yourself, or if you just can't keep watching yet another show on Netflix, then here's how you can start playing Dungeons and Dragons, plus other games you can play with your quarantine-mates, from The Sims 4 to Jackbox.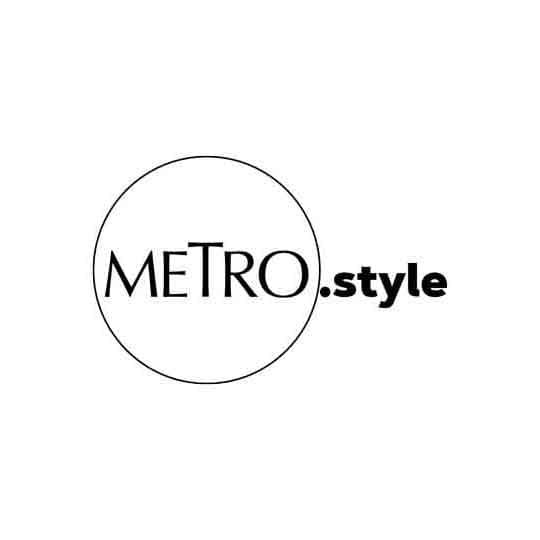 The cast of critical role | Photo from YouTube
What is Dungeons and Dragons?
Dungeons and Dragons is a fantasy tabletop roleplaying game designed by Gary Gygax in 1974, easily gaining popularity from the 1980s onwards. If you're a fan of Stranger Things, you've probably seen the kids play D&D, even calling the main monster a "Demogorgon." There's definitely been a resurgence of interest in the game because of the show, but other works of media, like Freaks and Geeks, Acquisitions Incorporated, Critical Role, and The Adventure Zone, have been instrumental in making the game even more popular in recent decades and years.
It's a good game for all ages—my 10- and 13-year old nieces love it, as does my 40-year old sister-in-law. It's a good exercise to get young ones to tap into their imagination and bring out their creativity. "It's really good for creative writing," says Pilar, a 24-year old Dungeon Master and player. "As a creative in advertising, it helps me with thinking on my feet. For example, when my players don't go to the place they're supposed to go to, I have to instantly think of another fun way to keep them engaged and interested while still making sense story-wise."
"As an aunt, it's very rewarding to see my young nephews and nieces come up with such substantial and interesting backstories for their characters. It helps them get out of their shell," she adds. Personally, it's also helped me, a very shy introvert, let go of my inhibitions. I'm also not a fictionist, but D&D has helped me structure the elements of fiction almost instantaneously and in the moment.
In light of the coronavirus pandemic, Dungeons and Dragons' publisher, Wizards of the Coast, has released material for free, to keep everyone in the household entertained. They've been sharing free adventures, coloring pages, and weekly activities since April 6, and continue to do so every day this week, with more and more material to come.
In Dungeons and Dragons, you play as an adventurer, getting to customize your character, from their race, their class, and their background. You can be a human, an elf, a half-orc, a gnome, a dwarf, a halfling, a wizard, a warlock, a sorcerer, a ranger, a fighter, and so much more. There are even user-created content, called "homebrews," that expand the lore even further, allowing players to become witches, vampires, and even belly dancers.
How do you start playing it?
Get dice. You can buy dice from Gaminglib, which is still open and accepting orders, or you can contact independent sellers like Dice Dice Baby or DiceSuki on Facebook. One set comes with 7 dice—a d20, a d12, a d10, a d8, a d6, a d4, and a percentile die—which will be used for attacks, damage, and so on and so forth. If you can't score dice sets, you can also use dice-roller apps, like Lion's Den's d20 Calculator or DndDice.
Get your household together and make characters. Wizards of the Coast has character sheets—and even pregenerated characters—online for free. If you want to make your own character from scratch, you can also download the Basic Rules handbook from the official D&D website or buy the Player's Handbook, which is available on Fullybooked.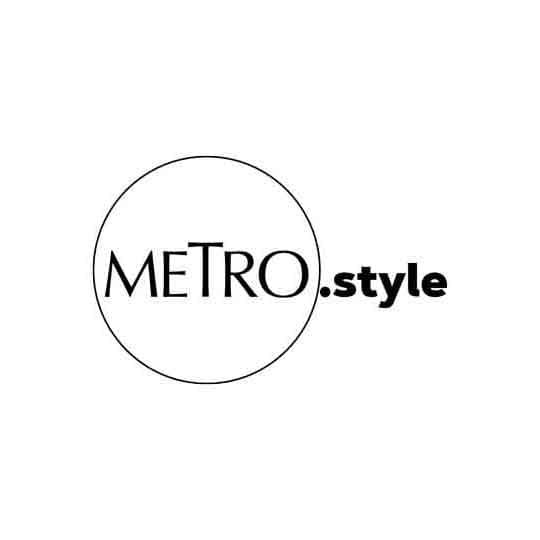 Just four of the characters I've made, visualized on another fun game to play during the quarantine, The Sims 4
Download adventures from DM's Guild. A good adventure to start with is the Lost Mine of the Phandelver, which comes in the Starter's Set, available through Fullybooked as well. A digital version is also available on D&D Beyond, which they released for free as part of their remote campaign. You can also buy adventures on a pay-what-you-want basis on DM's Guild.
Start your first adventure. Decide who will be the Dungeon Master, a.k.a. the one in-charge of gameplay and setting the story and narrative, and decide what characters the other players will be. It will take a lot of reading, but don't get overwhelmed, because each adventure is written in a very simple, straightforward way that's easy to understand. You can choose to start either one-shots for a few hours of fun, or a long, drawn-out campaign like Dragon of Icespire Peak, which is good for beginners as well, and is available through the Essential's Kit.
Other things: Once you get the hang of it, you can also play online with your other people through roll20 (it's a little tricky to navigate as a DM, but there are plenty of tutorials on its official YouTube channel). You can also watch or listen to Critical Role to get a feel of how a game goes, and you can even join communities on Facebook.
What can you play after, or in-between campaigns?
We've rounded up 5 more games you can play on your own, with your quarantine-mates, or friends through Zoom.