Art and Religion Intersect in Ora Pro Nobis by Kathy and Kathy Bespoke
The bespoke jewelry brand launched its latest offerings at its first-ever in-person event since the pandemic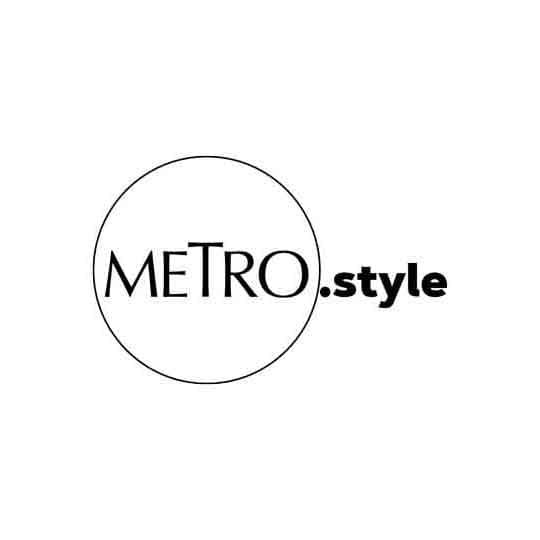 Now that people are out and about again, there has been a noted resurgence in the interest in maximalist designs—one of the hallmarks of the Kathy and Kathy Bespoke brand | Magic Liwanag
Conceptualized and realized in 2014, Kathy and Kathy Bespoke has been operating under the premise of merging customized elegance with the most precise of techniques. In designing and crafting these precious investment pieces, founders Kathy Sarabia-Babst and Kathy Gregorio-Anover are highly focused on meeting their clients' personal tastes, all while highlighting the best their home province has to offer. As with many similar luxury brands, the pandemic greatly affected how they approach business. At its height, there was little to no room to promote bespoke jewelry, and the ladies found themselves at an impasse.
"We didn't know what to do," Gregorio-Anover shared. "It wasn't the right time to push or sell our pieces, so we returned to CSR work. We held an auction for jewelry for a cause, and all proceeds went to Nativity of Our Lady Parish in Marikina. We also supported our goldsmiths; we did not let anyone go." But as a business, they had to find a way to adjust and bounce back. This happened through the Reimagine series, a collection of designs that are lightweight, lower cost, and suitable for daily wear. In 2021, their situation had improved significantly; people were spending more on jewelry because they were looking for different areas to invest their money in.
Now that people are out and about again, there has been a noted resurgence in the interest in maximalist designs—one of the hallmarks of the Kathy and Kathy Bespoke brand. Enter the Ora Pro Nobis collection, a concept-oriented, story-driven series highlighting the intersection of art and religion through highly prized sardonyx shell cameos depicting religious images and works of art.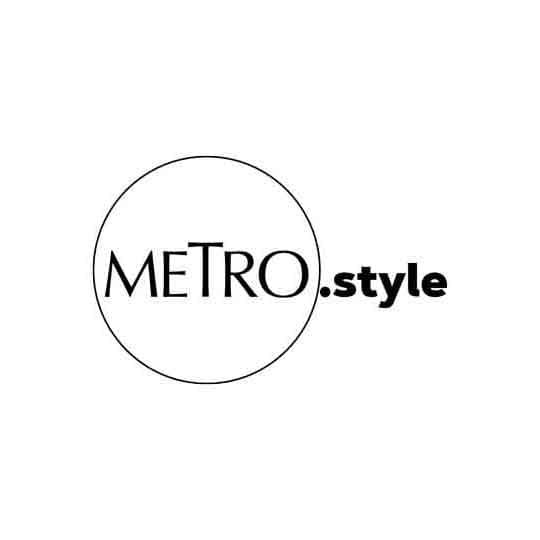 Hand-carved by master craftsmen in Italy and framed by their team of goldsmiths, these pieces from the Era Pro Nobis collection are truly special. | Magic Liwanag
It took months for the ladies to commission and produce these gorgeous pieces, which were hand-carved by master craftsmen in Italy and framed by their team of goldsmiths.
"We recognize that faith plays a vital role in the Filipino psyche. Over the years, interest and requests on devotion pieces have always been consistent, and the desire to own a religious keepsake is a top priority amongst our clientele," Sarabia-Babst explained at the media launch.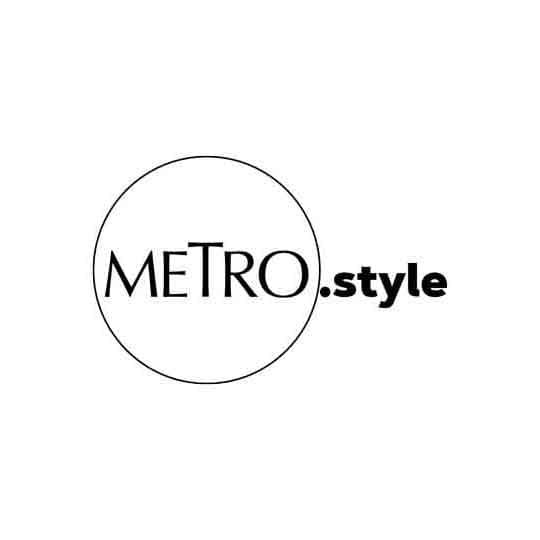 "Over the years, interest and requests on devotion pieces have always been consistent, and the desire to own a religious keepsake is a top priority amongst our clientele," co-founder Kathy Sarabia-Babst quips. | Magic Liwanag