35 Inspiring Stories and Quotes About Compassion and Positivity Amidst COVID-19 from Social Media
Tired of all the negativity? Let's turn to compassion and inspiration instead. These heartwarming stories, images, and quotes from social media, talk about everyday heroes and learning about what matters most
In spite of the challenges we're facing regarding the COVID-19 pandemic, every day, we are reminded that the virus has not only caused so much heartbreak and discord, but it has shown us the very best of humanity. We see these in stories of triumph over adversity, in the spread of positivity, in the small acts of kindness that touch remind us that people are truly good if they have the opportunity to prove it.
That even through long lines in the supermarket, there will be one among many that will give way, and in some cases, generously gift groceries to a stranger. That the frontliners who, day in and day out, face potential patients bravely, despite knowing that they put themselves at risk for infection. And that so many people, from all over the world, have shared, forwarded, and reinforced these inspiring and positive stories on social media to their friends, colleagues, loved-ones, and even virtual strangers from across the world.
Uplifting content cuts across the quarantine lines and geographical boundaries, uniting all of us who are experiencing just about the biggest crisis of our lives. This is our moment to rise up, let us be the that shines in the darkness.
And so that light will not be extinguished, here are just some of the most inspiring messages and stories that you should read now.
Italian Air Force Unity Aerial
The Italian Air Force displayed the Italian flag through this aerial show in a bid to bring hope and renewed strength to its people. "Unity and teamwork have always been the principles on which our Armed Force is based and, at this moment more than ever, are fundamental," explains @ItalianAirForce. The performance is by Frecce Tricolori, an acrobatic group.
L'unità e il lavoro di squadra sono da sempre i principi su cui si fonda la nostra Forza Armata e, in questo momento più che mai, sono fondamentali.
Ed allora, come fanno da sempre le @FrecceTricolori 'facciamo squadra' 💪🏻, uniamo le forze 🏋🏻, insieme ce la faremo 🇮🇹! pic.twitter.com/s7tzRnD8Nl

— Aeronautica Militare (@ItalianAirForce) March 11, 2020
Italians Sing Together
While this happened across different cities and town in Italy, with people shown singing from their balconies or across shut doors, here are some examples from Sicily and Florence.
During Italy's quarantine, Italian tenor Maurizio Marchini wanted to do something to spread joy amid all the sadness in Florence.

So climbed on to his balcony and serenaded the entire town.

Wow.pic.twitter.com/yVgADAU9bt

— Muhammad Lila (@MuhammadLila) March 14, 2020
Sussex Royal on Compassion and the Human Spirit
The Duke and Duchess of Sussex shared this inspiring post about needing each other "for truth, for support, and to feel less alone during a time that can honestly feel quite scary." They captured the thought best with an image that has this line written: "This moment is as true a testament there is to the human spirit."
"All of our lives are in some way affected by this, uniting each of us globally. How we approach each other and our communities with empathy and kindness is indisputably important right now," they said.
Grocery Good Good Samaritan
On the local front, there was an inspiring story just last week about someone posting about a good Samaritan the author overheard while lining up a grocery counter.
In viral post, she tells of a woman who gave free groceries to her to a man who she just saw in the supermarket.
Applause for the Front Liners
Host Tim Yap and Events Director Javi Martinez also began an activity to give tribute to healthcare workers—doctors, nurses, and other medical personnel—who are the heroes of the COVID-19 pandemic. Last March 16, 5PM, many people came out to applaud the frontliners from their open spaces—balconies, windows, and rooftops, while sharing these images through their hashtag #FrontlinersPH.
Doctors Staying at Work
More on doctors, @docrodney or Doctor Rodney Jimenez, an Interventional Cardiologist from St. Luke's Medical Center shared a photo of him in the hospital saying: "I Stayed at Work for YOU! Please Stay at Home for US!"—post that resonated with so many as it reminded us that we can only overcome this challenge if we do our part, as doctors have done theirs.
Medical interns from the University of the Philippines also chose to report to work, despite the national order that medical interns are to be pulled out from their assigned posts.
"Last March 14, 2020, the Association of Philippine Medical Colleges gave out a directive to pull out medical interns out of all NCR hospitals. However, over 100 interns at the Philippine General Hospital volunteered to go back on-duty to help the patients and the remaining health care workers in the hospital."
Restaurants Serve our Heroes
Likewise, many restaurants and food establishments have chosen to remain open and serve meals to healthcare workers, and those still currently in the field. Among these include the Standard Group, Jamaican Pattie, TST Dimsum and Tea Bar, Pino Restaurant, and more.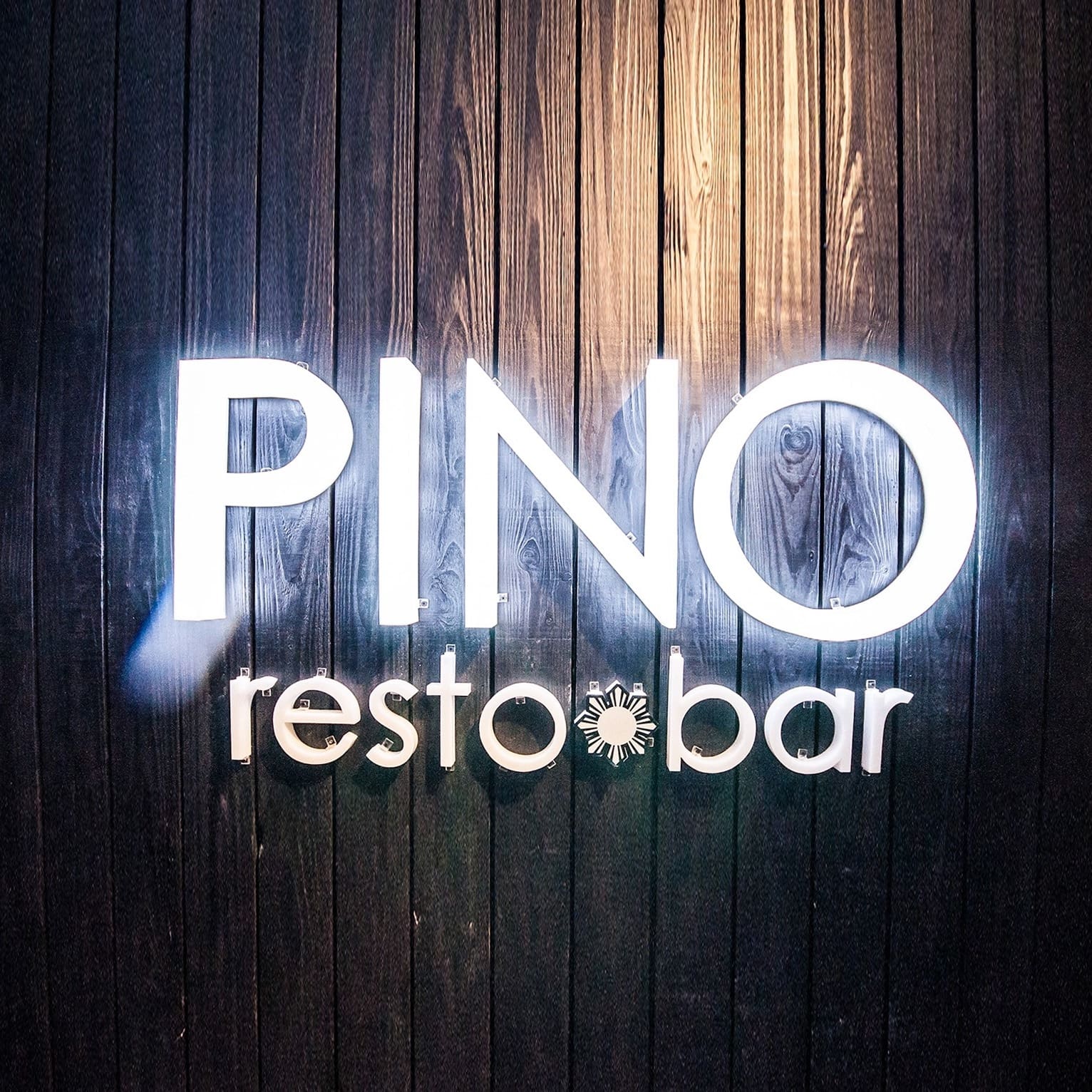 Positivity
The situation has also brought out some of the most inspiring quotes that promote compassion and love, and remind us that this time away can be used well to get closer to our loved ones, while also finding an opportunity to be of service to other people. Indeed, it is a time for reflection and reevaluation, and we will all become better for it.