Support the Art Initiative of Joanna and Raul Francisco's Provenance Gallery
Let us focus on helping out artists with this novel idea
The quarantine brought about by the coronavirus pandemic hasn't been particularly forgiving of a handful of industries. The entertainment and arts industries, as well as events and fashion, have been stricken hard. Theatres have closed their doors, film sets have postponed and suspended shoots, concerts have been cancelled, cinemas and museums have halted operations.
People no longer flood the streets in droves; instead, strangers in masks, rarely accompanied by family or friends, try to stand at least a few feet away from each other. This has become the new normal, and as experts predict the global lockdown to last for the remainder of the year, it's hard to imagine a complete and total return to a pre-COVID world where physical touch and mass gatherings were but unexceptional and ordinary occurrences.
One such industry that's been hit hard by the pandemic is that of the visual arts: Like theatre, much of the medium is consumed in the moment, in a physical space, a gallery in a museum. One needs to be in front of a work of art to appreciate it and consider purchasing it, and while virtual tours from various museums and galleries abound, there is nothing quite the same as seeing an artwork in the flesh, with one's own eyes.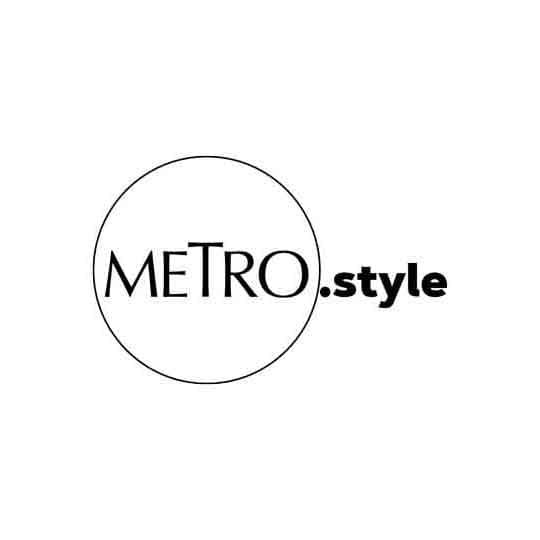 Joanna and Raul Francisco of Provenance Art Gallery | Photo by Jar Concengco
Joanna and Raul Francisco of Provenance Art Gallery really feel that it's important to support artists at this crucial time. Without events and exhibits, it's harder to get collectors to see the works of artists, and therefore some works end up not being sold. Unfortunately, many artists are not prepared for this economic reality, as some really rely on sales of their new artworks. That's why the husband-and-wife duo have launched an initiative to support their artists.
"It's a two-prong thing," says Joanna. "The first one is that we're encouraging our collectors to focus on the artist, not just the art. They're the heart and soul of the piece."
"We're trying to see how we can help them. We want to keep the synergy going with them, creating, and making new works."
The other model is that they are selling coupons or gift certificates towards future artworks. This is so they can fund some of the artists in need. "We're trying to find creative ways to support our artists," says Raul. "We're supporting over 100 of them, trying to find a democratic way [to provide relief to] the ones in desperate need in food and supply."
Provenance is selling art through their online presence and social media. "We're asking collectors who can't see the art in person, so we're taking the business model of the gift certificate. 10,000, 25,000, up to 100,000. These are not donations, but advanced purchases into the future, when there will be more opportunities to publicly view artworks," adds Joanna.
As the gallery has collectors who are interested in helping, the Franciscos have found this way to be the most efficient way to make sure that their artists continue to have a livelihood even amidst the ongoing pandemic.
"We also encourage our artists to create works that are more focused on escapism and positivity," says Joanna. "We are all products of our times, we don't want something that is dark or not as uplifting. We're all going through some fear, we're re-evaluating everything, and there's a lot of uncertainty out there."
But aside from supporting the artists, the couple is also figuring out ways to help the frontliners. "With this initiative, maybe 10 percent of the sales can be given to the frontliners," she adds.
"Artists are the guardians of our culture," Joanna tells Metro.Style. "They are the heart and soul of what our future generations will see for this time." This is why it matters to help support them. Their works aren't just material investments; they're personal investments, too, as the money will help the artists–and our culture—survive.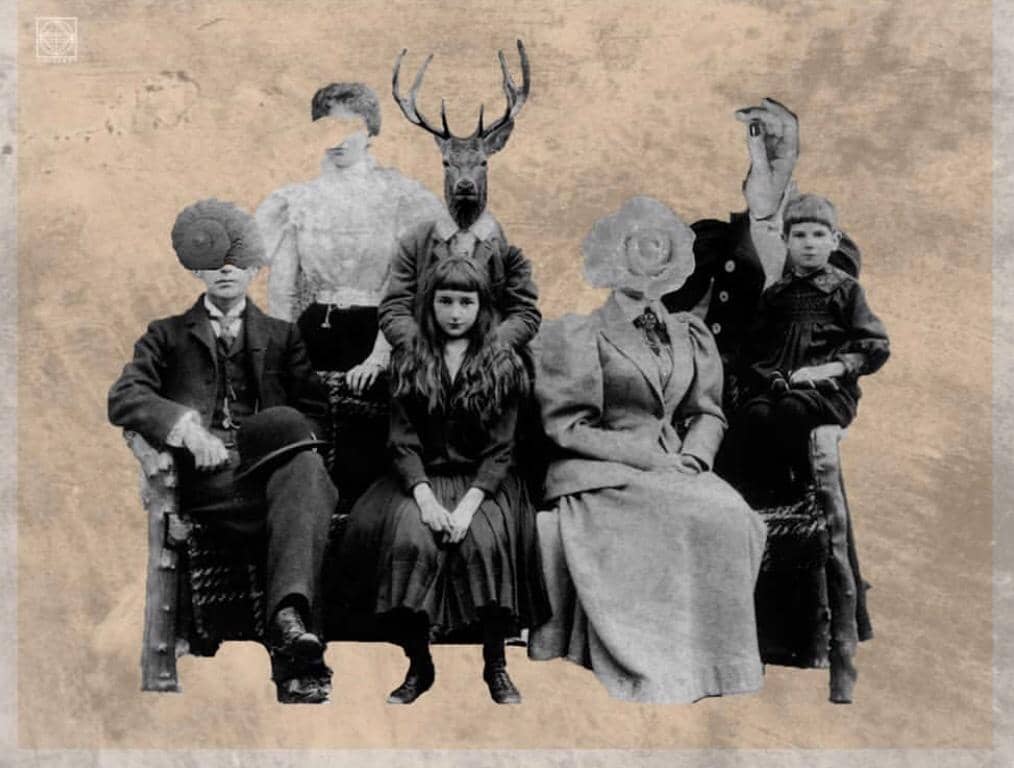 Artworks for sale at Provenance Art Gallery
Artworks for sale at Provenance Art Gallery
For serious inquiries, please contact Provenance Art Gallery at 0995-710-8546 or send them a direct message on their Instagram.
Photo of Joanna and Raul by Jar Concengco