Living Under the Shadow of Corona
It's during times like these, with a global pandemic causing widespread panic and worry; that our values, systems, and humanity are tested. Do we pass or fail?
Like most of the world, the news that Tom Hanks and his wife Rita Wilson, had tested positive for the Coronavirus, was something of a mild shock; driving home the point that if this elite Hollywood couple could be struck down while waiting for shooting to commence in Australia on the Baz Luhrmann Elvis film project, then no one was truly safe. You'd have thought that with all the China COVID-19 news swirling around since mid-January, and the manner in which the virus had spread across the globe, taking a stranglehold over Italy, California, and the likes; the couple would have taken a lot of precautionary measures to ensure they'd avoid contracting the disease.
That Sophie Trudeau, wife of Canadian Prime Minister Justin Trudeau had tested positive for the virus was all over the news cycles the very next day. Rudy Gobert of the Utah Jazz had tested positive, causing a temporary shut down of the remainder of the NBA season, was another wild one in the arena of Coronavirus-related news. In San Francisco, my middle son, Matteo, is working as an intern in a Burlingame hotel as part of his Enderun Hospitality degree; and he messaged that three floors of the hotel were shut down due to cancellations, and there's talk of them being put on three work days per week.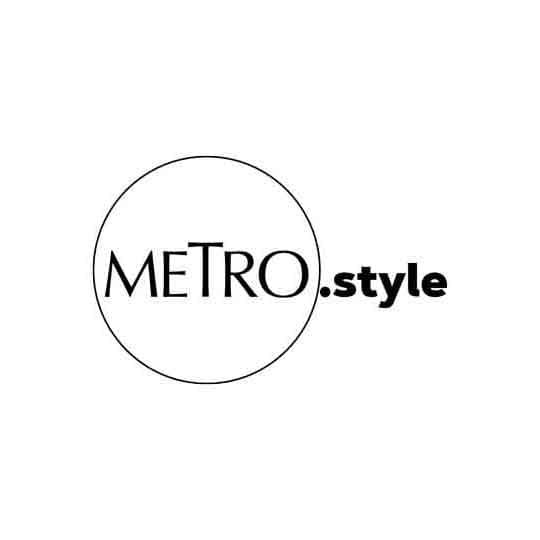 A sanitation team cleans mall cinemas | ABS-CBN News
Here in the Philippines, the situation isn't any better. If in February there was talk of how we had 'dodged the Corona bullet', that all fell by the wayside as cases sprouted in San Juan, and quickly spread to other Metro Manila cities. Over 64 cases as I'm writing this, and we can't help but be worried about what the news over the next days and weeks will bring. Already there's community quarantine, a Metro Manila lockdown, and the banning of big public gatherings.
Theater runs have been postponed, concerts cancelled, corporate events and launches put on hold, work schedules and education disrupted. There are people's livelihoods put on the line, adversely affected; and who knows if some of these smaller companies and businesses will survive, given there's still no end in sight. In short, the Coronavirus shadow we're now living under, is a long one. We Filipinos are a resilient, perpetually optimistic people, but even gallows humor sounds empty, when faced with the reality of what we're undergoing.
Enough articles are being written about the health factors, including whether gyms are safe, and even suggesting diets that build up one's immune system. This one will be more reflections on the human factor, the psychology, and values system being tested during times like these. And yes, seeing what's happening around us as a double-edged sword - while there are things we can still smile about and take pride in as Filipinos, there are also things that just make me shake my head in disbelief and disgust.
The good news first, and I have nothing but unsullied admiration for those in the medical profession who are our daily front-liners in trying to control the spread of the virus. It's easy to pontificate when you're a politician on self-imposed quarantine, or a regular citizen given the choice to just stay put at home and create your safety bubble. But these doctors and nurses who are putting their health safety at risk on a daily basis get my firmest of salutes. And that the doctors at UP came up with a local testing kit was great news as well, given that there were so few internationally-approved kits on hand in this country.
The panic-buying is a tough one to reflect on. I can understand the motivation and how it builds up its own momentum—as in, you can disapprove, and yet be compelled to buy, as you don't want to end up the one without. And I cast a skeptical eye on the supermarket and groceries who pay lip service to discouraging the panic buying; but I don't see them refusing to tally up the sales, and make a windfall in revenues for the month. Unless the Government will institute controls or measures of some kind, I see this going the way of the N95 masks post-Taal, and how the ones who needed them most, couldn't get them. Sad, but true.
The xenophobic, jingoistic sentiments I really feel have no reason for being. No one, least of all China, wanted this virus to happen. The whole world is so interconnected nowadays; and you can't tell me China isn't suffering economically from this outbreak, or this was something that for some perverse reason, they wanted to foist on the world. If ever, this is the time to share knowledge and resources, to control the spread within national borders, but not doing so with rancor or suppressed hatred. Sure it was funny to call San Juan San Wuhan City; but I can only wish that we're merely deriving humor from the joke, and it didn't mask genuine anti-Chinese sentiments.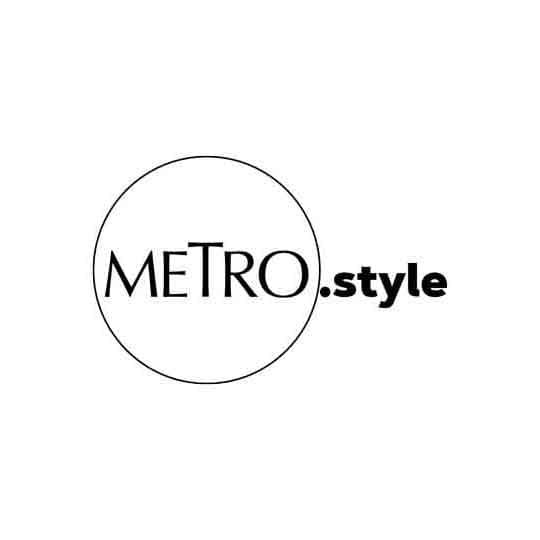 Near-empty shelves in supermarkets | @abscbnnnews
It's transparency and openness that's truly needed now. Information is our most valuable commodity, and fake news or inciting panic are the last things we need. And yet, so many are ready to add malicious flame to the fire. Or on the opposite end of the spectrum, act with supreme nonchalance and disregard to health safety. Just a small instance; but the other day at the mall, we were on the escalator, and the woman behind us sneezed into the open cup of iced tea my friend was holding. Sure the sneeze could have been sudden and involuntary; but sad that there was no 'sorry' or apology forthcoming. Of course we had to dump the filled cup at the next trash receptacle. It's disheartening to note that basic etiquette in this time of Corona can be so lacking.
We stand uncertain of where this is all leading to, or how and when it will be resolved. But if there was a time to be tested in terms of empathy, our level of humanity, and being resourceful and compassionate, it's now. And I just hope we can pass the test with flying colors.