Mandëko Kito 3 Pushes Creative Innovation and Artistry To New Heights
The Baguio Arts & Crafts Collective, Inc. (BACCI) project nurtures the community of artisans from the region by bringing forth the best in beauty and artistry from the Cordilleras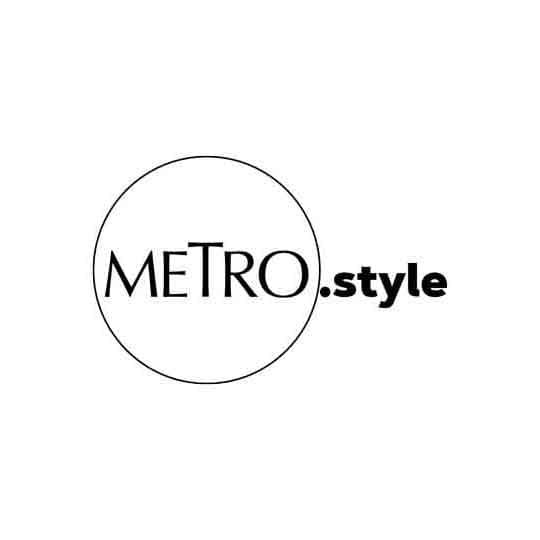 A Baguio Arts & Crafts Collective, Inc. (BACCI) project, Mandëko Kito Artisans Market empowers the community of local artisans by bringing forth the best in handcrafts from the Cordilleras.
As the UNESCO Creative City for Crafts and Folk Arts, Baguio is pushing design thinking and innovation forward and to new heights. Born last year as a response to help the local creatives in the midst of a pandemic, Mandëko Kito Artisans Market is Baguio Arts & Crafts Collective, Inc. (BACCI) project that truly stands with the community of artisans by bringing forth the best in beauty and artistry from the Cordilleras. Mandëko Kito, which means 'Let's Sell' in Ibaloy (a dialect from Northern Benguet), was an initiative and a response to help local artisans and artists in this trying time of the pandemic.
Its recently concluded edition, which was held at the Berkeley School Baguio for the first time and ran from June 15 to June 20, was a success and a true treasure trove of beautiful handicrafts and local goods from Baguio, Sagada, and Pangasinan. With the help of guest curator Marbee Go, who lent her expertise in the wedding industry in creating an unforgettable fair experience in Mandëko Kito! 3, BACCI was able to gather a total of thirty-two participating merchants and artisans from all over the region.
Participating merchants in Mandëko Kito! 3 were Amparo's Apothecary, Easter Weaving, Benguet Souvenir, Butatow Artist Collective, Denden's Furniture, Everything is Pine, Gallery Ergo, Inabel ni Ina, Knitting Expedition, Layad Di Kordiyera, Little Cottage, Anti-Self Handmade, Monthly Monsoon, Museo Kordilyera Merchandise Store, Narda's, Pangasinan Craft, Pasakalye, Philippine Treasure, Roby's Pick, Rovy Mayat-an, Succs and Cacs, and Harvic Dominguez. From BACCI, there was Purple Garden, Revival indigo, Brighter Perspective, and Kasaysayan.
Amazing foodie finds and bites were also a major highlight from Mandëko Kito! 3 and among some of the best were Sagada's Shiraz Smokehaus and Baey's Bread and Homeshare, as well as Freida Egguilar, Layad Di Kordilyera (hello, yummy artisanal ice cream made with local veggies and fruits!), and Mountain Man.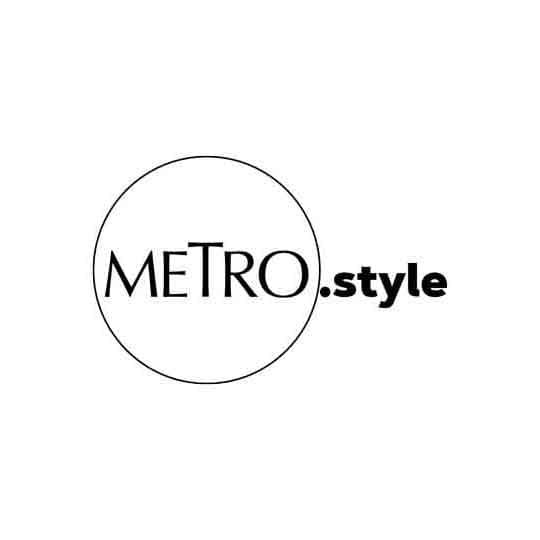 Mandëko Kito! 3 was a treasure trove of beautiful handmade artworks and crafts from Baguio, Sagada, and Pangasinan, with over 30 participating brands and artisans in its roster
We had the chance to sit down with Dr. Raymundo Rovillos, President of Baguio Arts & Crafts Collective, Inc. (BACCI) to talk about the artisan fair's beginnings, and more importantly, its future. Read our interview below:
Tell us about the beginnings of Mandëko Kito, and how it got to where it is today.
Dr. Raymundo Rovillos: I think it's developing each and every edition and that makes me happy. We started this on June 15 of last year, so we are celebrating the anniversary of Mandeko. We just really wanted to bring in artists who are ready to come out of their shells during the months of lockdown. At the same time, we had to carefully balance it with curation and vetting. We had to vet. We wanted to really develop and to really showcase the best. We had to balance between social responsibility and at the same time the need to be really selective at the same time. So that was the challenge. And I think people understood eventually, I think the creative community understood that that was the idea. So they eagerly participated so that was the first. Then, the second [edition] in November, we had more artisans. So every time, every run, there's a new group of young entrepreneurs coming. We would have mga returning, there is a central group of artisans in every edition. We have Narda's, of course, the Knitting Expedition… so that's always been there. There's the core, then we're adding more artisans per run.
What makes this edition special and different from the previous two?
The first edition had 20 participating merchants, while [in the] second edition we had 30. This one, we have 32 and the good thing about this latest run is that we welcome other provinces. This time it's Pangasinan and Sagada. [In doing so, we are able] to create an opportunity for them to learn and to maybe collaborate on their materials. That's how we all get the opportunity to grow.
This third edition is also the first time we are doing it every day continuously for a week. Because in the past, with the lockdown situation, we only had it during weekends. And also, for this edition, we are in a new venue. It's farther from the original venue which is University of the Philippines Baguio. It's more accessible.
Is there a reason why Mandeko Kito is held twice a year?
Nothing systematic, really. It's also kasi we started in June. We thought we should celebrate the anniversary. And, I did not articulate this earlier, but at the back of my mind, I had wanted to give time to the artisans to create new products and allow them that time [to innovate and create]. So I thought 5-6 months would be a good time to create and produce.
Could you tell us about choosing the name: Mandëko Kito?
Mandëko Kito is an Ibaluy term for "Let us sell." The strategic goal was to really grow the local creative economy. Creativity as a driving force for sustainable development. That's the bigger picture. Because that's what we did before with UNESCO. So the challenge is now how to shift from traditional crafts to design… design forward thinking. Architectural design like Aris Go's design work, we're introducing design-led thinking… Manila FAME level.
Now, we have designers, we have wedding event organizers. Before this, we concluded a webinar and lecture series on design-led thinking where we had Aris Go to talk and discuss, we had other disciplines in the design world like artists and artisans. After this, we will have training, a more hands-on training, to help develop in skill the artists and the crafts people.
What is your ultimate vision for Mandëko Kito?
The ultimate vision is really to revitalize the city. As you know, we've been suffering from urban decay. Through creativity, and especially now, leaning towards design-led creativity, we hope to be able to influence the way of thinking of people. From government to private sector citizens, that creativity is the way to go. Because 'di ba, designers are trained to become problem solvers. And I've seen that again. There's a problem, and it is the designers who provide the solution. That kind of paradigm, that kind of way of thinking, I think is a useful tool for when we solve bigger problems—like garbage, pollution, traffic—where you just start with empathy, you know? Knowing what people need and how they use it, and looking for solutions to these problems. That's the bigger picture really.
What do you hope people take away from this event and BACCI project?
I hope they'll be inspired by the creativity of our people [and] the energy of the young creative community… if they could give them more support. And to just appreciate beauty. All around. Beauty is around us. Beauty is something can uplift the spirit… because it did for me. I felt better working with the creatives. I'm more of a social scientist, but working with the creatives, they give you a different way of looking at the world. Iba eh. It's helping me also mentally and psychologically, especially in the past year.
Below, take a walk through the first few days of Mandëko Kito! 3 with us in a series of exclusive photos taken by the Nice Print Photo team.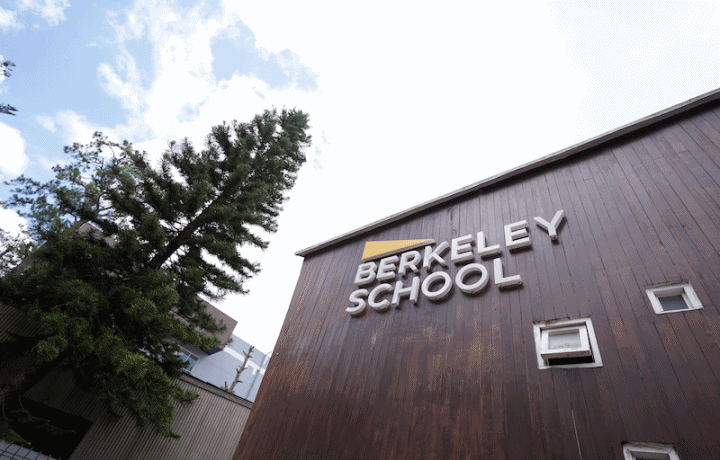 A Walk Through of Mandëko Kito! 3 at Berkeley School
A Walk Through of Mandëko Kito! 3 at Berkeley School