26 Luxe Gift Picks for Dad
The Metro Society editorial team handpicks the perfect gifts that let dad travel effortlessly, work brilliantly, and look amazing at the same time
Your old man deserves the finest in life, high-quality gifts included! Metro Society brings you your ultimate luxury gift guide with a selection of over 20 presents he is sure to love. From the most coveted fashion pieces, exclusive designer accessories, to top-of-the-line in tech—all thoughtfully handpicked and curated just for you. Shower him this Father's Day with an item (or two), because the man of the house deserves only the best on his special day!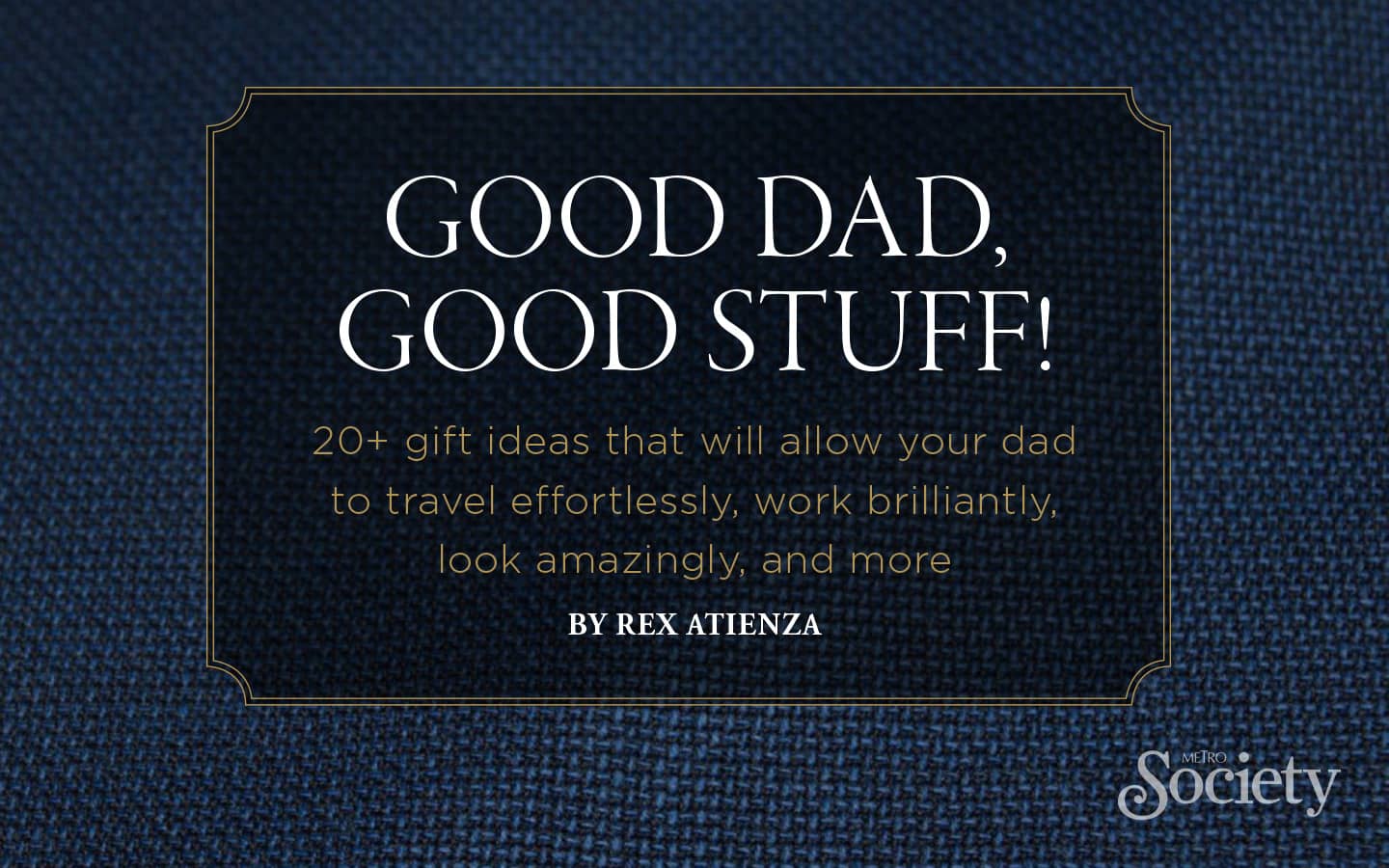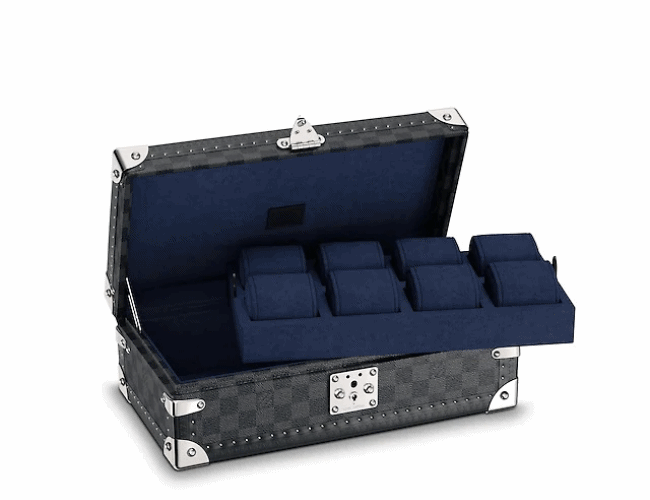 26 Luxe Gift Picks for Dad
26 Luxe Gift Picks for Dad
All products are available at UNIVERS, LV, Distinqt, Akimbo, Rustans, SSI, Dior, and Nespresso. For more luxe lifestyle picks, follow Metro Society's official Instagram!