EXCLUSIVE: Montblanc Introduces Actor Cillian Murphy and International DJ Peggy Gou As New Mark Makers
The brand's 'What Moves You, Makes You' continues to inspire people to express their full potential by doing what truly moves them
When Montblanc launched its new brand campaign What Moves You, Makes You last year, it set out to inspire people to express their full potential by doing what truly moves them, rather than following a more conventional path to success. It did so by telling the extraordinary stories of "Mark Makers"— individuals living their life doing what inspires them the most and leaving their mark along the way.
After spotlighting the journeys of award-winning director Spike Lee, actor Taron Egerton, actor, singer and writer Chen Kun and actress Xin Zhi Lei, Montblanc is telling the stories of two exceptional Mark Makers: Cillian Murphy and Peggy Gou.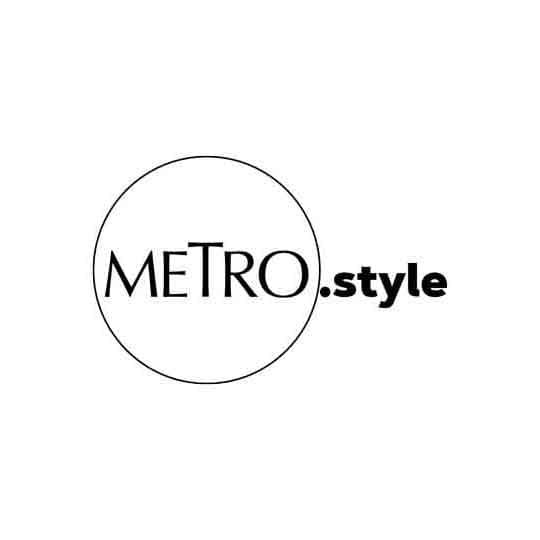 Actor Cillian Murphy is one of two new Mark Makers | Montblanc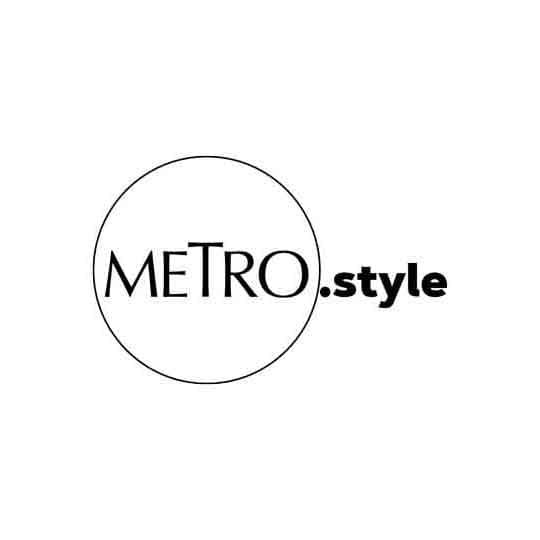 International DJ Peggy Gou joins the brand as new Mark Maker | Montblanc
"Cillian and Peggy are both Mark Makers, inspiring individuals who embody the ethos of Montblanc. They are both living proof that when you do what inspires you with audacity and creativity, you lead a more fulfilling life. In their own original ways, they both leave their mark in the world through their artistry and creativity, always driven by their passions and a higher purpose," says Vincent Montalescot, Montblanc EVP Marketing.
South Korean Peggy Gou always follow her passions as she forges her own unique path to becoming a successful DJ, record label founder, and fashion entrepreneur.
In a series of short films created by Montblanc, Peggy invites us into her world. In a satirical twist in a classic Q&A, Peggy becomes both the interviewer and the interviewee, having a conversation with her multiple selves and sharing her many facets. They talk about her identity and work, from music to style to food, revealing a more intimate and authentic picture of the rising star, and the things that truly move her.
"Something should move you to be better. To do better. If you don't feel that, I feel like you are in a safe zone and you should find something that moves you. Always," says Peggy Gou.
As part of their partnership with Montblanc, the Mark Makers are seen sporting new pieces from the Montblanc Ultrablack Collection. Created by award-winning agency Wieden + Kennedy Amsterdam, the campaign conveys, the message that Montblanc products are made to accompany you on your journey as you pursue what you love.
Montblanc introduces a new all-black cross-category collection that pays tribute to its heritage while celebrating the attributes associated with the Maison's central color—style, elegance, and simplicity of timeless design.
---
Montblanc is available at Rustans Makati, Rustans Shangri-La, Rustan's Cebu, Greenbelt 5, City of Dreams, and Resorts World. Discover more collections and check out Montblanc on Facebook and Instagram.