5 Online Computer Games You Can Play During The Quarantine, Even If You're Not A Gamer
From Heads Up to The Sims, here are 5 online games you can play during the quarantine and beyond
Since the start of the lockdown, we've recommended books you can read, movies you can watch, and television and theatre shows that you can stream. But if you feel like you need a change of pace, consider playing games, even if you're not a gamer. We've rounded up 5 online computer games you can play during the quarantine, especially now that it's been extended. These games can be played whether you're by yourself or with friends through Zoom, and there are some that can even be played by your entire household. Enjoy!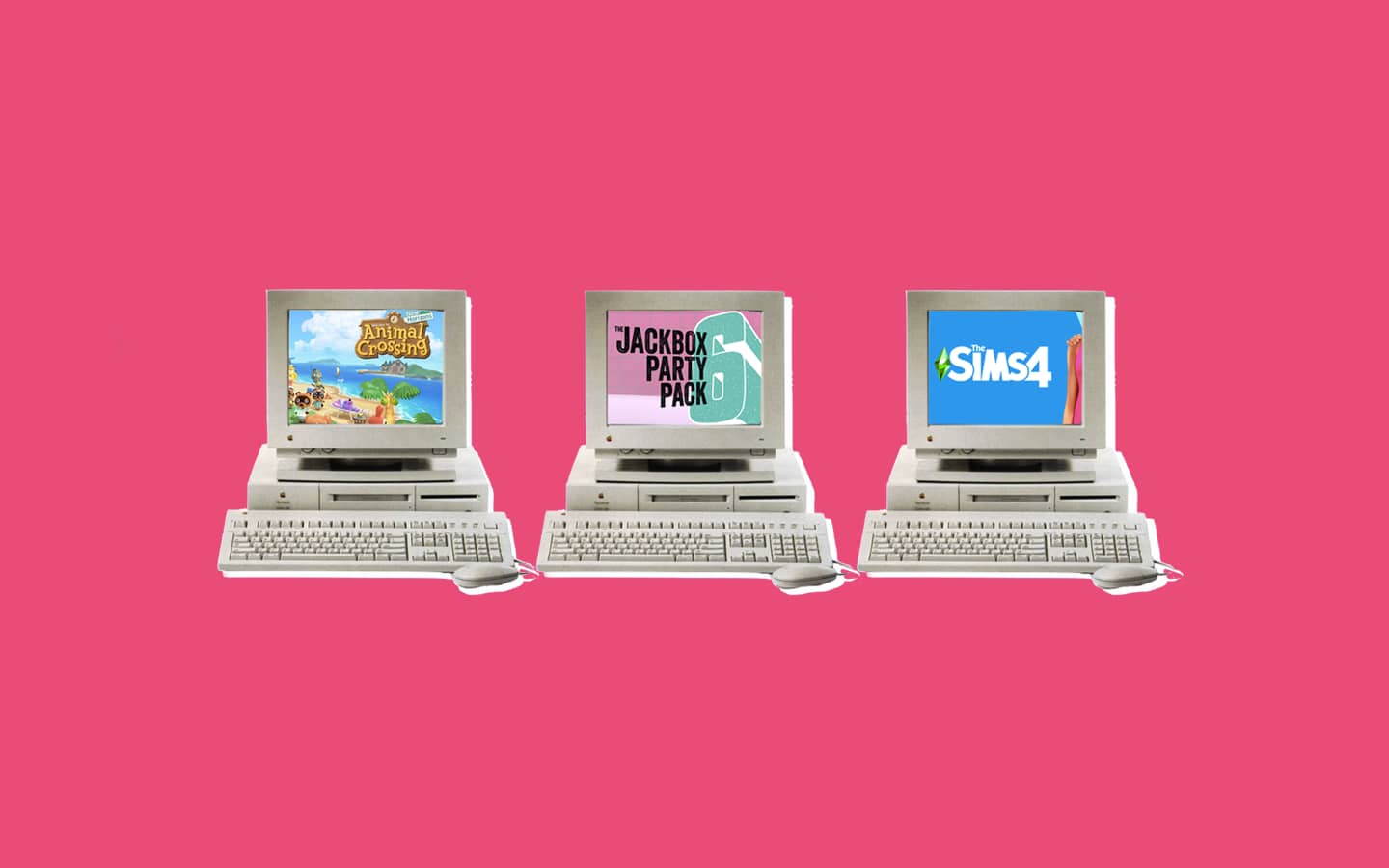 Online games you can play during quarantine
SWIPE LEFT OR RIGHT
TO NAVIGATE BETWEEN PAGES
A game you can play with your entire household: Heads Up!
Photo Credit: Photo from the App Store
A game you can play with your friends through Zoom: Jackbox
Photo Credit: Photo from Steam
A multiplayer game you can play on Steam: Stardew Valley
Photo Credit: Photo from Steam
A game you can play if you're alone during the quarantine: The Sims 4
Photo Credit: Photo from Electronic Arts
A game you can play if you have the Switch: Animal Crossing
Photo Credit: Photo from Nintendo