Remembering Sir Ian Holm—Co-Stars and Fans Pay Tribute on Social Media
The legendary stage and film actor who played Bilbo Baggins in 'The Lord of the Rings' and 'The Hobbit'—among many other acclaimed roles—has passed away at 88.
Sir Ian Holm, well-known for playing Bilbo Baggins in The Lord of the Rings trilogy, as well as his roles in Alien (1979) and Chariots of Fire (1981), has died at the age of 88 due to illness related to Parkinson's.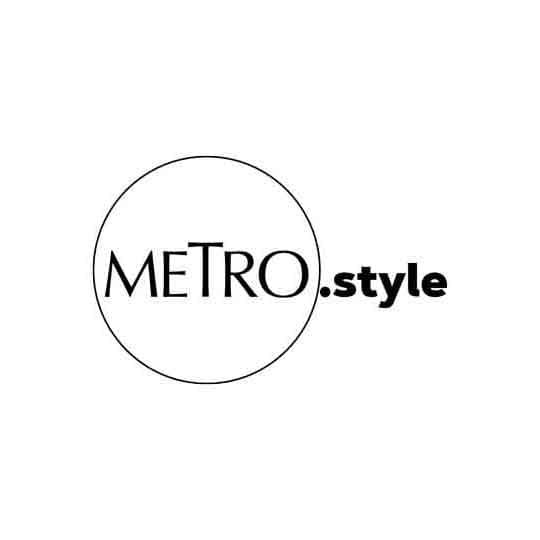 Sir Ian Holm as Bilbo Baggins in 'The Lord of the Rings' | New Line Cinema
A statement by his agents to The Guardian confirms the news, saying: "It is with great sadness that the actor Sir Ian Holm CBE passed away at the age of 88. He died peacefully in a hospital, with his family and carer. Charming, kind, and ferociously talented, we will miss him hugely." His final days were documented in a series of pastel portraits by Sophie de Stempel, his wife.
Fans, including colleagues and friends in the industry, are taking this time to remember Holm on social media. Included in those who paid tribute are Elijah Wood, who played Frodo Baggins to Holm's Bilbo, and Dominic Monaghan.
RIP Ian Holm, a genius actor who brought considerable presence to parts funny, heartbreaking & terrifying. Thanks for Bilbo, Napoleon (twice), Sweet Hereafter, Big Night, Brazil and, of course the iconic Ash. "I can't lie to you about your chances, but... you have my sympathies." pic.twitter.com/tO9tcydVUK

— edgarwright (@edgarwright) June 19, 2020
"I thought up an ending for my book: 'And he lived happily ever after, unto the end of his days.'"

RIP Sir Ian Holm. From the Nostromo to Middle-earth, it's been an incredible journey. pic.twitter.com/xE2QA3m66A

— The Lord of the Rings on Prime (@LOTRonPrime) June 19, 2020
I'm old, Gandalf. I know I don't look it, but I'm beginning to feel it in my heart. I feel…thin. Sort of stretched, like…butter scraped over too much bread. I need a holiday. A very long holiday. #IanHolm 💔 pic.twitter.com/7sb5ZNDybF

— L ☕🎬 (@heathlegver) June 19, 2020
Namárië, Bilbo Baggins. Farewell and thank you, Sir Ian Holm.