Roadtrip Date Ideas For Summer
Valentine's Day and White Day? You can do your DIY date any time of the year—and now that it's summer, it may just be the perfect time
During the pandemic, going out for a date seemed so far-fetched. Even during Valentine's Day last February, some couples have successfully pulled through fun and safe celebrations for this year.
However, with the pandemic still around, others may have missed the opportunity to spend quality time out on a date during that day. Thankfully, though, restrictions are easing up—just in time for the other "heart's day" that you and your loved one can celebrate.
Why not schedule a heart's day date when you're actually free—maybe sometime this summer? To help you plot your itinerary and activities, here are a few suggestions to get your started on that date. We went out on an enjoyable afternoon to try out this plan, and we assure you that it'll be a pleasant time like we experienced!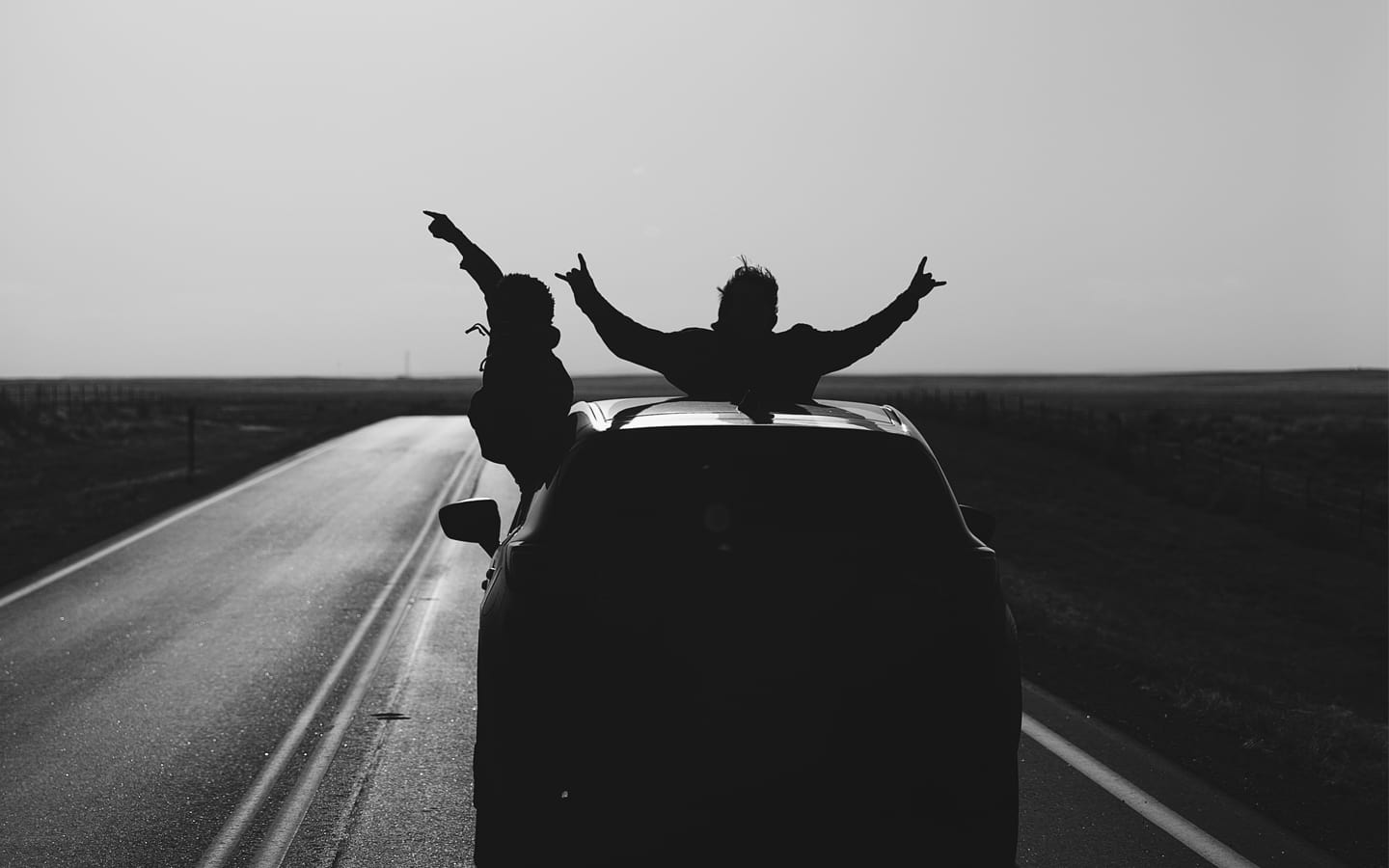 Date Ideas For Summer
Date Ideas For Summer