Rockwell Opens Malls On May 19
With Power Plant Mall, The Grove Retail Row, and Arton Strip opening in just a few days, Rockwell rolls out protective measures that put your health and safety first.
During the Enhanced Community Quarantine, malls around the metro have changed the shopping experience at essential stores like our drug stores and groceries. As we just hit the 63rd day of quarantine, we may be familiar with the drill by now. As we ease into modified ECQ, we see more stores set to operate and more people allowed to go to the mall, albeit with safety and social distancing in mind, what do we need to know before going back?
While everyone is hoping to regain back some normalcy and go for services and merchandise that had otherwise been deemed "non-essential" up to this point, the fears of contracting the virus remain. Rockwell recognizes this and has been meticulously working on ways to make those who come through its doors feel secure, believing that nothing is ever too much when it comes to safety.
What to expect when you go back to the mall? In all malls, Rockwell will continue to conduct temperature checks, mandatory sanitation of hands and the strict use of face masks, routine disinfection and sterilization of common areas, and stringent physical distancing. When the time comes that the malls reopen, Rockwell's housekeeping teams will also step up their game as elevators, escalators, walls, and other frequently-touched surfaces will be disinfected every 15 minutes with US Environmental Protection Agency-certified disinfectants and sterilizers.
The ​Eclipse Aurora HB Germicide & Disinfectant​, which meets the criteria of EPA for use against SARS-CoV-2, the strain of coronavirus that causes COVID-19, will be used for misting and for disinfection of all common areas and frequently touched surfaces of the mall. This is also the disinfectant used for the foot bath mat located at all mall entrances.
Elevators, which will allow only four passengers at a time for Power Plant Mall and two passengers at a time for The Grove Retail Row and Arton Strip, are equipped with a ​Stay Fresh Anti-Bacterial Diffuser​. Aside from the protocol for all passengers to be 2 meters or 6 steps apart, escalators are equipped with a ​UV Care Escalator Handrail Sterilizer​. ​UVC Germicidal Lamps​ will regularly disinfect common areas after mall hours.
Feel safer with Rockwell's new restroom protocol. Only four customers at a time will be allowed inside. All cubicles, counter tops, and sinks will be disinfected after every use.
Aside from the floor markers that aid in physical distancing and queueing, Mall Security will be positioned near all restrooms, elevators, and escalators to maintain order.
All staff and employees will submit to daily health checks and will be required to wear PPEs. Another strict set of safety protocols for each store will be implemented—adhering to government directives—such as limiting the number of persons in-store, having disinfecting routines for merchandise, and prohibiting sampling products, among others.
Beyond sanitation and safety procedures, Rockwell launches Rockwell In & Out, a quick drive-by pick-up service at its Power Plant Mall. Starting May 20, customers can place their orders with the stores, then arrange a convenient and quick in and out pick-up while staying inside their vehicles at a centralized area in the P1 Level Car Park (by the mall entrance near True Value).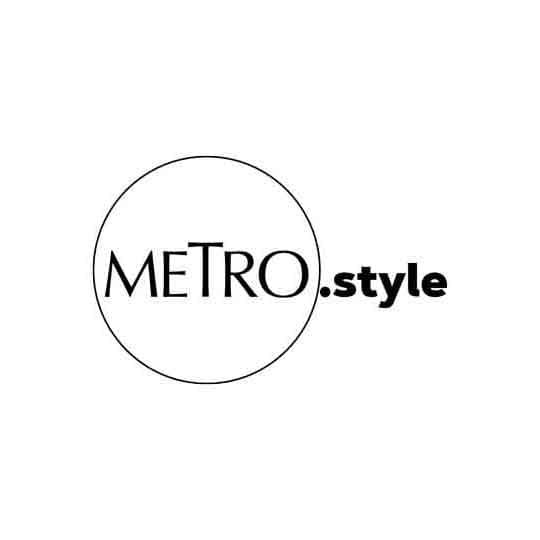 Information about Rockwell In and Out | Photo courtesy of Rockwell
Customers can take a car slot, inform the store about their slot number, and wait for the store representative who will safely arrive and hand over their order. A stub will be given by Rockwell Security which must be presented upon exit. Delivery service riders such as Grab Food or Food Panda will also pick up customers' orders at the Rockwell In and Out area. This service Rockwell provides aims to give customers a quick and convenient way to pick up food orders and satisfy cravings while staying inside their vehicles, minimizing exposure.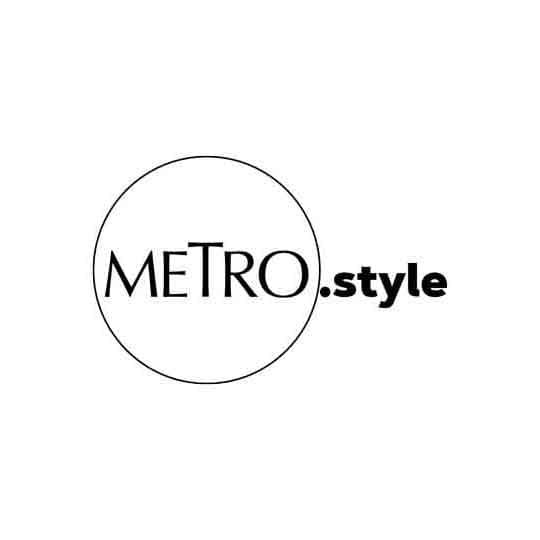 Rockwell In and Out FAQs | Photo courtesy of Rockwell
Safety for all customers, tenants, and employees is what Rockwell prioritizes and does well. It will be interesting to see how it eases into our new normal through implementing these effective and thorough safety guidelines, always with health and wellbeing coming first.
Find out more at the Rockwell official website. For updates via social media, follow Power Plant Mall, The Grove by Rockwell, and Arton Strip Facebook and Instagram pages.