Local Footwear Brand Sundals PH Wins SNAILWHITE's First Glow Grant
The Glow CEO Network masterclass was conceived for Filipina Glow CEOs and aimed to equip attendees with valuable skills and insights
Last July, SNAILWHITE held its first-ever The Glow CEO Network masterclass over two weekends. The two-day event aimed to equip attendees with valuable skills and insights to aid them in enriching their businesses and reaching their glowing potential.
The first session took place on July 17, where 25 Filipina entrepreneurs attended live virtual talks on PR and Marketing, Omni Channel Distribution, and Entrepreneurial Growth Strategies—essentials when building a company or brand. The second session on July 24 culminated in a "pitch-off" between the founders of Empath PH, Somewhere Candle Co., Vector Lamps, and many more; with local footwear brand Sundals PH winning the SNAILWHITE Glow Grant of P50,000, an exclusive collaboration with SNAILWHITE, and so much more.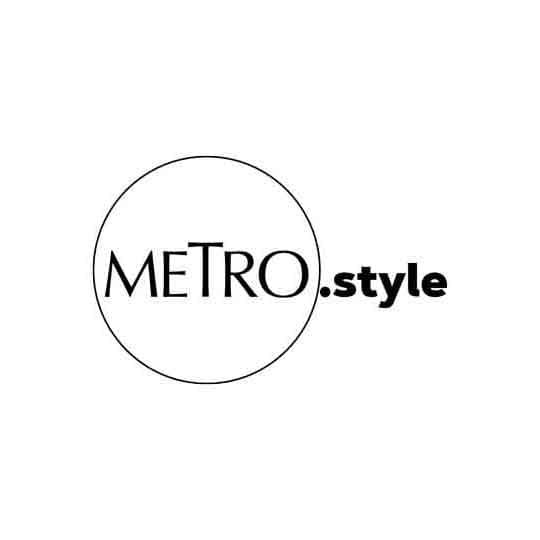 Sundals' Clara Lounge Slippers | @sundals.ph
Sundals PH, according to founder Evan Maderazo, "is a Filipino footwear brand and social enterprise that empowers artisans by promoting and showcasing their traditional skills using materials produced and sourced in the Philippines such as abaca, raffia, waterlily and other local fibers."
Evan shared that she will use the SNAILWHITE Glow Grant cash prize to implement her growth strategies, includes exporting her locally made products, tapping more indigenous communities to empower them, and introducing more local fibers to the market!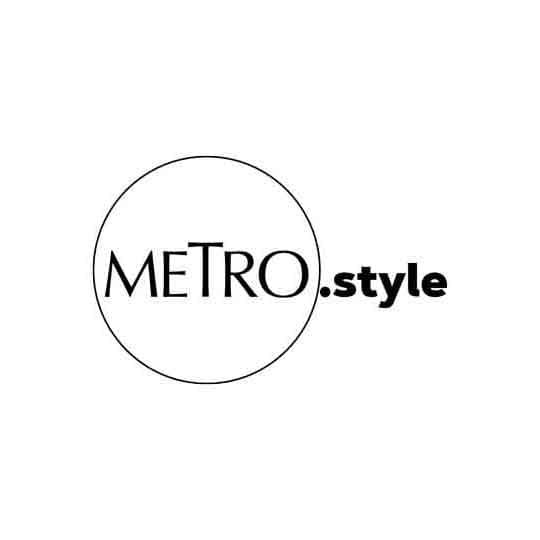 Sasa Denim Espadrilles and Sundals' lifesize Abaca bag | @sundals.ph
Industry experts gave talks on growing a business
Over the past few years, SNAILWHITE has witnessed countless women-led businesses succeed and reach new heights. But since there are still many entrepreneurs brimming with potential, planning to accelerate the growth of their companies, this resulted in the conception for The Glow CEO Network masterclass to equip them with some useful tools to help them reach their goals.
Glow CEOs also received coaching from women who have experienced what it's like to grow a venture, such as Home Buddies PH founder Frances Lim Cabatuando, LOOK head Glowie Robillo, and ZAP Philippines co-founder Angelique Uy.
On the first day, each of the speakers shared with the aspiring Glow CEOs their stories and insights into what it's like to market a product or brand, grow it, and sustain it. These talks and Q&As provided the Glow CEOs with the tips and advice they needed to create their pitches for the second session's pitching activity!

A special guest joined Day 2

To mark the completion of The Glow Network masterclass, Day 2's main program consisted of the Glow CEOs pitching their business plans to the judges. The judging panel comprised of SNAILWHITE Managing Director Dia Lacaba, Brand Head Denise Castro, and special guest and SNAILWHITE Glowing Goddess, Rei Germar! Together, they evaluated the pitches of each entrepreneur through different business-minded lenses and gave them corresponding scores—which determined the winner of the day's most coveted prize.
After almost 2 hours of pitches and deliberations, Sundals PH was proclaimed the winner of the SNAILWHITE Glow Grant as the judges were impressed with her plans for the international expansion of her Philippine-made footwear and bags.
Through its Everybody Glows campaign and the launch of its first Glow Network CEO masterclass and the SNAILWHITE Glow Grant initiative, SNAILWHITE achieved its advocacy of championing and supporting women leaders in their glowing entrepreneurial journeys.
Through this unique opportunity of backing local female entrepreneurs, SNAILWHITE plans to continue harnessing its strengths to build a supportive community for women-led businesses and assist them in reaching their glowing potential.
For updates, check out SNAILWHITE Philippines on Facebook, Instagram, and TikTok.
---
Lead photos from Sundals PH Instagram @sundals.ph and background photo by Artem Podrez on Pexels