#SQUADGOALS: Meet the '97 Liners
Get to know this famous friend group composed of BTS' Jungkook, ASTRO's Cha Eun Woo, GOT7's Bambam and Yugyeom, SEVENTEEN's Mingyu, DK, and The8, and NCT's Jaehyun
Having a support system in the form of a close knit group of friends is something that everyone needs. For a lot of idols in South Korea, their schedules are usually packed even before they make their debut so having a social life is hard to come by. Their group of friends are usually formed in small circles, with all of them being about the same age.
The 97 liners were first introduced back in December 2016 through an Instagram post shared by GOT7's BamBam captioned "97. I love you my friends," which included himself, GOT7's Yugyeom, BTS' Jungkook, and SEVENTEEN's Mingyu, DK, and The8—all smiles backstage at the 2016 KBS Song Festival.
While the group started out small with just BTS' Jungkook and GOT7's Yugyeom, their group eventually grew bigger to include GOT7's BamBam, NCT's Jaehyun, and SEVENTEEN's Mingyu, DK, and The8—who are all (unsurprisingly) born in 1997, as well.
It was in BTS' comeback showcase in 2017 that Jungkook revealed that he has a chat group which includes 97-line male idols. Jungkook also included the names of his 97-line friends on the 'Thanks To' part of BTS's album You Never Walk Alone the same year. It was in 2018 that ASTRO's Cha Eun Woo joined the group, reportedly thanks to Mingyu who he had already been good friends with.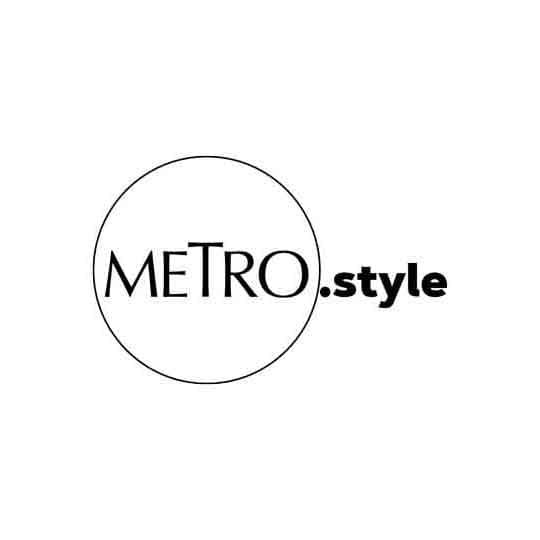 SEVENTEEN's Mingyu, BTS' Jungkook, GOT7's Yugyeom, and ASTRO's Cha Eunwoo in 2019 | @min9yu_k
Their popularity as friends had only grown bigger as this group would occasionally post about their get togethers on their social media pages. Netizens were quick to point out that not only are they all very close, but also very attractive—leaving people to wonder what was in the water in 1997?
Below, get to know each of the group's 8 devilishly handsome and super talented members: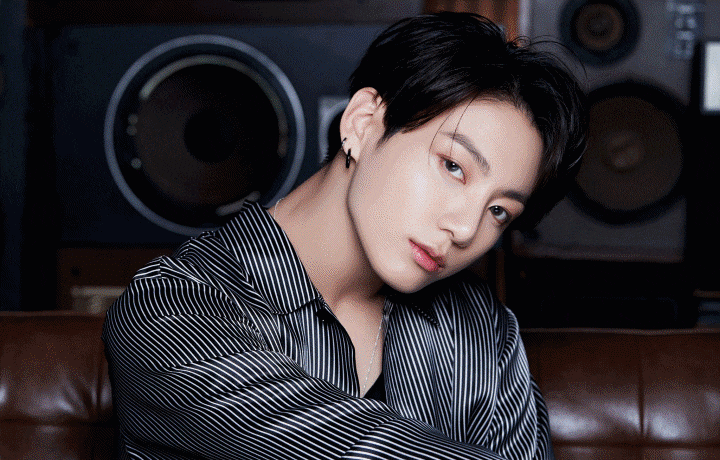 Meet the '97 Liners
SWIPE LEFT OR RIGHT
TO NAVIGATE BETWEEN PAGES
Jeon Jungkook / Jungkook / JK
Photo Credit: @bighit_ent
Kim Mingyu / Mingyu
Photo Credit: @saythename_17
Lee Seokmin / DK / Dokyeom
Photo Credit: @saythename_17
Xu Minghao / The8
Photo Credit: Naver, Dispatch
Lee Dong Min / Cha Eun Woo
Photo Credit: @officialastro
Kunpimook Bhuwakul / BamBam
Photo Credit: Naver, Dispatch
Kim Yugyeom / Yugyeom
Photo Credit: @yugyeom
Jeong Jaehyun / Jaehyun
Photo Credit: @nct127
Due to unfortunate circumstances, fans haven't seen much interaction between the boys since most music and award shows are done with proper social distancing measures being observed, keeping idol groups among themselves.
And while the idol life is not one for the faint of heart, it's a comforting thought to have that our faves have each other to lean on when you need a breather or celebrate a win.