The Taal Volcano Just Erupted—Here's How To Keep You and Your Family Protected
Avoid fake news, stay indoors, and prepare a go bag!
The Taal Volcano had a phreatic eruption this afternoon. That means steam erupted out of the volcano, caused by magma heating up the surface water around the volcano.
Photos of a giant ash column being spewed out of the volcano's crater surfaced on social media at around 1 p.m. As of writing, the alert level has been raised to Level 4 by the Philippine Institute of Volcanology and Seismology, which means that a hazardous eruption is imminent within days to weeks.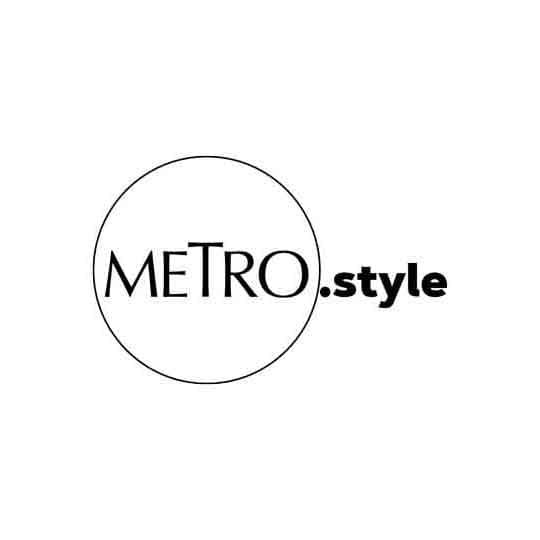 The Taal Volcano eruption as seen from Nasugbu, Batangas | Domcar Lagto, ABS-CBN News
Ash fall containing potentially hazardous elements has reached the areas surrounding the volcano—the provinces of Batangas, Cavite, and Laguna, as well as Metro Manila.
The public has been advised by the Department of Health to keep themselves protected from the effects of exposure to ash fall, which may include nose and throat irritation, coughing, bronchitis-like illness, eye irritation, and minor skin problems, among others.
Keep yourself and your family safe. Here's what you should remember: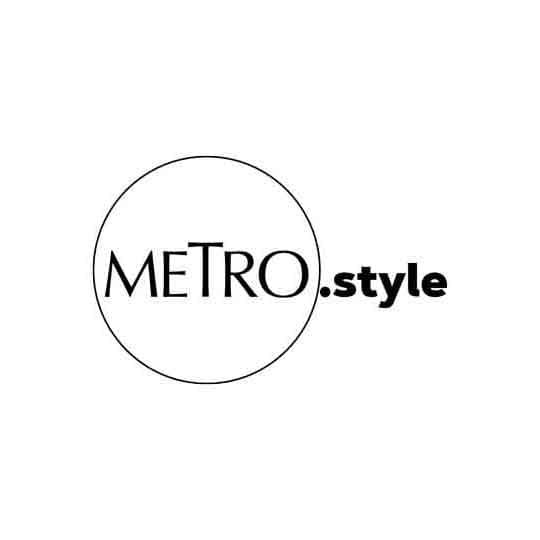 The eruption from Tagaytay City | Michael Sagaran
Stay indoors as much as possible. Unless absolutely necessary, don't venture outside.
Keep doors and windows closed. If needed, use damp cloth and blankets to keep the ash from infiltrating your home.
Keep pets indoors as well. Don't forget your pets, especially if they usually stay outside! Keep them inside with you.
Use face masks. Whether you're out or not, wearing face masks helps minimize your inhalation of volcanic ash.
If you're driving, do so carefully. If you find yourself on the road as the ash fall begins, drive carefully and observe traffic rules to the letter.
If you found yourself outside, use a handkerchief to cover your nose and mouth.
Charge all your gadgets. Make sure your power banks are all juiced up, too.
Pack a go bag. In the event that you need to evacuate, it's better to have everything you'll need at the ready: a change of clothes, extra face masks, water, a flashlight, pepper spray, a jacket, towels, medications (if needed), an emergency whistle, some canned goods, and your important documents.
Avoid fake news. More than anything, don't incite panic and make sure all your news sources about the ongoing eruption are credible and truthful.