The Biggest Win at This Year's Miss Universe
In an increasingly politicized world, the international beauty pageant has stepped up in an effort not to get left behind
There has long been a debate about the effects of beauty pageants on women. It's harmful because it perpetuates unattainable and unrealistic beauty standards, says one side. It's empowering because it gives women a platform to speak out about important global issues, says the other. In a competition as old as Miss Universe, there's bound to be a little bit of both. There's a certain antiquity to the pageant—it is, after all, over half a century old—but as the times change, there's visible effort from the organization to reflect the prevailing relevant issues today.
In a world that is becoming increasingly politicized and socially active, pageants like Miss Universe may find themselves unable to rise above more pressing issues. But while the show has always given importance to things beyond beauty even in its beginnings (the highly-anticipated Question and Answer portion has always been part of the fabric of beauty pageants, and especially Miss Universe), the recent years have seen an intensifying focus on the contestants' advocacies and platforms.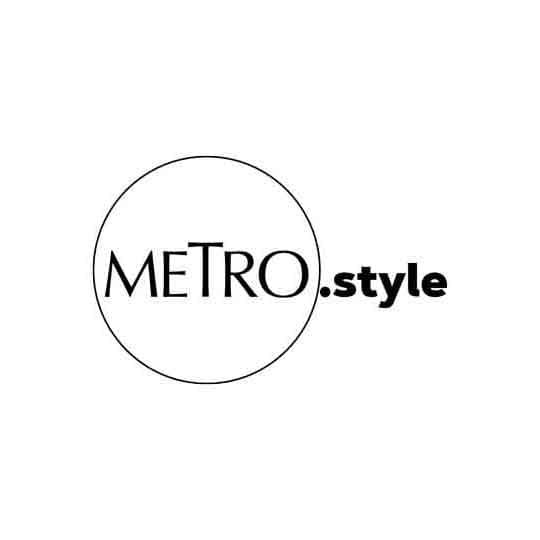 Candidates of the first Miss Universe pageant, 1952 | @telemetroradio
Looking at this year's candidates alone, the crop of women chosen to represent their countries are truly more than just beauty: Miss Philippines 2019 Gazini Ganados has long championed elderly care and has degrees in Tourism Management and Health Care Services. Miss USA 2019 Cheslie Kryst is a licensed attorney and an entertainment corresponder fighting for criminal justice in her country. Mexicana Universal 2019 Sofía Aragón is an author who advocates for mental health, borne out of her own struggles with depression and suicide. Miss South Africa and current Miss Universe titleholder Zozibini Tunzi is an activist fighting against gender-based violence. These women have always been required to have an impressive background, but the need has grown exponentially now more than ever.
This emphasis on socially-involved women is seen in the Miss Universe itself. During the coronation night of this year's Miss Universe, the top 5 finalists — South Africa, Thailand, Mexico, Puerto Rico, and Colombia — were asked questions that were no longer limited to gender equality or about men landing on the moon. The questions spoke to a growing number of individuals who, too, are growing politicized, and who are, in one way or another, fighting for a cause they believe in. Questions about protests and violence, reproductive health, privacy and security, free speech and discrimination on social media, and climate change were tackled at this year's show. Through these questions, each issue is brought to the fore, contributing to a worldwide movement and discussion about a better planet, government surveillance, the limitations and provisions of free speech, and the unending fight for women's health. By asking these questions, the show also invites its viewers to join the discourse.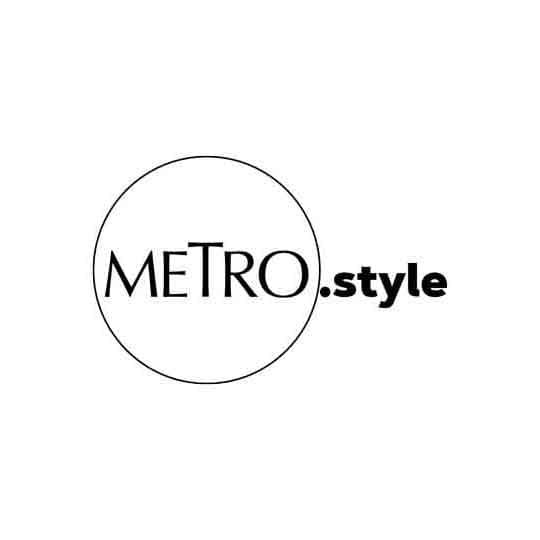 Miss USA 2019 Cheslie Kryst at her proclamation ceremony | @chesliekryst
One of the biggest moments of the night—and perhaps the entire year—was when Zozibini stood tall and gloriously in the middle of the Tyler Perry Studios in Atlanta, Georgia, proclaiming her desire for children to see her face and see themselves reflected in hers. Zozibini is hardly the first black woman to take home the crown—Trinidadian politician Janelle Commissiong, Botswana businesswoman Mpule Kwelagobe, Trinidadian lawyer Wendy Fitzwilliam, and Angolan actress Leila Lopes were Miss Universe titleholders in 1977, 1998, 1999, and 2011—but watching her glide confidently and powerfully through the competition, as poised and as elegant as a princess, with her natural hair in full view is something truly worth celebrating. "I grew up in a world where women who look like me with my kind of skin or my kind of hair are not considered to be beautiful," Zozibini said in her closing statement. "I think that it is time that this stops today. I want children to look at me and see my face, then see their faces reflected in mine."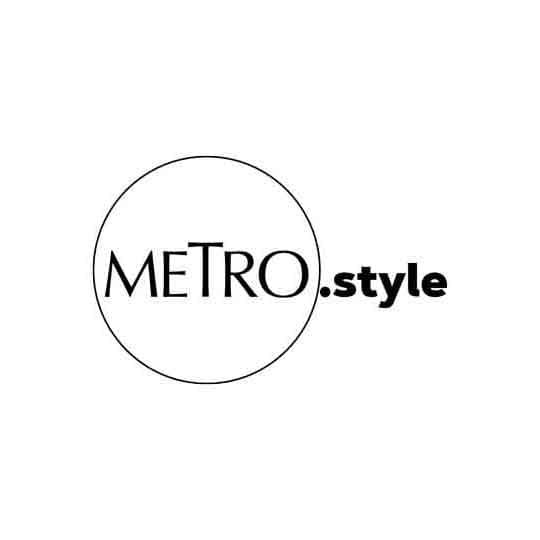 Zozibini Tunzi is Miss Universe 2019 | Benjamin Askinas
Her answer to the final question isn't just beauty pageant-worthy; instead, it has actual bearing to the real world raging outside the comfortable studios in which the show was shot. When Zozibini addressed corporations and government leaders regarding their inaction about climate change, she didn't mince her words. "The planet is dying," she said firmly. When she spoke about teaching young girls and women about leadership, about taking up space, and about cementing oneself in society, it wasn't just a rehearsed or oft-repeated platitude. Her statements are a satellite call to anyone willing to listen and take action; her statements are so simple and so obvious yet so incredibly necessary in this age of fake news, gaslighting, and misinformation.
Yet, there are still ways to go in terms of representation and the standards of beauty that prevail in competitions. But asking the right questions, without a doubt, is truly a step in the right direction, and one of the biggest wins of the night.
Lead photos from Miss Universe