This Car is Perfect for the Modern Young Professional
Find out why the 2020 Toyota Wigo is the ultimate choice for city dwellers who prioritize practicality, safety, technology, and style.
This past Monday, June 15, audiences tuned in as Toyota Motor Philippines hosted their first ever online Live Launch. The virtual festivities, which have amassed hundreds of thousands of views, showcased the latest Wigo — a fresh upgrade to the beloved car that became a fast favorite for Filipinos when it was first released in 2014.
The interactive Facebook Live stream involved surveys, prizes, and a socially distant concert from indie darlings Ben&Ben. But the real draw of the Live Launch was how it offered viewers at home an inside look into the sleek features and hi-tech functionalities of the new Toyota Wigo, proving it to be the most desirable vehicle for the fun, stylish, and ambitious young professional. Here's why this is the car for those who put a premium on practicality, safety, technology, and style.
The updated Wigo will attract drivers who are looking for a car that will improve the functionality and safety of their everyday lives. In addition to long-standing core features such as a durable but compact body that is easy to maneuver through city traffic, SRS airbags, child safety locks, and ABS (anti-lock braking system), the new Wigo now includes a back sonar and, on higher trim variants, a back camera to give users the safest, most convenient driving experience.
The new Wigo's practicality extends beyond its safety. With an entertainment system that can easily be accessed through Touchscreen Display Audio, the new Wigo creates a seamlessness between living and driving — especially relevant for city dwellers who need connectivity to navigate (and avoid) traffic. Other digital upgrades include the new model's push start and keyless entry features, which bring the driving experience into the twenty-first century.
The 2020 Wigo also caters to those looking for a stylish car. Not only does the Wigo come in a new energizing color, Yellow SE, but its exterior boasts a new set of front and rear bumpers, updated rims, TRD side skirts, and machine cut design alloy wheels. Meanwhile, its interior is centered around an ultramodern dashboard. These aesthetic upgrades make the new Wigo perfect for the fresh grad or young professional looking to project a vibrant and driven personality.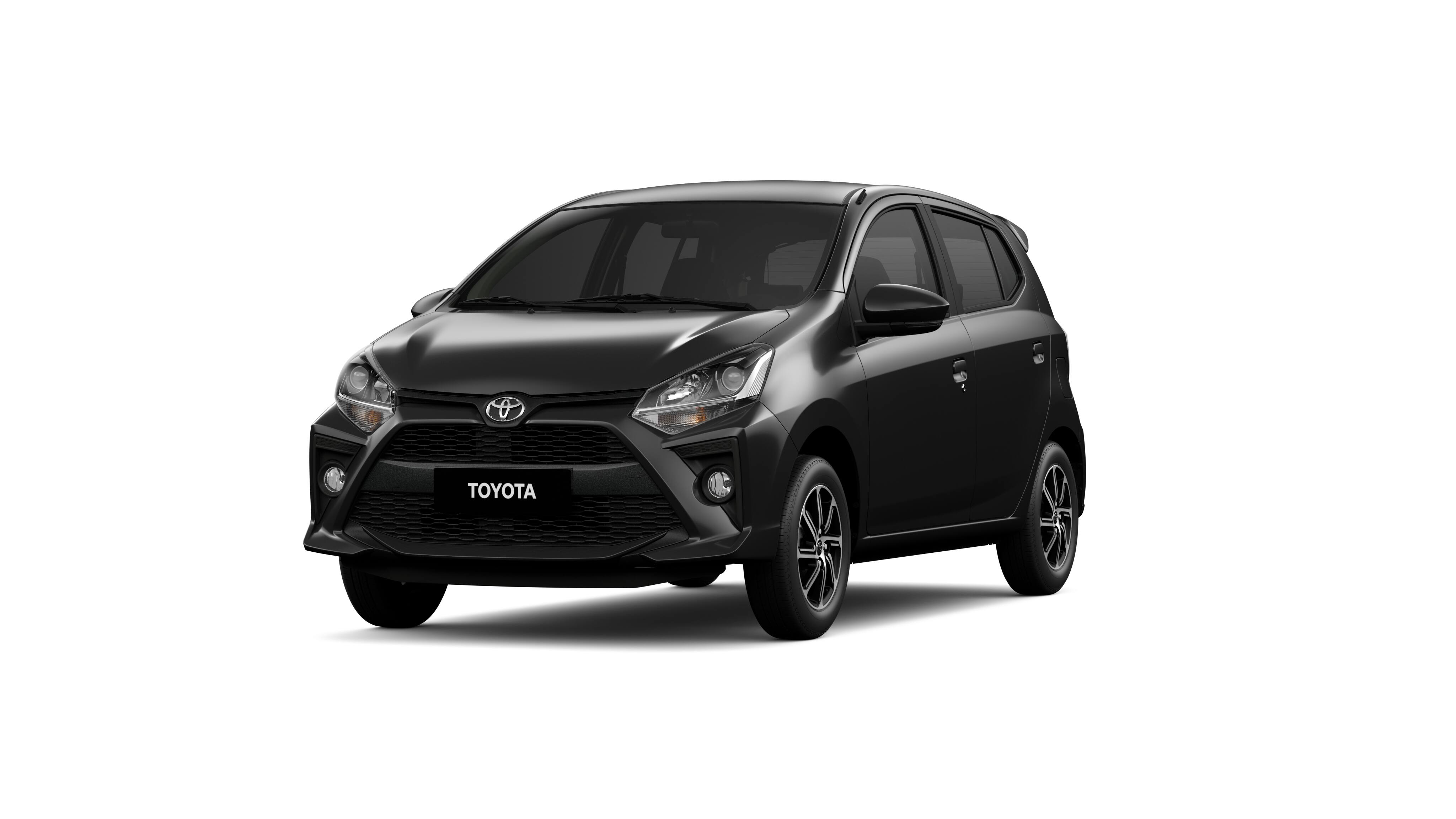 The New Wigo 2020
The New Wigo 2020
So, if you're in the market for a new vehicle that prioritizes practicality, ensures safety, embraces digital innovation, and possesses a distinct stylishness — the 2020 Toyota Wigo is a compelling choice. And with cost-saving fuel efficiency, as well as an affordable price point, it just might be the smartest investment you make this year.