The Wooga Squad: The Crossover We Didn't Think We Needed
Meet the Wooga Squad—the famous Korean Celebrity group composed of K-Drama heartthrobs Park Seo Joon and Park Hyung Sik, Parasite protagonist Choi Woo Shik, up-and-coming indie artist Peakboy, and BTS' V.
While it's highly debatable if #SquadGoals are still a thing, it's without a doubt that the star-studded group of Park Seo Joon, Park Hyung Sik, Choi Woo Shik, Peakboy, and BTS' V are definitely that. From hanging out during their down time, sending each other coffee trucks, and spending special occasions together, this group has the solid support system that we all love to see!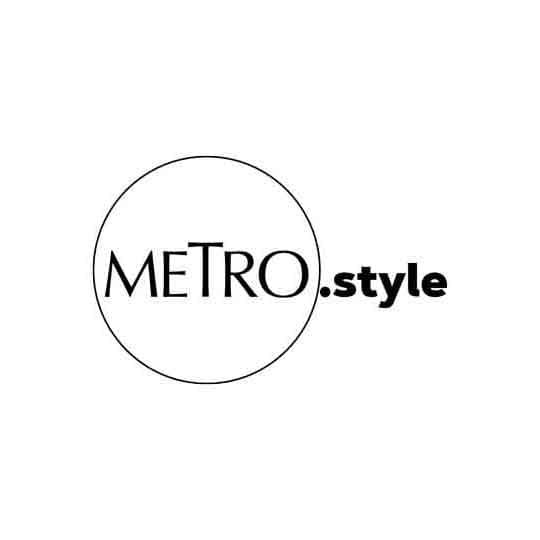 The Wooga Squad on vacation! | Instagram @phs1116
Wooga stands for "Are we family?"
Though there have been many speculations, the Wooga in Wooga Squad actually stands for family. In one clip, BTS' V, the group's maknae (youngest) explains that 'Wooga' is an abbreviation for the phrase, 'Are we family?' (Woori-ga Gajok-inga?). This couldn't be more fitting, seeing how these boys are practically bonded like brothers!
They all connected through Park Seo Joon
Coming from very different areas of the entertainment industry, it's hard to see how this group came—for that, we have Park Seo Joon to thank as the founding member of the Wooga Squad.
The Wooga Squad was born after Park Seo Joon formed a tight-knit bond with Park Hyung Sik and BTS' V on the set of Hwarang: The Poet Warrior Youth back in 2016. Soon after, Park Seo Moon's longtime friend, rapper Peakboy, joined the group followed by Seo Joon's Fight For My Way and Oscar Award-winning Parasite co-star, Choi Woo Shik, with whom he had first met in 2012 on the sitcom Shut Up Family—and the rest is history! Their best friend group has been inseparable ever since.

They're each other's biggest fans
Despite belonging to totally different spectrums of the entertainment industry, these boys always show their all out support for each other—from sending coffee trucks during shoots or concerts, promoting each other's work on their respective social media pages, to set visits and being in attendance during concerts, the Wooga Squad are each other's biggest support system and biggest cheerleaders.
They're even involved in each other's projects
If you're a fan of Park Seo Joon's latest drama Itaewon Class, then you'll know what we're talking about. The squad paid a visit to the set to show their support to the drama's leading man—plus, V even contributed to the Itaewon Class soundtrack with his original English song, Sweet Night, which is continuously topping the charts worldwide.
They make time for each other
When they're not busy with their professional lives, these boys can be seen hanging out together during their free time. They go on vacations (as seen on V and Park Seo Joon's respective vlogs) and even spend special occasions together.
They have the best on screen moments
While we do love a good off screen friendship, we love seeing these interactions on screen, as well.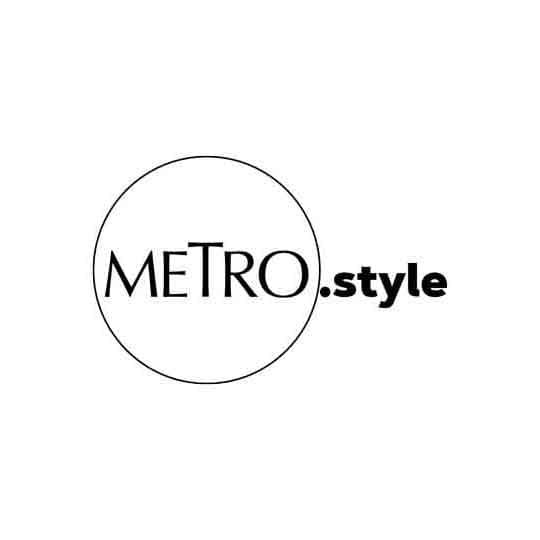 V's BFFs, Park Seo Joon and Choi Woo Shik, presented BTS with their awards at last year's Melon Music Awards! | Koreaboo
How could we forget the iconic moment when BTS bagged four Daesangs in the 2019 Melon Music Awards? The night saw two presented by none other than V's BFFs, Park Seo Joon and Choi Woo Shik!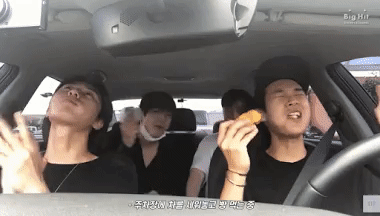 Anyone care for a roadtrip, Wooga Squad-style? | @aminoapps
We love their friendship! If this isn't #SquadGoals, then we don't know what is?