'Turandot' in Manila: Rachel Gerodias
After fourteen years, the soprano reprises the role of Liu, the lead role of a slave girl in love with Prince Calaf, for the first time in Manila
Are you ready for a fabulous night at the opera? Giacomo Puccini's final opera, Turandot, is coming alive onstage this month in Manila and it is definitely a must-see for fans of the performing arts, and in particular, of course, the opera.
Turandot
will be staged with a gala on December 9 and a matinee on December 11 at the CCP Main Theatre. With a fantastic vocal ensemble and genius creative cast behind the production,
Turandot
in Manila is surely going to enthrall audiences, both young and old.
Among the creative cast of this monumental opera in Manila is Soprano Rachel Gerodias, the first-ever recipient of the "Aliw Awards Hall of Fame" for Best Female Classical Performer. The renowned soprano will bring to life the character of Liu, a slave girl in love with Prince Calaf. Gerodias' career has spanned for 3 decades of critically-acclaimed and award-winning performances—she shows no signs of slowing down and for that, we are thankful. She has performed as soloist under internationally-renowned conductors and has been featured guest soloist with national orchestras all over the world including the China National Symphony Orchestra, Vietnam National Symphony Orchestra, Bangkok Symphony Orchestra, Pacific Music Festival Orchestra, the L'Orchestra Citta di Firenze and the Sarajevo Philharmonic Orchestra, among others.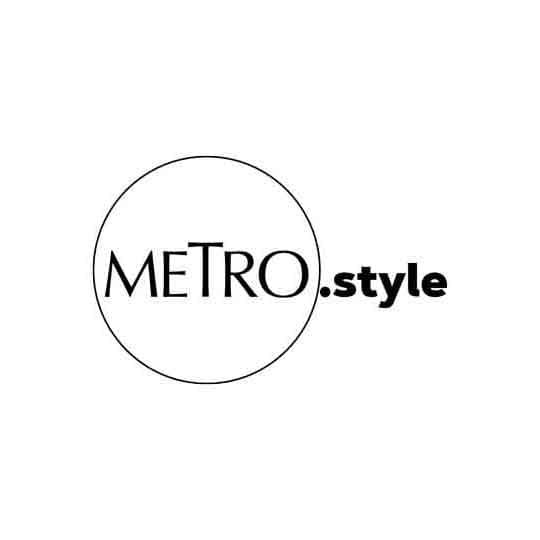 Renowned soprano Rachel Gerodias will bring to life the character of Liu, a slave girl in love with Prince Calaf.
As we get even more excited about the weekend's spectacular shows, Metro.Style sat down with the world-class artist about her role, how she prepared for it, and what she thinks the Filipino audiences would likely most enjoy.
Read the conversation we had with this class-act below:
Metro.Style: Tell us about the role you're playing in Turandot and what you think is her biggest contribution to the story.
Rachel Gerodias: Hi I'm Rachel and I'm playing the role of Liu at Turandot. I am the slave girl Liu who is in love with Prince Calaf and in the end, she sacrificed her life to save Prince Calaf. She's a very important character in this opera because, you know, the princess Turandot, she was not capable of love… but it was at that point where Liu sacrificed her life that she was, I guess, it awakened her heart and made her realize that this girl sacrificed her life for her love. And so, she also fell in love with the Prince.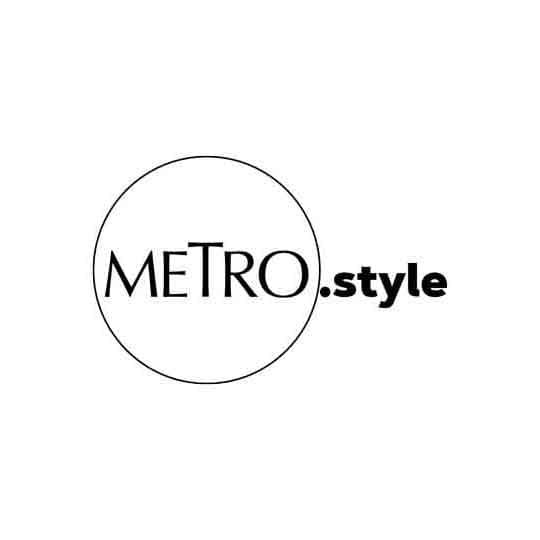 [Turandot] it's beautiful. It's very… it's full of passion. It involves real emotions," says Gerodias on the monumental Puccini opera and why she thinks the Filipino audiences will enjoy it
From the themes to the music in this opera, what do you think would be relevant to the Filipino audience or why do you think they will enjoy it?

First of all, the music, it's beautiful. It's very… it's full of passion. It involves real emotions. We can all relate to love, and we can all relate to the ability to give up and sacrifice yourself for the one you love.
Well, of course, the very popular aria Nessum Dorma will be heard in this opera so I think everybody's excited to hear that aria. And finally, see, what's the meaning of this aria. It's not just a beautiful melody, it's a big part of this opera. It's also interesting that the subjects of an italian opera is something very close to the Philippines, China. Maybe that can be an interesting aspect.
Would you say that opera is not just for a specific audience?
Oh yeah, definitely. It's like watching a telenovela. Haha it's the same subject. The poor, loving the rich… in my case, I'm the slave girl in love with the Prince! And you know, the kawawa girl saves the prince! You know… that's what happened. She actually saved him. Without Liu's sacrifice, there won't be any marriage… because he would have been killed. So I think… that's it!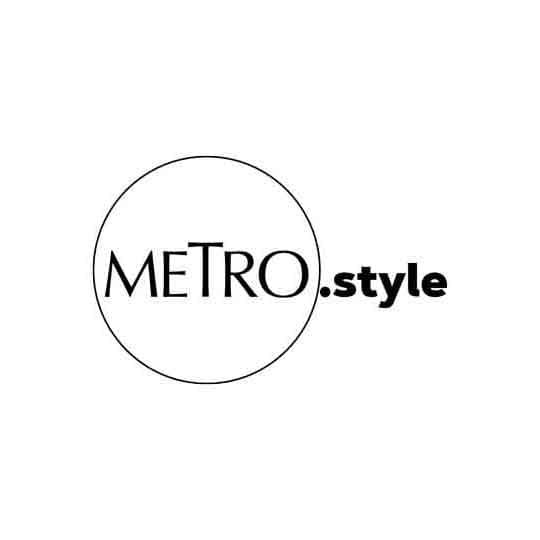 (L-R) Ervin Lumauag who plays Pang, Grand Administrator; Rachelle Gerodias who plays Liu, A Young Slave; Director, Set, and Costume Designer Vincenzo Grisostomi Travaglini; Assistant Director Prince Ravivaddhana Monipong Sisowath; and Ivan Nery who plays Pong, Grand Intendant
How is your experience working with the company and performing, rehearsing, and everything?
It would be interesting to mention that this is the third time I'm actually doing the role of Liu. The first time I performed it, it was in Vienna, at the Volksoper Wien, and that was my operatic debut in Europe. And the second time was that same year in Singapore naman. So, after fourteen years, I'm doing it again, but this time in Manila. So I'm very excited… and it feels special to me now. Because I'm also performing with my husband. He's doing Ping, because he's a baritone. So, it's fun, because we get to work together. This is the first time we're both doing lead roles in an opera since we got married. So it's kind of difficult because we're kind of juggling parenthood and our career. So, it's fun! And we can't wait to be performing together onstage haha it's been a while.
How does it feel like to perform after the pandemic? How does it feel to perform live again?

Exciting! Well, it's not the first time that I will be performing to a live audience since the pandemic. I've been doing concerts. But this will be my first full opera since… a long time! (Laughs.)
I'm very excited but also nervous, of course, because you know, singing opera is not your usual singing like pop or karaoke. (Laughs.) You need to be physically, and even mentally, prepared. You have to be training regularly, which is so difficult for us as parents, because we can't really just focus on just our jobs. Both exciting and I'm kind of nervous. It's a great opportunity to perform again, this time after several years of not doing a full production, I feel my voice has… matured, also. So I'm excited to also discover things with my voice now.
---
Turandot is a project by presenters Cultural Center of the Philippines, Filipinas Opera Society Foundation Inc., and Rustan Group of Companies, with the Italian Embassy as major sponsor.
Prices for the tickets of Turandot are as follows:
Gala Night, December 9, 8:00 p.m. Orchestra Center (Php 6,000), Orchestra Sides (Php 5,000), Balcony I Center and Balcony I Sides (Php 2,500)
Matinee, December 11, 3:00 p.m. Orchestra Center (Php 4,000), Orchestra Sides (Php 3,000), Balcony I Center and Balcony I Sides (Php 1,500)
To inquire and purchase, contact any of the following:
Lulu Casas 09175708301; lgcasas@rgoc.com.ph
Maricar Alamodin 09175384508; esalamodin@rgoc.com.ph
Rustan's Customer Service:
Rustan's Makati - 8813-3739 Loc 280
Rustan's Shangrila - 8633-4636 Loc 400
Rustan's Alabang - 8850-5592
Rustan's Gateway - 8931-2460
CCP Box Office 8832-3704
Ticketworld 8891-9999
SM Tickets 8470-2222; 0917-870-2222; customercare@smtickets.com