What Keeps Me Calm: A Myriad of Things, From Pico Iyer's 'Autumn Light' to 'The Marvelous Mrs. Maisel'
"At some point I was hungry for good entertainment and I landed right back into my childhood—into the world of books," writes Rica Bolipata-Santos
Welcome to What Keeps Me Calm, a series of movies, television shows, albums, books, and other works of media that are comforting us during these incredibly stressful times. On particularly sad and disheartening days, there's nothing better and more consoling than to turn to our favorite things to read, watch, and listen, as these offer a respite from the hardships we face collectively and individually.
---
One of the most powerful lines in literature to me is the beginning line in Samuel Beckett's Waiting for Godot: "Nothing to be done."
In the play, Didi and Gogo are waiting for that elusive Godot, who never comes. What do Didi and Gogo do while they wait? They fight, they bicker, they care for each other, they entertain each other and—gasp!—care for each other, and—larger gasp!—hope with each other. But every passing minute seems created to let them feel that they are alone, that what they are hoping for is impossible and that there's nothing to be done.
I taught this play online during the quarantine and I marveled at its brilliance but also felt even more frightened for my own life when I realized how the play mirrors what we're all going through today. We're all just waiting in this atmosphere of helplessness as the solution to the problem doesn't seem to be in our control, whether it's disease or government. We're all waiting for something we aren't sure will come. In the meantime, in this interminable waiting, how does one become an agent of change and of power when one's freedom is curtailed? Today, our freedoms are in jeopardy. One, for the valid reason of health and two, the frightening reason of political power. We are speaking of the here and now, of specific instances of waiting, but how about the waiting that we do in the barefaced truth of death? Well, there's nothing to be done. But, while waiting, there will be entertainment. For Didi and Gogo, the entertainment was vaudeville in nature. In the face of the pandemic, for me, the entertainment is cable and social media.
In the beginning, it was about entertainment, indeed. Suddenly, there were so many hours available to someone who wakes up at the crack of dawn! Without the pressure of time, I could invest in something riveting like Succession on HBO or Grace and Frankie on Netflix. Or on evenings when the spirit was weak and troubled, I could watch feel-good shows like Sweet Magnolias or roll my eyes at teenage shows like 13 Reasons Why. Wait, I'm suddenly not so brave about being judgmental!
Maybe it's in my nature as a professor, maybe it's because I'm old, but at some point I was hungry for good entertainment and I landed right back into my childhood—into the world of books. When I was a child, when disaster would strike, in whatever form—earthquake, typhoon, a high fever, chicken pox, the mumps, feelings of imagined abandonment, childhood drama and the "weight of the world"—I would descend into the arms of reading. I am certain I picked this up from my parents. Although it was not a prescribed activity, it still became ingrained in me that reading was a worthwhile activity. In the evenings, with a table between them that contained anything from milk to beer, there were the heads of my parents, buried in individual books.
At first I went back to old, beloved books—obscure books that had come to me mysteriously. Sometimes that's the charm of the book, in the way that it lands in your life. I reread Madeleine L'Engle's Circle of Quiet and its meditation on the cost and profit of a creative life. My mother's book of poetry, a birthday present to her in 1956, found its way back onto my bedside table. I remembered my mother reading to me in her inimitable way, with inflection, voice and hand gestures. I cried at the end of Pico Iyer's Autumn Light, a reflection on Japan's fascination with the season of autumn and all that it means in the living of a full life. As I write this, I have dived deep back into fiction, plunging into Alice Munro's Hateship, Friendship, Courtship, Loveship, Marriage. In the evenings, I continue to watch cable, now on the second round of watching The Marvelous Mrs. Maisel and Avatar: The Last Airbender.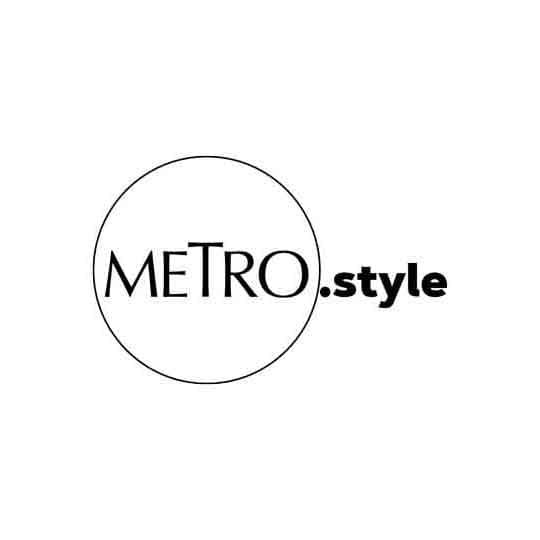 "Good stories have very little to do with answers, but often come up with the best questions. That's why they're so infuriatingly wonderful to watch," writes Rica Bolipata Santos
There is so much to learn from the world of books and the stories told in good television. Ultimately, the best stories, in whatever medium, answer the most fundamental questions we try to dodge in real life. Let me correct myself. Not answer the most fundamental questions, but rather enlarge the questions themselves. Good stories have very little to do with answers, but often come up with the best questions. That's why they're so infuriatingly wonderful to watch. Context changes but humans remain befuddled by the very same things.
Who am I? What am I made of? How strong am I in the face of adversity? How much am I willing to give up? What luxuries are vain frivolities? Why am I incapable of love? How will I face my death? How do I wish to be remembered? What is my legacy? Because I shall die, what good can I do? (Imagine what might happen if political leaders read? Sigh.) Every story is a story of love and thus ultimately of freedom and characters are either in the process of practicing their freedom or fighting for their freedom or dealing with the consequences of freedom.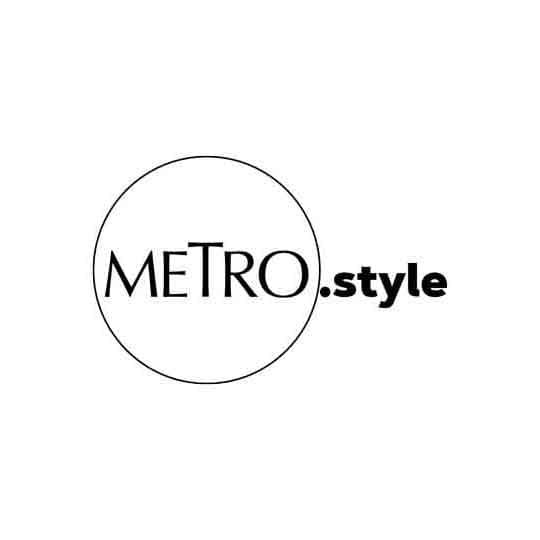 Gregory Peck as Atticus Finch in the film adaptation of Harper Lee's 'To Kill A Mockingbird' | Photo: IMdB
I guess we all go around with an idea of an ideal life in our heads. I like writing that, noticing that ideal has the word idea in it, alerting me to the um, idea, that the ideal life might be filled with many, many, many ideas. We are worlds away from the ideal but the best way to get there is with huge, beautiful, big and enormous ideas. What better source is out there for such things? What better way to think deeply than with stories? The way forward is uncharted, unknown, and we will need creative ideas that come from deep thinking. Let me quote a portion of the ending of the book that changed my life, To Kill A Mockingbird:
"…an' Atticus, when they finally saw him, why he hadn't done any of those things…Atticus, he was real nice."
His hands were under my chin, pulling up the cover, tucking it around me."
Most people are, Scout, when you finally see them."
---
Check out last week's edition of What Keeps Me Calm, featuring Queer Eye. What Keeps Me Calm is published every Friday.
Lead photos from IMdB and Amazon