What Keeps Me Calm: My Daily Routine with BTS
What it's like to go from casual listener to avid fan overnight and finding comfort in the seven member boy group.
Welcome to What Keeps Me Calm, a series of movies, television shows, albums, books, and other works of media that are comforting us during these incredibly stressful times. On particularly sad and disheartening days, there's nothing better and more consoling than to turn to our favorite things to read, watch, and listen, as these offer a respite from the hardships we face collectively and individually.
---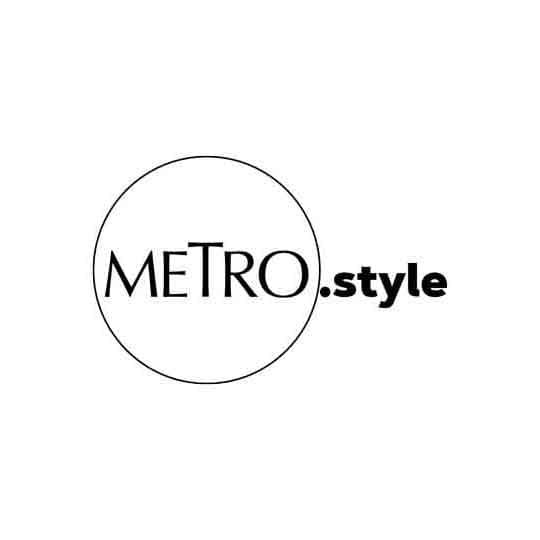 Promo material from BTS' Map of the Soul Persona | Naver
We're officially about to hit the six month mark of quarantine. For many, myself included, it has been a struggle to adapt to what everyone is now referring to as the "new normal." Everyone has their own way of coping—they come in the form of reigniting an old passion and on some occasions, it's finding a new one you never saw coming.
One trend I've come to observe during these very trying times is the sudden emergence of what I like to call "quarantine ARMY" or those who have gotten swept up by BTS' magic over the quarantine period.
As a proud ARMY myself, one of my favorite things is meeting someone and finding out that they're ARMY, too. More often than not, an instant connection is formed from the moment I'm asked "who's your bias?", which is quickly followed by an exchange of Twitter handles right there and then. While my ARMY journey didn't start during the quarantine, it has been an absolute delight to see so many people find solace in the same seven boys who have brought me immense comfort for almost a year now.
My journey towards becoming a full fledged ARMY started when a good friend of mine made it her mission to convert me into a BTS stan. While I was already listening to Boy With Luv and Make It Right, I didn't quite consider myself ARMY since I barely even knew the group—I just knew I liked these songs and that they were catchy. The pivotal moment that eventually led to my friend's success in converting me was when she sent me a photo of my now bias, Jin.
Naturally, the first thing I asked her was "who is this? He's cute." When she told me who he was, I immediately got curious and looked him up myself on Pinterest.
The first photo of Jin that caught my eye was one where he was having a meal with J-Hope, one of the other members of BTS. I don't remember what about this photo specifically merited so much of my attention – I just remember saving it immediately because I wanted it to be my phone's wallpaper. As cliche as this may sound, it was like "love at first sight"—all I wanted to do was to know more about one Kim Seokjin.
It didn't take long for my interest to go beyond wanting to know more about Jin to more about the group itself. Before I knew it, my days started getting filled with bits and pieces of them—from listening to their songs while working, watching their content after work, to reading about them whenever I had the chance to. Little by little, BTS had become a permanent part of my daily routine.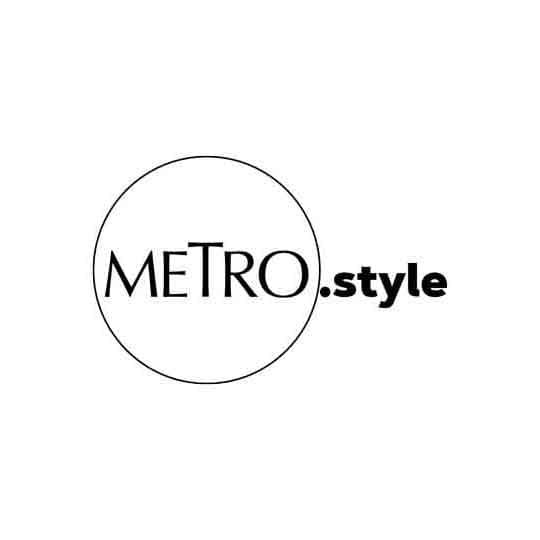 "Little by little, BTS had become a permanent part of my daily routine. " | Naver
I had always wondered what made them so alluring and why so many people seemed to be under their spell. As time passed, I realized that they were more than just another "boy group" or "boyband"—they were the embodiment of comfort that I had been searching for in the midst of all the chaos of the everyday grind. There was a change in my disposition that didn't go unnoticed—I was happier, more carefree, and inspired. Because of this, I often wish I became a fan of BTS sooner, but I'm always reminded that they came into my life at the perfect time.
While my story is far from uncommon, the journey from casual listener to fan has produced a plethora of emotions I never thought I'd experience as an adult. BTS has brought so many good things into my life—from their inspiring story, music that transcends boundaries, to this amazing community from which I have met some of the best people I now have the privilege of calling my lifelong friends.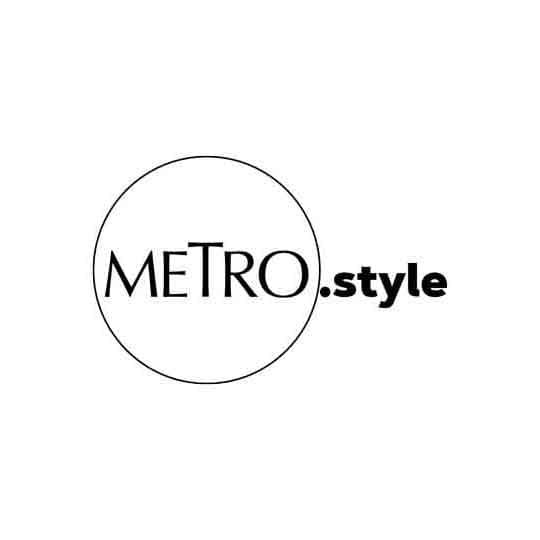 Behind-the-scenes, the BTS boys are brothers with so much love for each other! | Pinterest
Everyone has their own way of coping. For me, it's listening to my BTS playlist while I work, it's watching Run! BTS or In The Soop after a long day, it's the weekly scheduled Zoom calls with my fellow ARMY friends (which is always the highlight of my week), it's finding that photocard or piece of merch that I've always wanted to add to my collection, it's knowing that at the end of the day, I have seven boys named Namjoon, Seokjin, Yoongi, Hoseok, Jimin, Taehyung, and Jungkook to come home to when the weight of the world becomes too overbearing.
---
Check out the last edition of What Keeps Me Calm, featuring The Ateneo Magisterial Lectures from Arete. What Keeps Me Calm is published every Friday.
Lead photos from Twitter (@bts_bighit) and Pexels backdrop by Engin Akyurt