Express Yourself with this Bold and Stylish Phone
Spotted this trendy and compact phone on Park Seo Joon and Kim Tae Hee? We're giving you all the tricks and tips on the ultra stylish Galaxy Z Flip that has been on our radar ever since we got hooked watching some of our fave K-dramas!
The Galaxy Z Flip has been on our radar ever since we got hooked watching hit K-dramas Itaewon Class and Hi Bye, Mama!—and really, with its stylish design and unique features, could you blame us?
As we were rooting for Park Sae-ro-yi in his determination to defeat Jangga Co., we couldn't help but notice this cool, compact phone which was featured several times in Itaewon Class. Used by characters Sae-ro-yi and Soo Ah, we just knew we needed to get our hands on one!
In Hi Bye, Mama!, we see Kye Keun-Sang's wife Ko Hyun-Jung using the Galaxy Z Flip for taking a groufie as well. Showing how fab and easy it is to get everyone in for the picture-perfect shot!
Through the launch of the Galaxy Z Flip, Samsung shared with the world a new way to multi-task, take photos and videos, and connect with loved ones. And there's so much to love about it—its stylish design, flexible camera experience, first-of-its-kind foldable glass, and more. The statement-making foldable smartphone is designed for those who see cutting-edge technology as a way to express themselves. The Galaxy Z Flip bends the laws of physics with its 6.7-inch display that folds into a stylish and compact form, fitting in the palm of your hand. Designed with a cool Hideaway Hinge and custom-built, unique user experience design, the Galaxy Z Flip gives users new ways to capture, share, and experience content.
Because we want you to enjoy this phone as much as we are, we list a few exciting tips to explore and try out!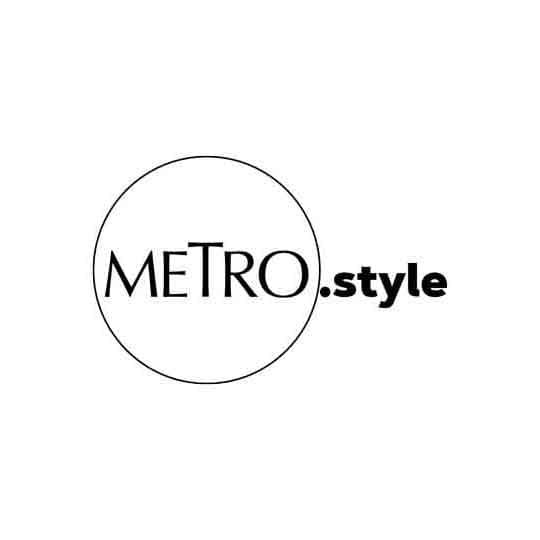 Galaxy Z Flip | Samsung
The Galaxy Z Flip reimagines the way people capture photos and record videos. Using Flex Mode, users can explore multiple angle options while taking a picture. By just waving a palm, the device will automatically snap the pic!
When folded, the Galaxy Z Flip's Cover Screen can take photos by just tapping the fingerprint scanner twice. Pressing the volume up button activates the display to snap a quick selfie. To adjust the lens options, you could also double-tap on the small yet functional window.
The Cover Screen also acts as a preview window to allow the subject to see how he or she looks before taking the shot. To activate, open the camera application and tap on the small icon above the magic wand icon.
The Galaxy Z Flip also lets users stream a video, compose a message, and view the gallery—all at the same time! It has a Multi-Active Window function that allows access to multiple applications, as needed. This is perfect for those taking notes while watching a tutorial video. To activate, just open the Multi-Window Tray from the right side of the display to drag and drop the applications to be used. (For example, you could stream a clip on YouTube on the top half of the display while jotting down important notes from it on the bottom half!)
While we're all still mostly working from home, you can count on the Galaxy Z Flip. It's firm enough to stay open (like a mini laptop!) when partially open, with the lower half used as a keyboard when composing messages and emails.
Music lovers would love that they can access Spotify even while the phone is folded! To start playing, open the application to play a song, fold the device, and swipe left on the Cover Screen to see the rewind, play, and forward icons. Swipe right to go back to the original display, which shows the time and weather.
The Galaxy Z Flip also gives a new approach to stay connected with the ones we love despite being apart. The device's free-stop hinge allows it to stand by itself in different angles so users can conveniently start a call, hands-free! Incoming calls can be accepted, even without opening the device, and users can just swipe right on the green phone icon found on the Cover Screen to automatically answer the call. This puts the phone on Speaker Mode, allowing the receiver to start the conversation with another person.
Using these handy tricks for the Galaxy Z Flip, people can now have many different ways to capture moments, multi-task, and stay connected!
Check out the Samsung website for more information about the Galaxy Z Flip and other smartphones available, finding one that suits and works for you. Follow Samsung Philippines on Instagram and Facebook.